7 lessons Filipinos learned from Ferdinand Marcos
Others would say Ferdinand Marcos, Sr. is the best president the Philippines ever had, while some would think the reverse.
Though the dictator is largely remembered because of the bad things he has done, there are also good reasons Filipinos should be appreciative of Marcos and that should never be forgotten.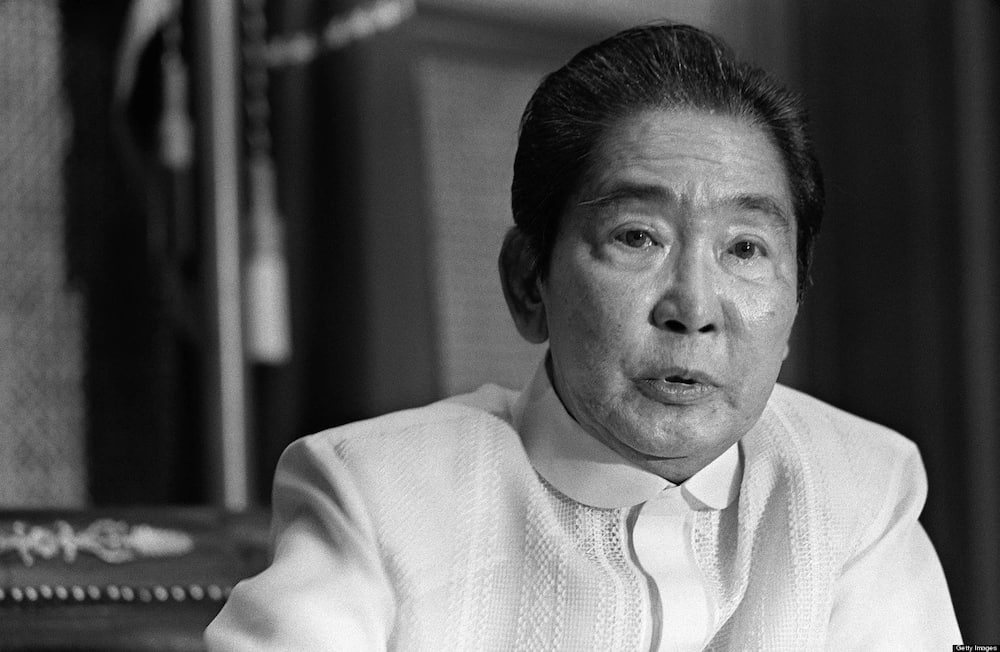 READ ALSO: 9 well-known personalities who are against the hero's burial for Marcos
1. Former president Ferdinand Marcos taught Filipinos to be skeptical of political leaders who suddenly become rich.
Politics in the Philippines is seen as a safe avenue to easy money, that's why Filipinos now are very keen in choosing the right leaders. Thanks to Marcos who serves as an eye-opener to the nation, Filipinos now carefully look into new generation politicians with a grain of salt.
2. Former president Ferdinand Marcos taught Filipinos to disdain wealth-flaunting leaders.
Marcos and his wife Imelda may not be the first to flaunt their wealth, as elites have been showing off for ages what they got long before Marcos came to power.
However, the Marcos family boldly showcased their way of living in great abundance despite extreme poverty. Remember how Imelda bragged about her 3, 000 pairs of shoes?
READ ALSO: Walang respeto sa batas! Enraged VP Robredo condemns Marcos' secret burial
3. Former president Ferdinand Marcos taught Filipinos to repudiate tyrants.
Who could forget the most terrifying and darkest 21 years in Philippine history? Marcos' abused of power left his people living in a nightmare. Worse, until now the past is still haunting Filipinos.
On the bright side, Filipinos get constantly reminded of the terrible phase in history that must not be repeated. Never again.
4. Former president Ferdinand Marcos taught Filipinos to despise election cheaters.
Dirty politics in the Philippines is not something new as the country is prone to cheating. Nevertheless, aspiring leaders running for national positions would be afraid to cross the line just to win power. Give credit to Marcos for allowing Filipinos experience the worst during his reign.
5. Former president Ferdinand Marcos taught Filipinos to distrust "trapo".
After what Marcos did, Filipinos have grown tired of traditioal politicians aka trapo. Filipinos become suspicious of traditional politicans who make false promises of change, politicians who talks a lot but no action, and politicians who perpetuate themselves in power.
READ ALSO: Ipahuhukay namin ang bangkay niya! Angry solons determined to remove Marcos remains from heroes' cemetery
6. Former president Ferdinand Marcos taught Filipinos that discipline and fear are two different things.
"Sa Ikauunlad ng Bayan, Disiplina ang Kailangan" was Marcos' notorious slogan during his regime.
To translate literally, it would mean: For our nation to develop, we need discipline.
The subliminal translation, nevertheless, would evoke terror: Follow orders or fear for your life.
7. Former president Ferdinand Marcos taught Filipinos to believe in humanity.
"United we stand, divided we fall."
Because of the many abuses and violations of human rights during Martial Law, Filipinos stood side by side to dethrone the mighty oppressor. With the collective effort, tyranny came to an end. Faith in humanity restored.
RELATED: Hala nadulas si Bato! Chief Bato reveals President Duterte is aware of the surprise Marcos burial
Disclaimer: The views and opinions expressed in this article are solely those of the author and do not necessarily represent those of Kami.com.ph, its editors, or other contributors.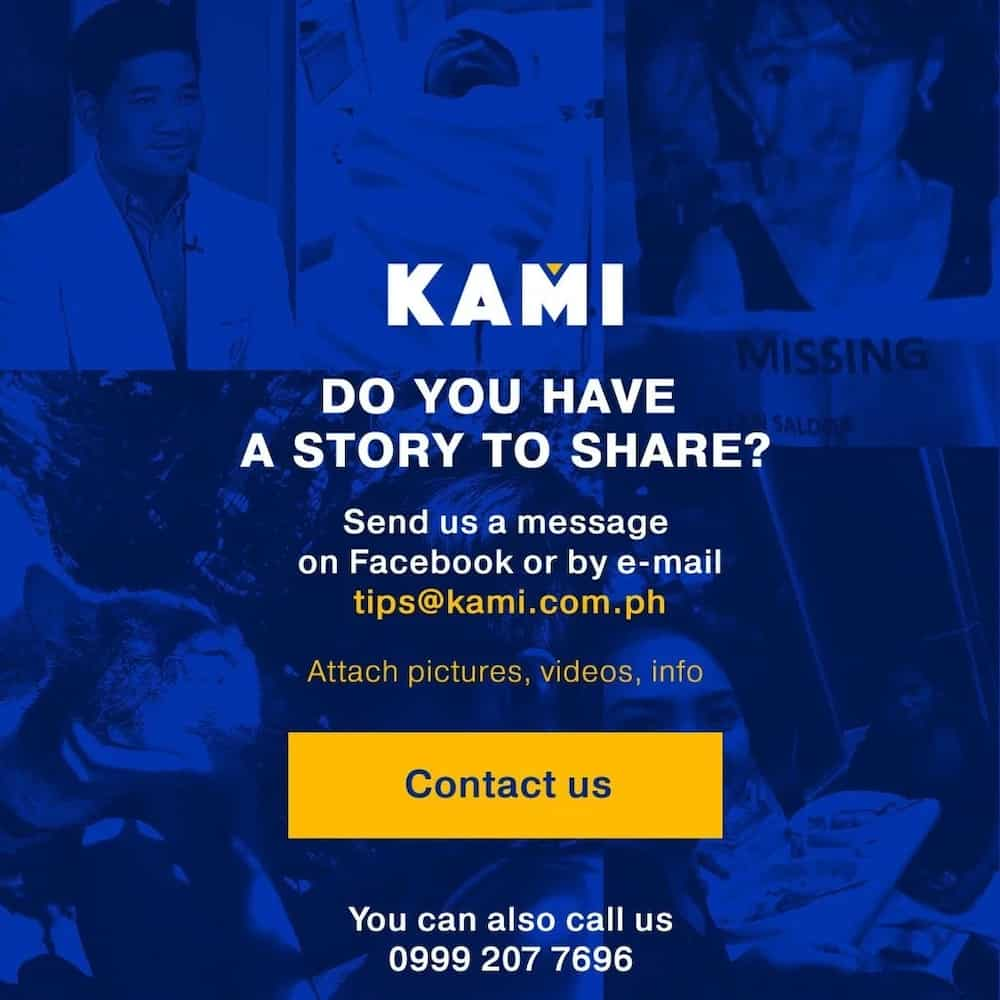 Source: KAMI.com.gh