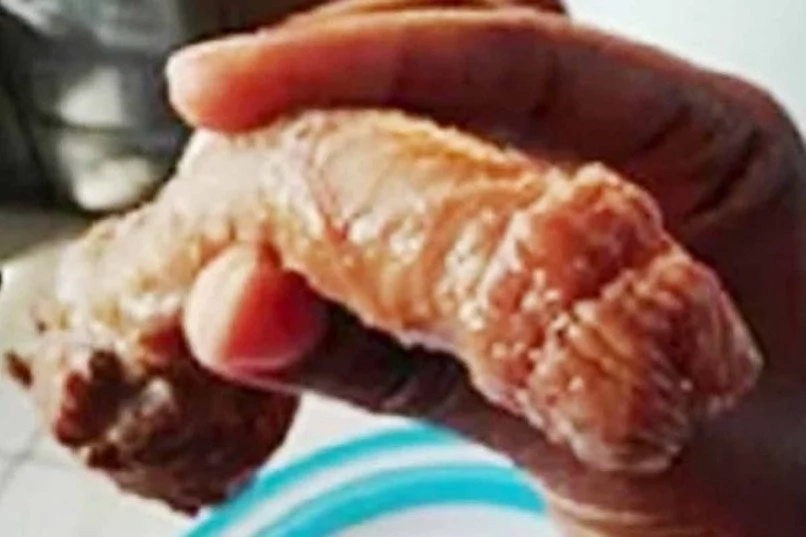 - A woman eating out a restaurant in Ghana noticed a suspicious piece of meat on her plate
- The fried piece of meat stood out among her pork chops because it suspiciously looked like human man genitalia
- After talking with her family the woman decided that she should get the mysterious piece of meat inspected at a laboratory
A woman that was eating in a restaurant was shocked when she found something resembling a fried penis in her plate.
The woman, only known as Akosua, was eating at a restaurant in Acra, Ghana, when she noticed something weird in her plate reminiscent of male human genitalia.
The shocked woman instantly stopped eating and began photographing the strange piece of meat that was in her plate.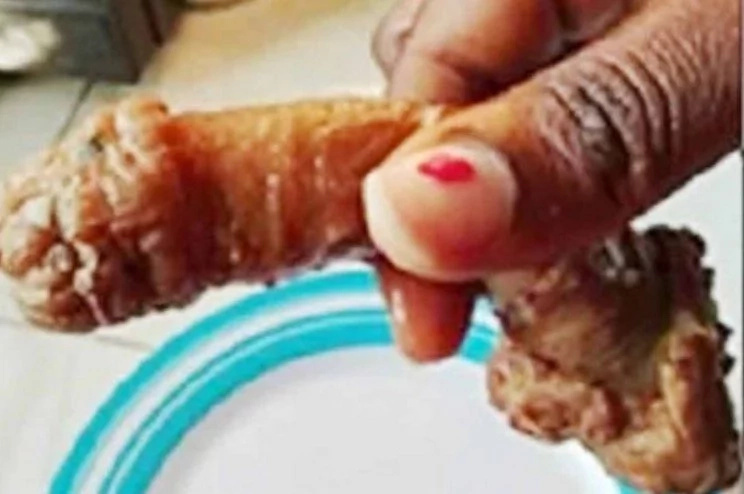 Akosua stated: "I had eaten all the other meat in the soup and was about finishing off with the biggest piece when I noticed the funny looking meat which looked like a male genital organ".
The woman's brother noted that the meat did indeed look suspicious and that she should properly get it checked in a laboratory and report it to the police.
She added: "My brother opted to show it to a lab technician friend later, who said because the meat was cooked, an ordinary lab test wouldn't be able to prove it to be animal or human.
"He advised a forensic test be done on it but considering the bureaucratic processes these things go through, we gave up and the meat lies in our fridge," the shocked woman said.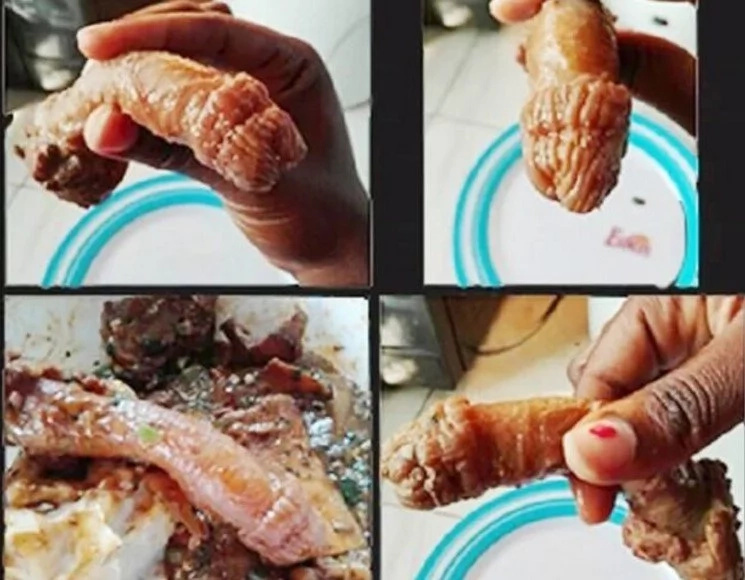 Source: Kami.com.ph