- Supreme Court spokesperson Theodore Te insisted that no order prohibits the burial of late President Ferdinand Marcos at the Libingan ng mga Bayani
- According to Te, no order was restraining the act despite the set 15 day period for the filing of motion for reconsideration
- President Rodrigo Duterte has supported the burial of the late strongman
As Marcos supporters rejoice at the moment, Supreme Court (SC) spokesman Theodore Te further explained that no order prohibits the late dictator Ferdinand Marcos' burial at the Libingan ng mga Bayani.
According to Te, the status quo ante order was already lifted, therefore the burial of the former president is not prohibited. He said:
"There is no order prohibiting it because the status quo ante (order) was lifted."
READ ALSO: Marcos to be buried at Libingan ng mga Bayani today
The strongman has already been buried today at the Libingan ng mga Bayani, his wooden casket marched by soldiers to his grave. His wife, Imelda Marcos who was wearing black was present throughout the burial together with their children, former senator Bongbong Marcos and Ilocos Norte governor Imee Marcos.
The Supreme Court earlier conducted a voting regarding the burial, resulting to 9-5 in favor of the late president's LNMB burial. After the SC decision, a 15-day period for the filing of a motion for reconsideration has been set. However, Te said that though the 15th day has not yet been reached, it will not prevent the pursuance of the burial.
"Even if there is a 15 day period, there was no order restraining the act."
READ ALSO: Marcos' burial happening today, says netizen
President Rodrigo Duterte has supported the former president's burial, saying that the long-time debate on the issue was just a fight between two families, referring to the Marcos' and Aquino's.
President Duterte said during an interview:
"They should have passed a law disallowing or denying (Marcos) to be buried in the (LNMB). Why didn't they pass a law telling us that his burial cannot take place in (LNMB)? Why didn't they do it?"
The late president was given military honors and a 21-gun salute.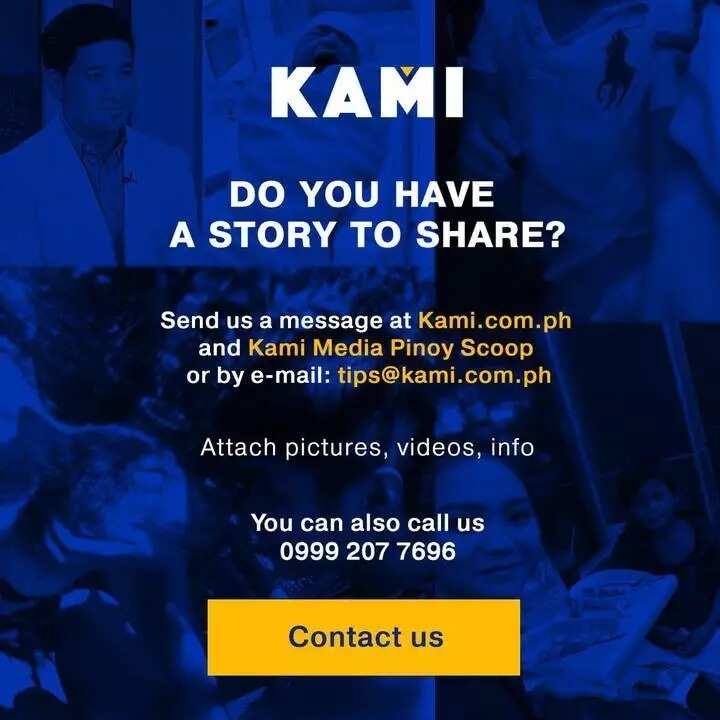 READ ALSO: Leni Robredo furious at Marcos hidden hero's burial
Source: Kami.com.ph