- Following the unannounced burial of the former President Ferdinand Marcos today, Vice President Maria Leonor "Leni" Robredo showed disapproval, tagging Marcos a thief, a murderer and a dictator
- The late strongman was successfully buried at the Libingan ng mga Bayani on November 18
- It was on November 8 when the Supreme Court has decided to bury Marcos at the Libingan ng mga Bayani
READ ALSO: Itigil n'yo 'yan! Lawyer tags preps for Marcos' burial at LNMB as contemptuous
Many are shocked with the news that just came out today.
Former president Ferdinand Marcos, Sr. got buried at the Libingan ng mga Bayani around 12:00 noon. The public was not completely informed.
It was only ten days ago when the Supreme Court ruled in favor of the late dictator's hero's burial. Based on existing laws, the decision is executory until 15 days.
One of the many who expressed grave disappointment over the secret burial was Vice President Leni Robredo who slammed the "shameful criminal deed."
READ ALSO: Marcos' burial happening today, says netizen
Below is Robredo's official statement on Marcos' burial at the Libingan ng mga Bayani today:
"Like a thief in the night, the Marcos family deliberately hid the information of burying former President Marcos today from the Filipino people.
"They obviously flouted the law where the decision does not become final and executory until 15 days or the resolution of the MR.
"We are disturbed that this happened in coordination with AFP and PNP demonstrating further that the judicial process has been thoroughly disregarded.
READ ALSO: Malaki ang pagkakapareho! 5 striking similarities of Duterte and Trump that will blow your mind
"This is nothing new to the Marcoses – they who had hidden wealth, hidden human rights abuses, and now, a hidden burial – with complete disrespect for the rule of law.
"Once again, we strongly condemn the burial of the former dictator in the Libingan ng mga Bayani.
"As stated in several decisions from the Supreme Court, Ferdinand Marcos was a thief, a murderer and a dictator.
"He is no hero. If he were, obviously his family would not have to hide his burial like a shameful criminal deed."
Everyone was caught off guard, except of course for the Marcoses and their supporters. Whatever their reason was for keeping it on the down low remains a mystery.
RELATED: Totoo nga! Marcos burial happening at the Libingan nga mga Bayani today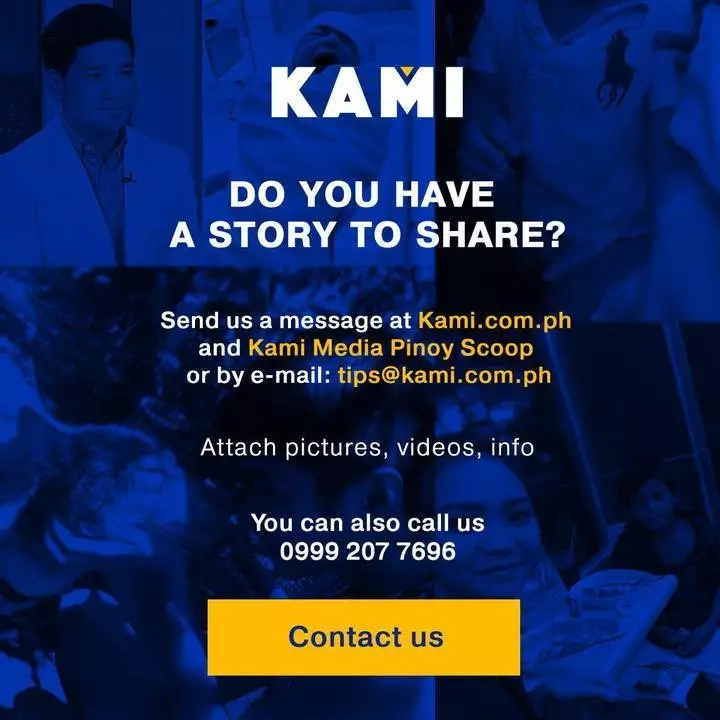 Source: Kami.com.ph