EDITOR'S NOTE: This video contains images and themes that may not be suitable for minors. Parental guidance is strongly advised.
A shocking and tragic CCTV footage showing a grandmother accidentally dropping her 4-month-old grandson from the escalator has saddened netizens.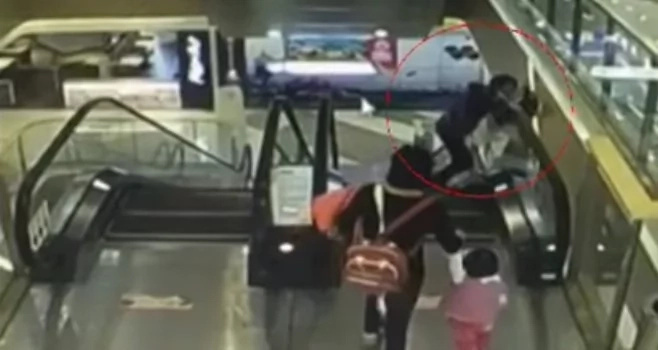 The video shows the grandma carrying her baby grandson while the boy's mother walks hand-in-hand with her small daughter as they approach the escalator inside a mall.
READ ALSO: Riding-in-tandem hitmen brutally kills unsuspecting pedestrian in Tondo
Unfortunately, the grandma lost her footing when she stepped on the escalator which caused her to drop the little baby on the side of the escalator.
According to reports, the baby fell 30 feet from the third floor to the second floor. The little infant is said to be in critical condition at the hospital.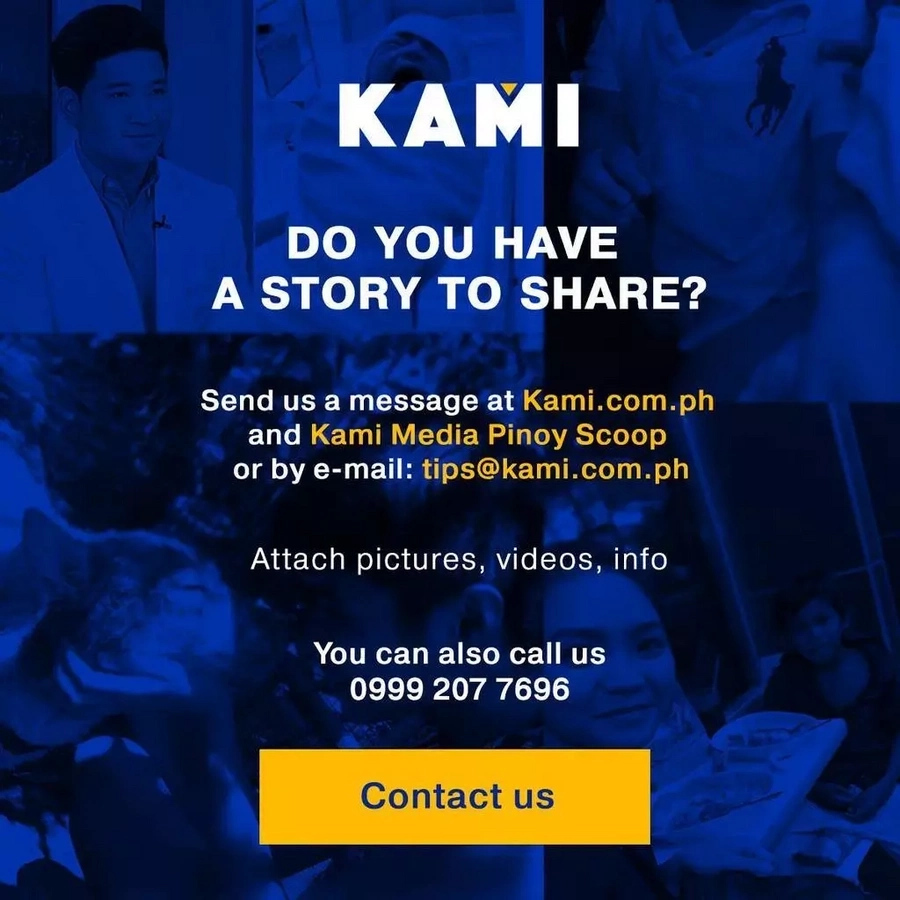 READ ALSO: Daring Pinoy thief ignores CCTV and steals iPhone in Manila store
Many netizens were shocked with the tragic incident and offered their prayers for the infant.
"Hindi ginusto ng lola na mangyari iyan. Ang magagawa na lang natin ay ipagdasal ang sanggol at ang kaniyang pamilya," a concerned netizen wrote.
(The grandmother did not want that to happen. The only thing we can do right now is to pray for the baby and his family.)
READ ALSO: Brave Pinoy victim in QC fights back against gunman who just shot him 3 times
Other social media users urged adults to be extra careful when riding escalators, especially with children.
(Ilan na bang bata ang nasaktan dahil sa kapabayaan sa escalator? Doble ingat dapat ang mga kasama nilang matanda.)
(How many children have already been hurt riding escalators because the adults were careless? Adults should double their vigilance.)
SHARE this heartbreaking video with your loved ones!
Do you have a story to report? Has something shocking happened in your local community? Send us a message on our Facebook page!
The tragic video below might also make you cry!
READ ALSO: Evil domestic helper brutally beats up helpless baby
Source: Kami.com.ph