Boy enjoys extra rice at KFC by bringing own rice pot
- A group of friends went to KFC to dine
- When they ran out of rice, one of them took out an entire rice pot
- The friends had a good laugh and enjoyed their extra rice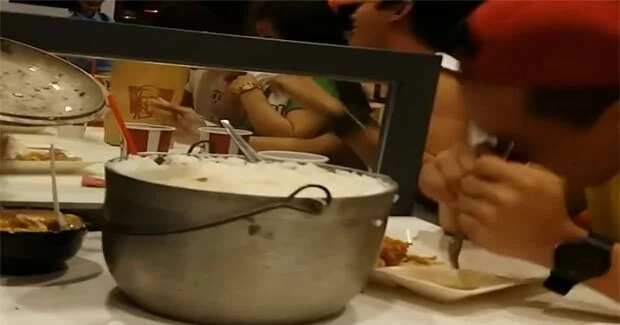 A group of teenagers went to the famous fast food restaurant, KFC, to enjoy a meal. It would seem that it was already nighttime so one can assume that the friends were very hungry.
READ ALSO: Marcos buried at Libingan ng mga Bayani
After they have already finished the rice included in their meals, they were very surprised that one of them actually bought an entire rice pot full of rice.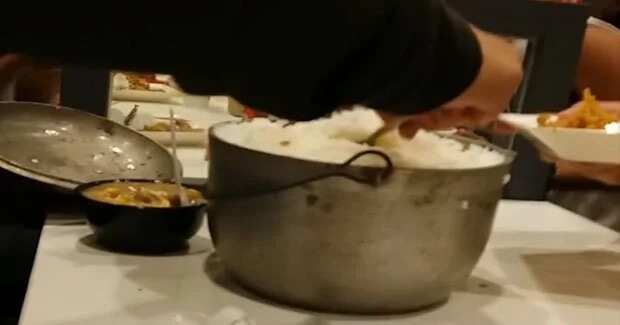 Without any hesitation, he placed the pot in the middle of the table and the friends instantly got their share.
READ ALSO: Evil domestic helper slaps baby repeatedly on sofa
Whether the group of friends felt embarrassed about the incident was not clear in the video. The only thing that was certain was they had a good laugh out of it.
READ ALSO: Chinese grandma accidentally drops baby from escalator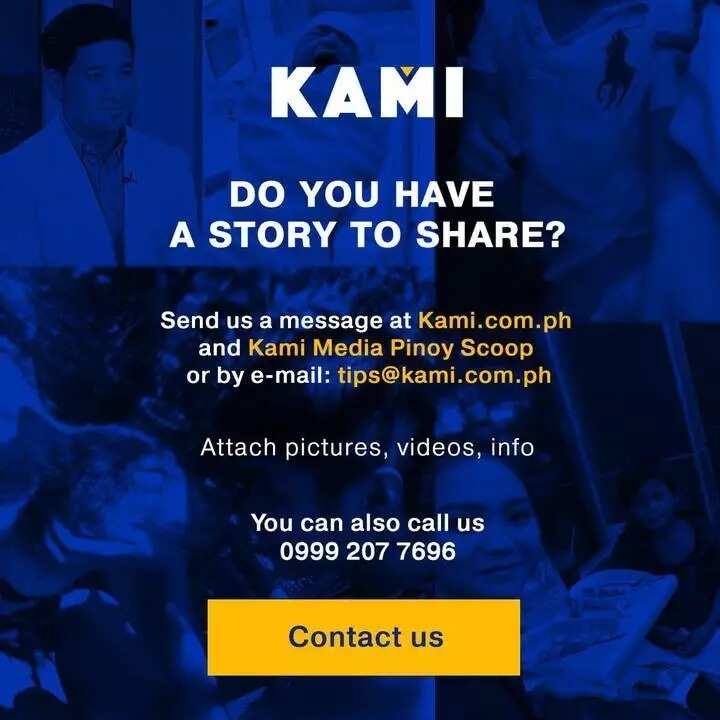 Do you have a story to report? Has something shocking happened in your local community? Send us a message on our Facebook page!
If one rice pot is enough for about five friends, will the same rice pot feed the 14 children of this woman?
Source: KAMI.com.gh