EDITOR'S NOTE: This video contains images and themes that are not suitable for minors. Parental guidance is strongly advised.
A violent CCTV footage has gone viral, showing an unsuspecting male pedestrian in Tondo, Manila getting shot in the head by riding-in-tandem hitmen.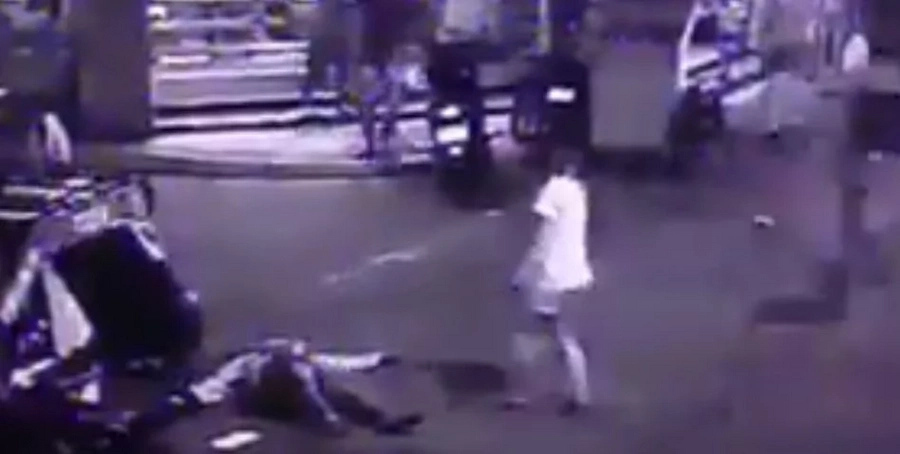 According to the netizen who shared the brutal clip, the victim was identified as Peñalosa Franco.
READ ALSO: Daring Pinoy thief ignores CCTV and steals iPhone inside store in Manila
The video shows Franco talking with some residents near a tricycle loading area when a pair of killers riding on a motorbike suddenly approached, slowed down as they neared Franco, and then shot him in the back of his head before speeding off.
The victim immediately died on the ground as the residents panicked and asked for help.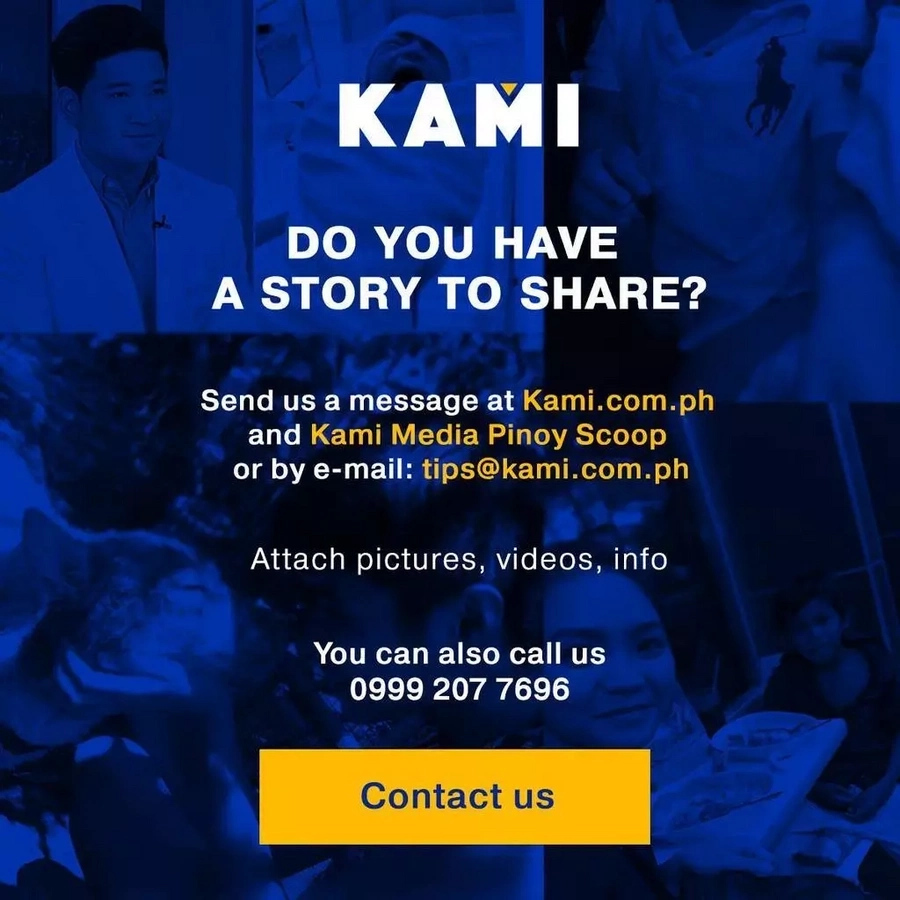 READ ALSO: Reckless bus driver speeds off after knocking down female passenger in EDSA
Several netizens slammed the killers for their cold-blooded murder. Others theorized that the man was killed because he was involved in the illegal drug trade.
However, some social media users pointed out that the man did not deserve to be killed even if it turned out that he was indeed involved in drugs.
READ ALSO: Brave Pinoy victim in QC fights back against gunman who just shot him 3 times
"Nawili na mga Pinoy sa pagpatay. Wala ng respeto sa batas at sa korte," a netizen wrote.
(Filipinos have become accustomed to summary killings. No more respect for the law and the court.)
"Do we even know if this has anything to do with drugs? So much of this 'kill drug pushers and users', just shows that people of the Philippines can be so naive and ignorant while brainwashed by the media," another social media user posted.
SHARE this terrifying video with your family and friends!
Do you have a story to report? Has something shocking happened in your local community? Send us a message on our Facebook page!
Check out another scary and disturbing video below!
READ ALSO: Evil domestic helper brutally beats up helpless baby
Source: Kami.com.ph