- A Facebook post detailing a 15-year old boy's tragic story has gone viral on social media channels and pages recently
- The post features Mark Daryll Ringor who is said to have just lost his mother and would always be seen roaming around the streets with nothing but himself
- The boy also claimed that he can't go home because his father would beat him from time to time
There is such thing as forever.
It may not be in the usual relationships we know, but there will always be that kind of love that is everlasting.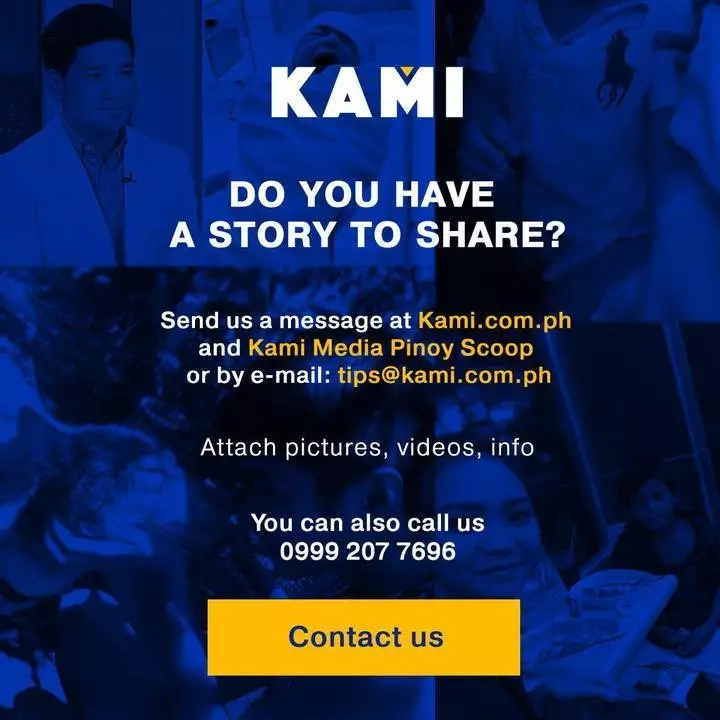 Most of the time, you can find that kind of love within your family.
READ ALSO: Yung sarap na sarap ka paglalaro tapos may umeksena bigla! Pinoy basketball players share dismay after police interrupted their game
However, this is not always the case.
While one's family is supposed to be his or her wall to lean on in times of sorrow and sadness, there are cases of abuses and painful situations.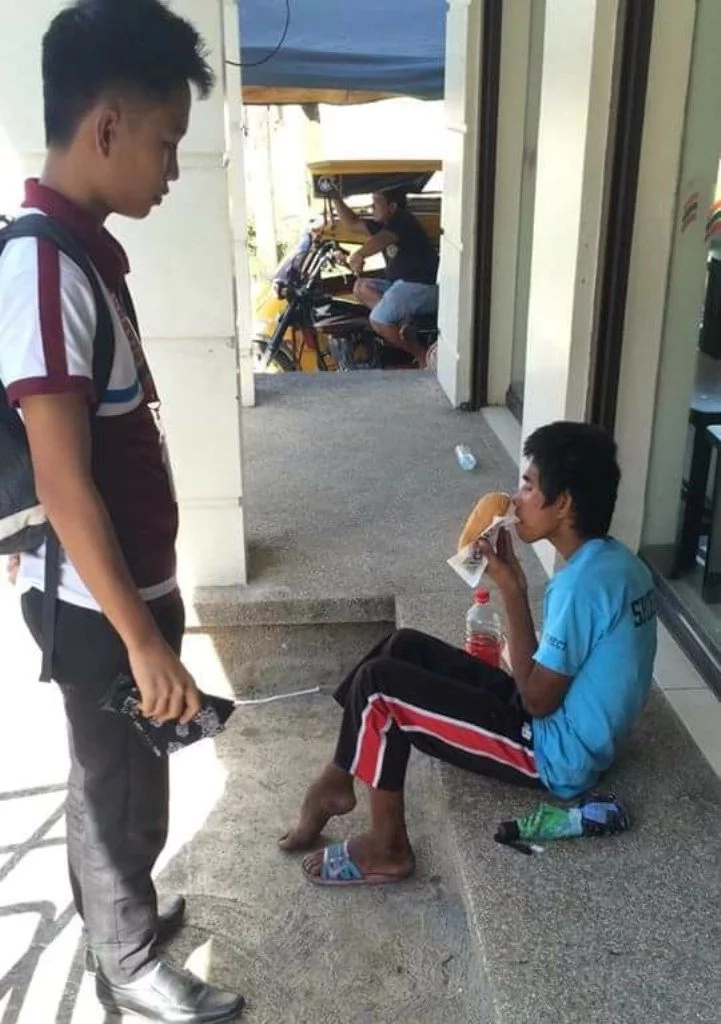 Take this story for example.
READ ALSO: Ang tilamsik ng dagta! Alleged ABS-CBN rising star Ronnie Alonte sex video, photo scandal surfaces online
A Facebook post detailing a 15-year old boy's tragic story has gone viral on social media channels and pages recently.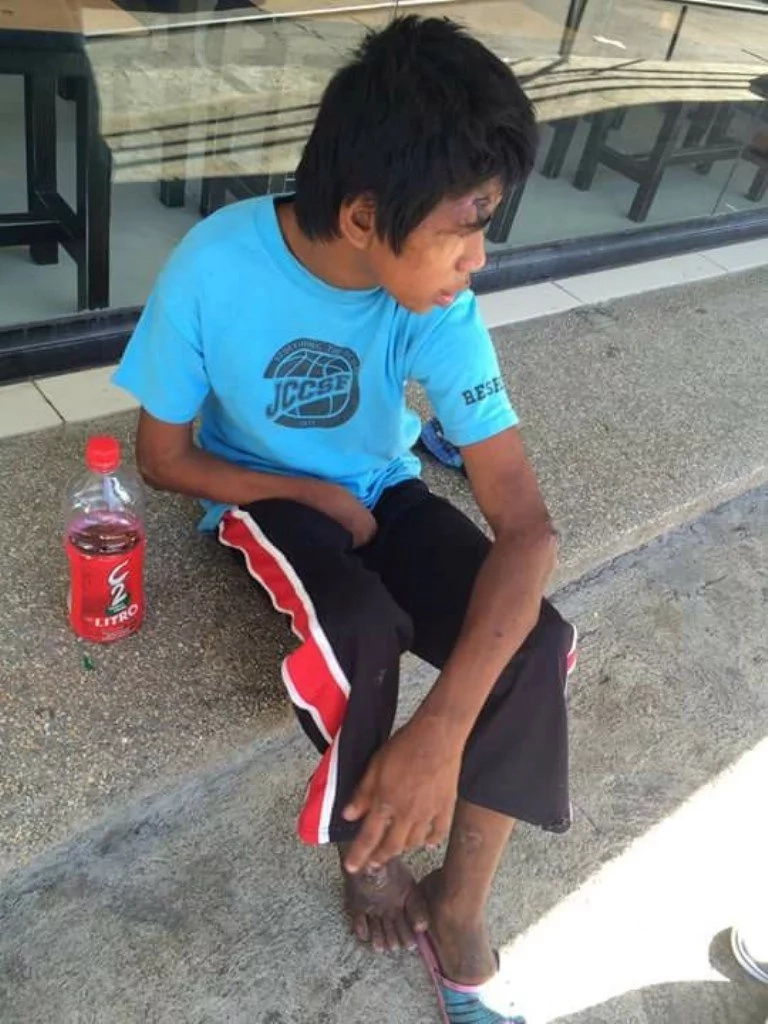 The post features Mark Daryll Ringor who is said to have just lost his mother and would always be seen roaming around the streets with nothing but himself.
The boy also claimed that he can't go home because his father would beat him from time to time.
READ ALSO: Hala kawawa naman si ate girl! Claire Marielle Miralo of leaked Rapbeh sex scandal sends message to friends
Source: Kami.com.ph