- The late strongman Ferdinand E. Marcos will be buried, in accordance to his last will and testament, at the Libingan ng mga Bayani today, November 18
- NCRPO Chief Oscar Albayade along with the late strongman's family confirmed the interment
- PNP Chief Bato Dela Rosa also confirmed that the burial is happening at 12 noon
Nearly three decades after his death, the late strongman Ferdinand E. Marcos will be buried, in accordance to his last will and testament, at the Libingan ng mga Bayani today, November 18.
PNP Chief Duirector General Bato Dela Rosa and NCRPO Chief Oscar Albayade along with the late strongman's family confirmed that interment at the Libingan ng mga Bayani is happening at 12 noon today.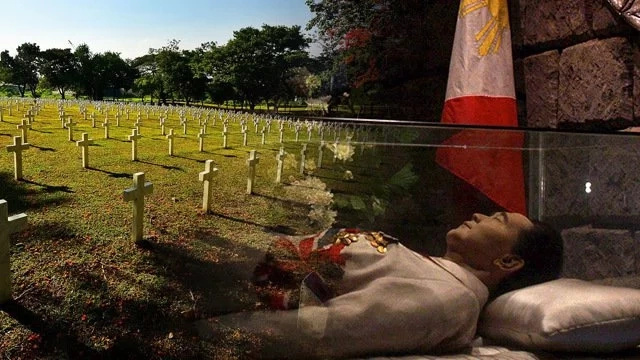 The family has kept mum on the burial plans, surprising everyone with the news that the former president will be buried at noon today.
READ ALSO: Supreme Court allows Marcos burial at LNMB
The news spread after a netizen reported about the "3 choppers from Ilocos with Imee and Marcos' body on their way to Manila"
Another report said that "the AFP staff was requested to release P900,000 for Marcos' military escort."
READ ALSO: Itigil n'yo 'yan! Lawyer tags preps for Marcos' burial at LNMB as contemptuous
Last November 8, the Supreme Court allowed the burial of the late strongman Ferdinand E. Marcos with a 9-5 vote in favor of Marcos.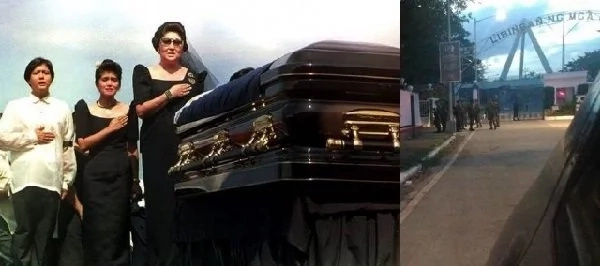 As the anti-Marcos protesters file motions for reconsideration of the ruling, the Marcos' family had obviously been preparing to execute it, "like a thief in the night" says a netizen.
READ ALSO: Mag-review ka muna! Senate President's claps back at Andanar for 'brat' remarks
As of press time, Marcos' body is already airborne, in transit from Ilocos. Soldiers, cops, and BFP personnel, on the other hand, are already at the Libingan ng mga Bayani for the burial rites.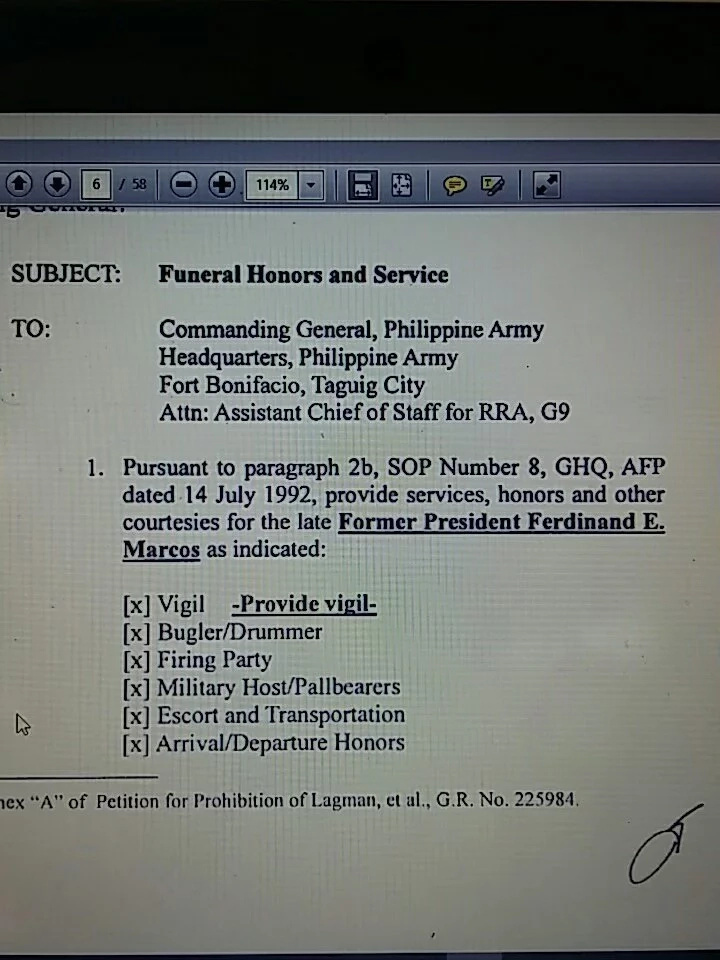 Netizens, on the other hand, have been sending social media abuzz with reactions to the surprise from the Marcos' family.
Anti-Marcos protesters converge in front of the Philippine General Hospital in Manila.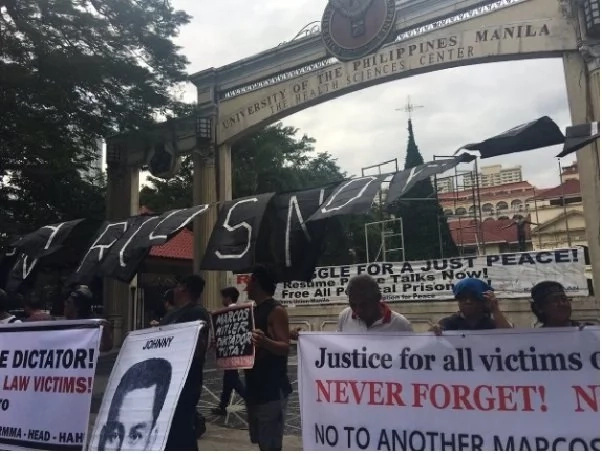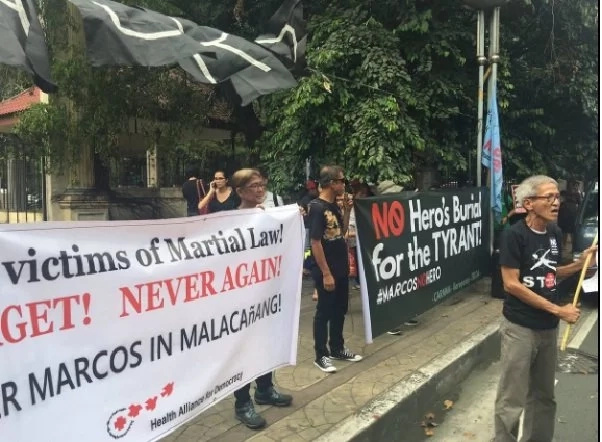 Presidential Communications Office Assistant Secretary Ana Marie Banaag said in a press brief, "We do not have any knowledge of the burial... the schedule and everything."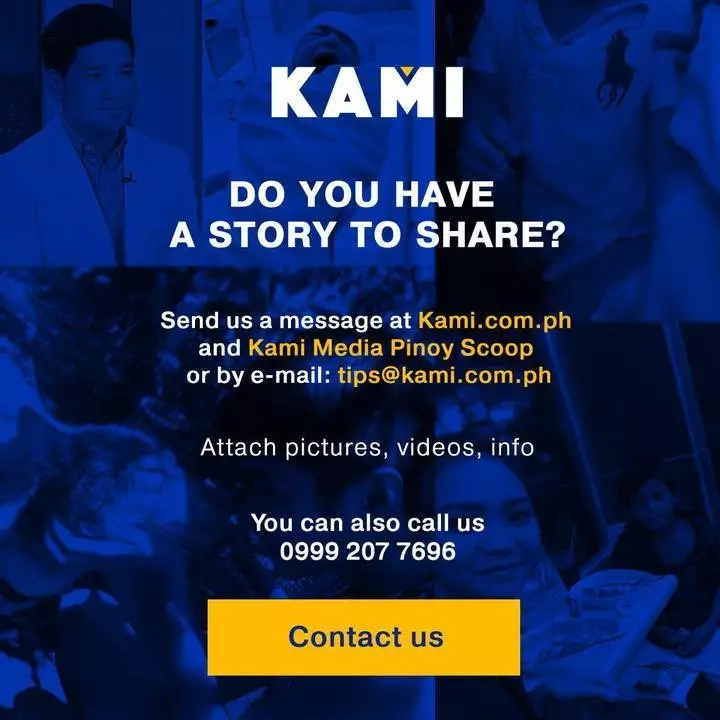 This bodybuilder, just like the former's President's family do teach us one thing. It seems like if you want something bad enough, you're bound to get it.
Watch and share!
RELATED: Marcos' burial happening today, says netizen
Source: Kami.com.ph