EDITOR'S NOTE: This video contains themes and language that may not be suitable for minors. Parental guidance is strongly advised.
A controversial dashcam footage showing a bus driver speeding off after one of its passengers fell down as she got off the PUV has divided netizens.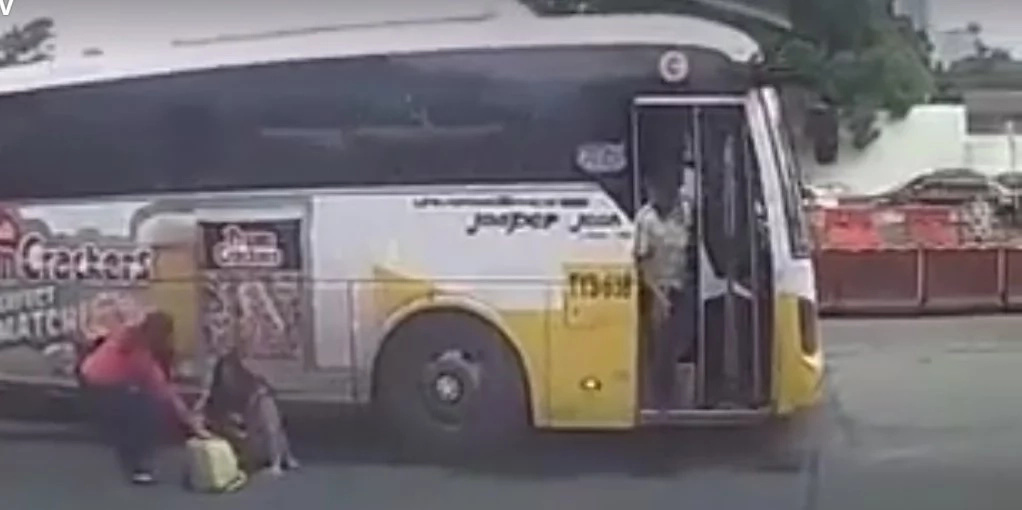 The video shows two female passengers getting off a Jasper Jean Liner bus.
READ ALSO: Pinoy victim in QC fights back against gunman who just shot him 3 times
However, one of them was fell down hard because the bus was still moving when she got off the vehicle. The bus driver then sped off even though he saw that one of his passengers just got into an accident.
Netizens were divided on who was at fault for the accident. Many of them said that the bus driver or the conductor should have checked if the passenger was alright after falling down.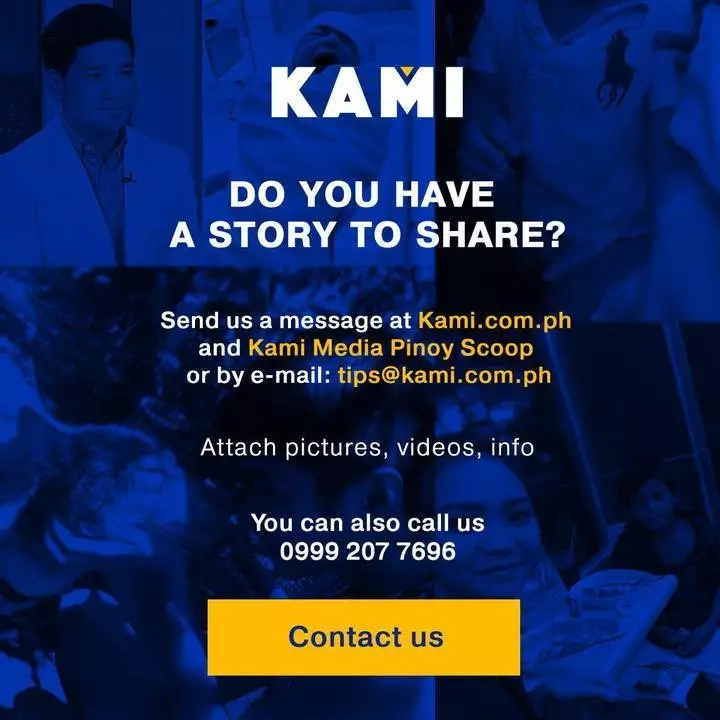 READ ALSO: Evil domestic helper brutally beats up helpless baby
"The reckless and ignorant driver didn't even stop to see if the passengers had alighted safely. The conductor also didn't even go down to help after seeing the passenger get hurt. This is the kind of hospitality that these drivers and conductors give to commuters," the netizen who shared the video posted.
However, other social media users pointed out that the woman was to be blamed because she stepped off the bus in the wrong place.
READ ALSO: Clumsy Pinoy thief's epic fail during burglary caught on CCTV
"Bumaba and babae kahit bawal," a social media user explained.
(The woman got off the bus even if it was not allowed.)
SHARE this shocking video with your loved ones!
Do you have a story to report? Has something shocking happened in your local community? Send us a message on our Facebook page!
The video below will also shock you!
READ ALSO: Road rage driver in Pasay City violently attacks elderly taxi driver
Source: Kami.com.ph