EDITOR'S NOTE: This video contains images and themes that are not suitable for minors. Parental guidance is strongly advised.
An unbelievable CCTV footage in Quezon City showing a man getting shot three times and then fight back and scaring off the gunman has amazed netizens.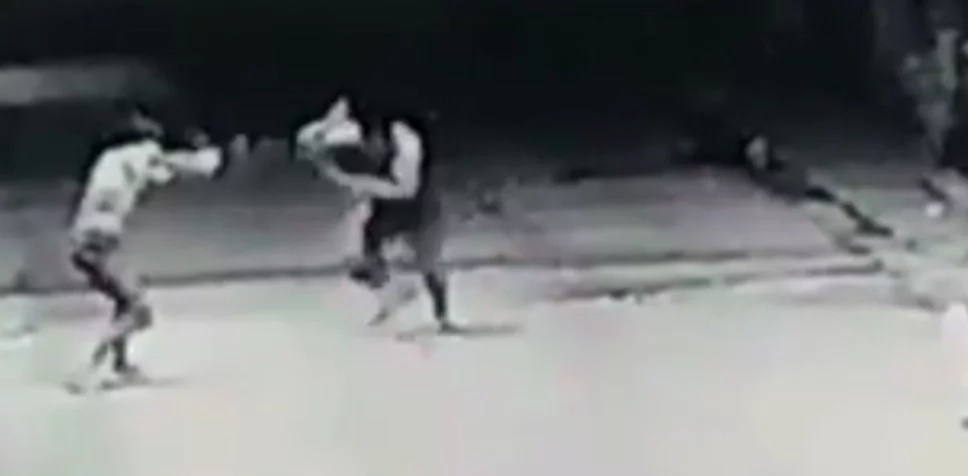 The video shows the two men having an argument. The suspect then pulled out his gun and shot the victim.
READ ALSO: Evil domestic helper brutally beats up helpless baby
The victim then retreated and the suspect shot him for the second time. This turned out to be a mistake for the suspect, as the victim went wild and fought back after getting shot.
The victim was shot for the third time but was still not stopped from attacking the suspect. The gunman, who seemed to be in shock and disbelief, ran away scared of his victim.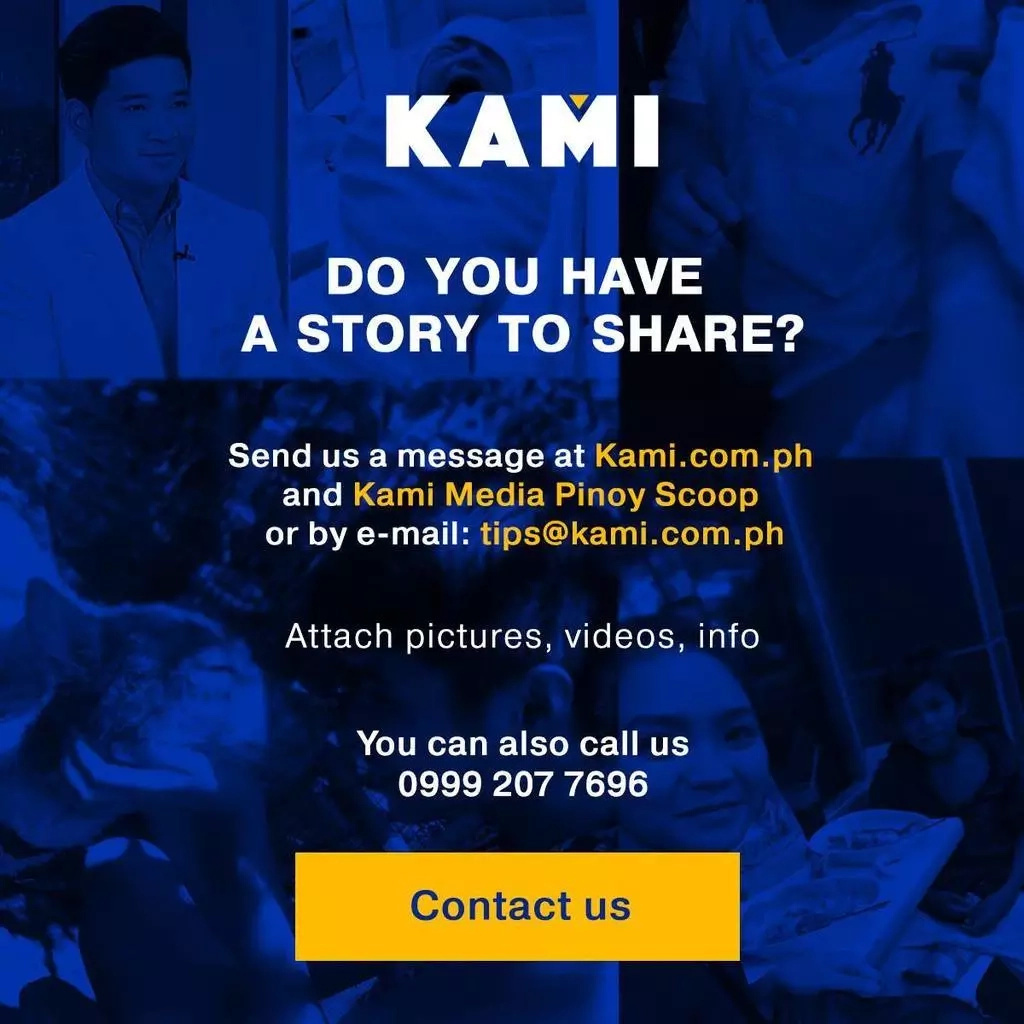 READ ALSO: Clumsy Pinoy thief's epic fail during burglary caught on CCTV
Many netizens were impressed by the courage and determination of the victim despite getting shot thrice. Other social media users also believed that the gunman was unable to stop the victim because of his lack of training.
"Ganitong bumaril ang may baril lang and walang proper training. Kaya wag mag taka if bakit halos walang casualties sa pulis sa mga raid or shoot out," a netizen pointed out.
(This is how a person with no training fires his gun. This is also the reason why there are almost no casualties on the side of the police when having a shoot-out with criminals.)
READ ALSO: Pinoy cops caught on CCTV kidnapping motorcycle rider in Cagayan de Oro
However, other netizens said that the victim must have "anting-anting" or magical powers.
SHARE this shocking video with your family and friends!
Do you have a story to report? Has something shocking happened in your local community? Send us a message on our Facebook page!
The next video you are about to see will also disturb you!
READ ALSO: Elderly Pinay caught on video stealing phone and tablet from woman in SM Bacolod
Source: Kami.com.ph