Robin Padilla and wife Mariel welcome baby girl Maria Isabella
- Action star Robin Padilla missed the birth of his daughter, Maria Isabella
- Robin has been trying to get a US Visa for the past few weeks to be with pregnant wife
- Mariel has suffered three miscarriages before prompting her decision to give birth in the States
In the end, actor Robin Padilla did not make it on the birth of his daughter Maria Isabella in the United States. However, the battle is still on as the actor is still seeking ways to go to the US.
READ ALSO: Robin Padilla eyes for executive clemency
After all of his efforts to get a US Visa, Binoe missed the crucial moment of his daughter's birth. According to his latest Instagram post, his wife Mariel gave birth to a baby girl named Maria Isabella Padilla. The actor uploaded a video of his FaceTime call with his wife and, like proud parents, they gushed over their daughter and talked about who resembles her.
READ ALSO: Robin Padilla receives absolute pardon from Duterte
However, the battle is still not over for the actor. After seeking absolute pardon from the president to clear his name of any criminal record, the actor applied again for a US Visa. He was previously denied several times probably because of his criminal record. During Erap's term, he was give conditional pardon.
Robin has been on a quest seeking approval to travel to US to be beside his pregnant wife Mariel as the baby is due soon. However, it seemed that the actor is having difficulty getting a US visa that will allow him to enter the states probably because of his previous records. The actor even went as far as seeking the help of his friends and colleagues for recommendation for his application.
READ ALSO: Robin Padilla: I never violated any law
It can be remembered that Mariel has suffered three miscarriages before prompting her decision to give birth in the US to assure her baby's safety. As the father, Robin must be very anxious about his wife's condition and he wanted to be by his family's side and take care of them.
READ ALSO: Robin Padilla ends exclusive contract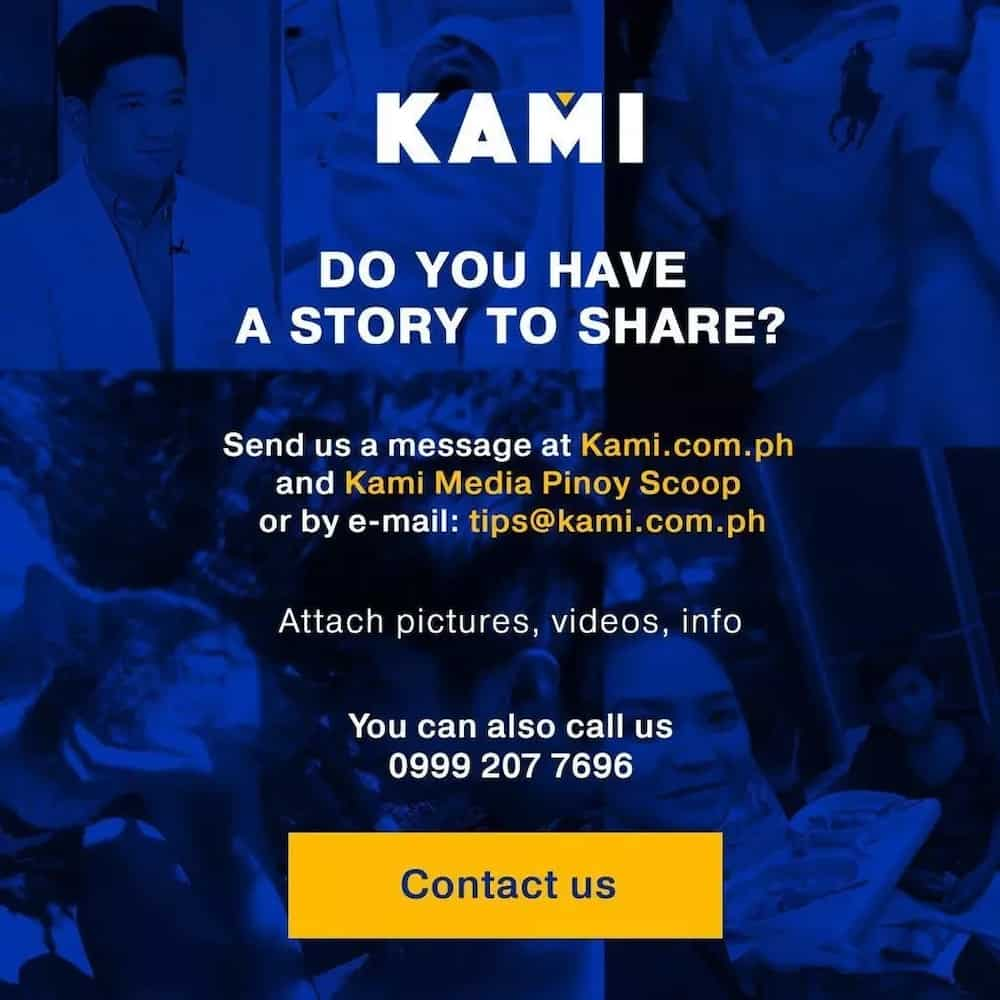 Source: KAMI.com.gh