Mocha Uson wants haters to help country's progress
- Mocha Uson calls for haters to help in country's progress
- Others think that it is Mocha Uson that causes divisiveness among people by rallying the Duterte supporters, while bashing the opposition
- Mocha, the leader of Mocha Girls, has a new found fame after being a Duterte supporter
Die hard Duterte supporter Mocha Uson wants haters to extend a hand in building the nation.
READ ALSO: Mocha Uson writes her first column under PhilStar
Mocha updated her blog and said that she recently had an interview with GMA Network's "Tunay Na Buhay". In her interview, she was asked what she thinks about the haters.
"Ok lang magbangayan ng opinion pero sana mag volunteer naman tayo sa pagtulong sa bayan," she said.
READ ALSO: Philippine Star heiress Regina Belmonte disagrees to give Mocha Uson to write a column
It is inevitable that Mocha Uson has some haters as she is rallying Duterte supporters and isolate those with a different view.
However, others think that Mocha is causing divisiveness among people. In her blog, there are people who agree to what she says and others that do not. She and other Duterte supporters tagged those who oppose as "Dilawan" pertaining to the Liberal Party, which is considered as the opposition.
GMA's "Tunay Na Buhay" airs every Wednesday night featuring some of the prominent personalities. Mocha found renewed stardom when she expressed her support to the current administration. She called herself as the voice of the common folk and Duterte supporters.
Recently, Mocha has become a columnist for Philippine Star, which caused an uproar because others think that she lacks credibility and experience to contribute to a daily.
READ ALSO: Mocha Uson reveals reason for her undying support to Duterte
If you have similar, interesting, or heartwarming stories, photos or videos, please share it with us by joining and posting it on KAMI Pinoy Scoop.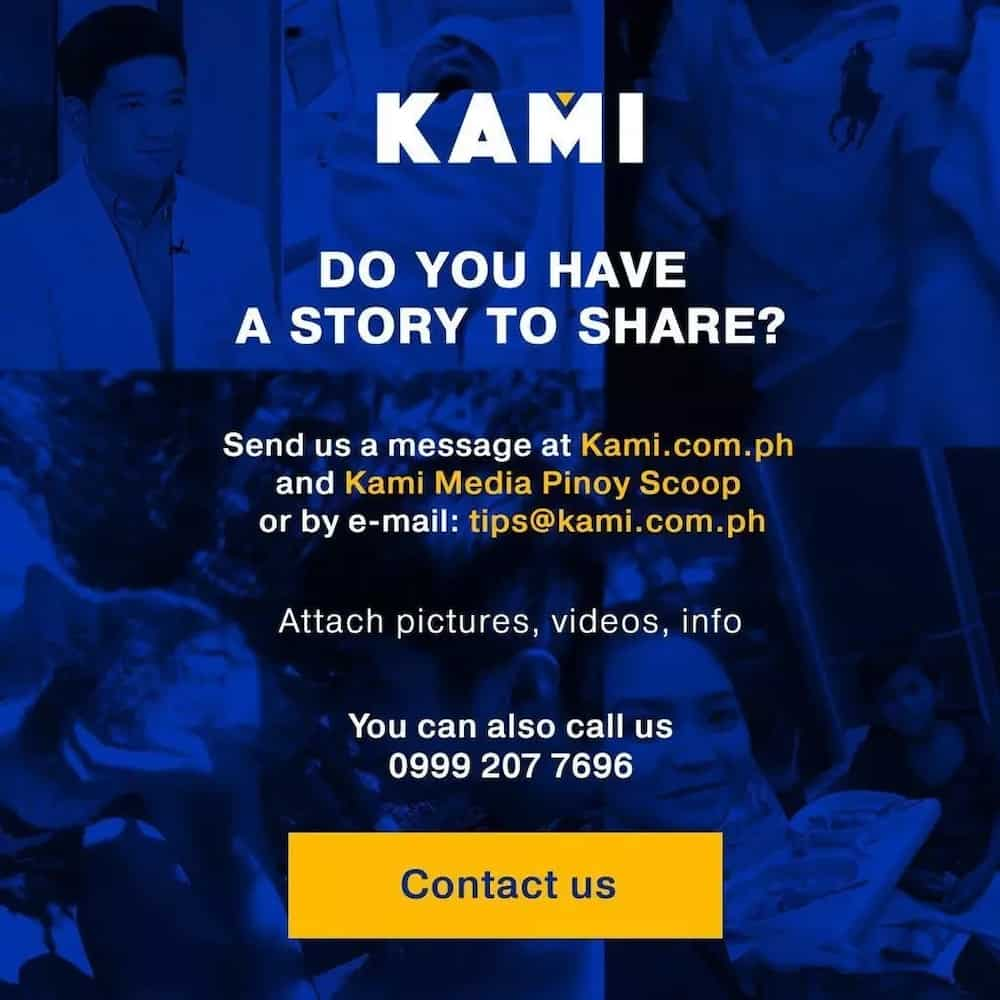 Source: KAMI.com.gh