EDITOR'S NOTE: This video contains images and themes that are not suitable for minors. Parental guidance is strongly advised.
A disturbing and heartbreaking video showing an evil domestic helper brutally beating up a helpless and defenseless infant has outraged the online community.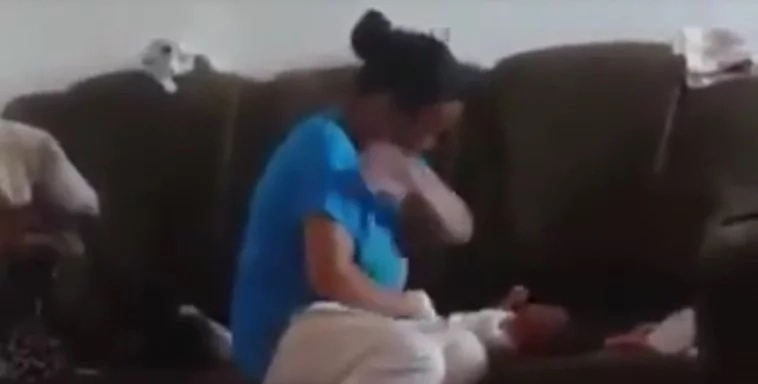 The video shows the abusive helper getting angry with the baby for crying while lying on a couch.
READ ALSO: Emotional OFW breaks down after getting surprise birthday party from Arab family
In order to make the baby stop crying, the helper decided to repeatedly slap the little child. For obvious reasons, the baby cried harder instead of keeping quiet after every slap from the helper.
The video shows that the helper slapped the baby more than 40 times in a matter of minutes.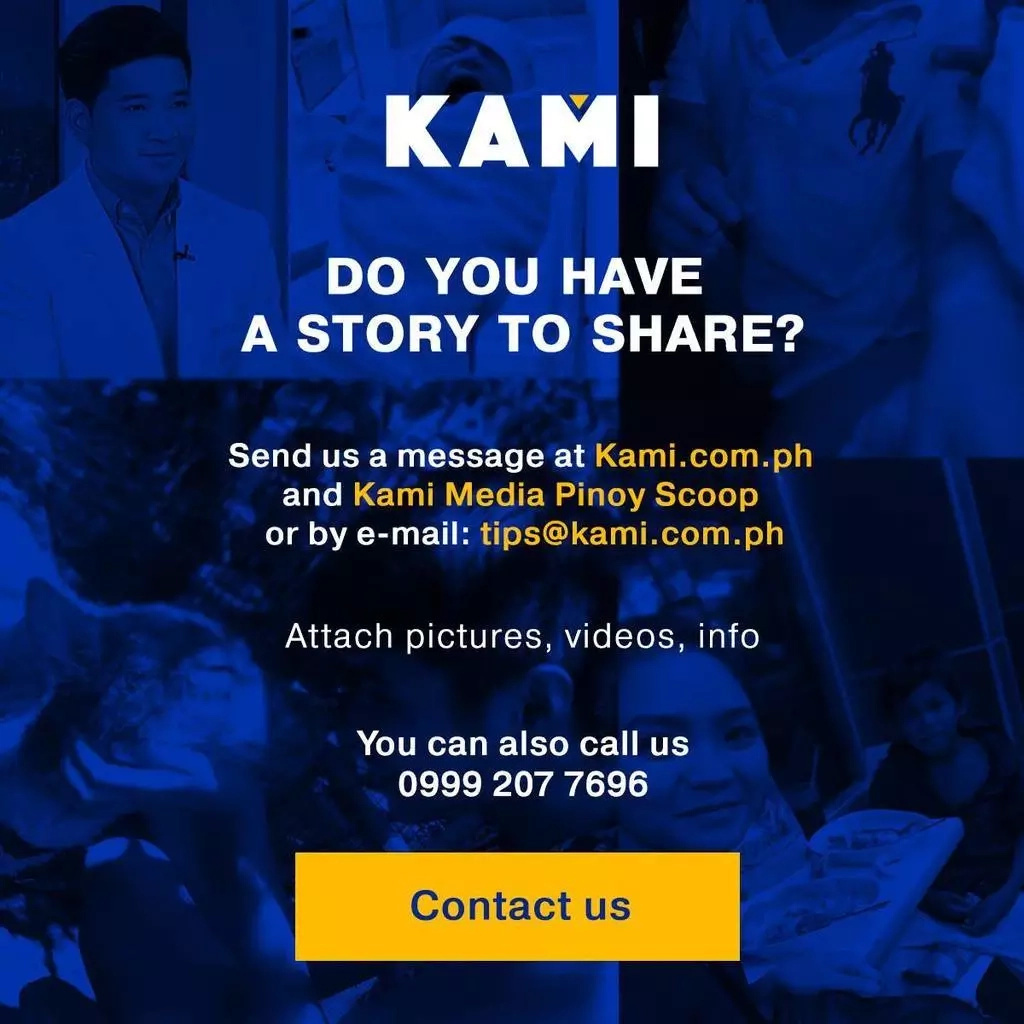 READ ALSO: Road rage driver in Pasay City violently attacks elderly taxi driver
Netizens were outraged by the unbelievable video clip, reportedly taken by the baby's sibling to show evidence of abuse.
"Dapat mahuli at ikulong ang babaeng ito. May sira sa ulo ang helper kasi walang matinong tao gagawa ng ganiyang kasamaan," a netizen said.
(That woman should be arrested and jailed. She is insane because no one in his or her right mind would do this kind of evil.)
READ ALSO: Pinoy cops caught on CCTV kidnapping helpless motorcycle rider in Cagayan de Oro
Other social media users urged parents never to trust non-family members in taking care of their children because they can never be sure of how these strangers' minds work.
SHARE this scary and shocking video with your family and friends!
Do you have a story to report? Has something shocking happened in your local community? Send us a message on our Facebook page!
The next video you are about to see will also scare and disturb you!
READ ALSO: Elderly Pinay caught on video stealing phone and tablet from woman in SM Bacolod
Source: Kami.com.ph