Mother Allowed Family Friend To Get Her 11-Year-Old Daughter Pregnant
- A mother was charged with allowing her 11-year daughter to have sex with a man
- The girl got pregnant
- The woman was allegedly aware of the situation bot did no do anything
A 37-year-old woman from Iowa is being indicted for allowing a family friend to have sexual relations with her 11-year old daughter, until she got pregnant.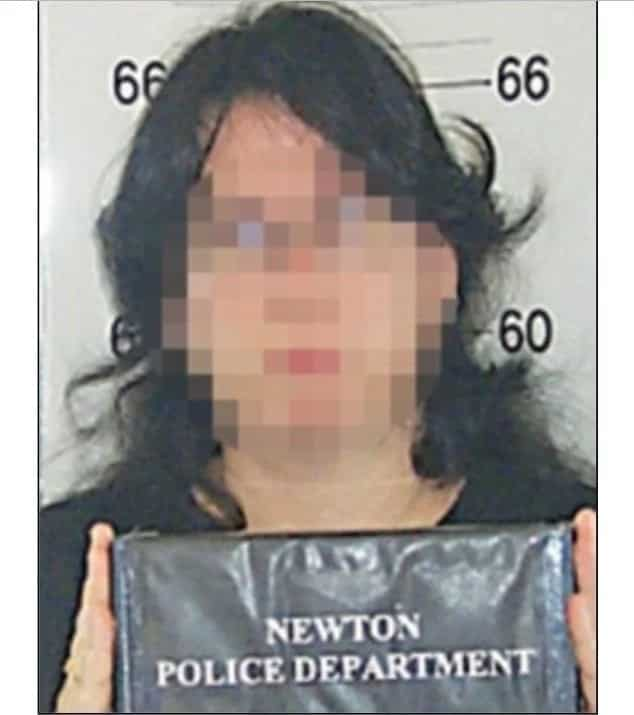 The man, Jacob White, 24, was charged with third-degree sexual abuse.
The mother's identity has been kept private, in order to protect her daughter's privacy. Many witnesses commented they had warned the woman on the delicate situation involving the girl and White, but she allegedly ignored the allegations.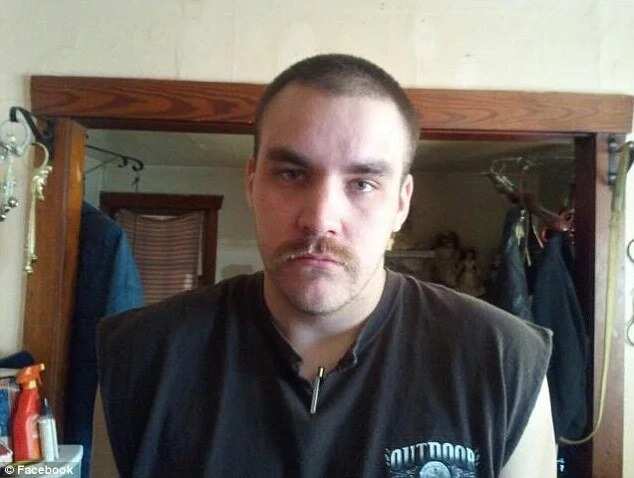 The abuse started when the youngster was 11 years old. She had already turned 12, when a visit to the doctor revealed she was expecting. "I tried to tell you several times," the girl apparently told her mother.
The girl delivered the baby to term and gave her up for adoption.
Source: KAMI.com.gh