- A girl at a college starts bantering and screaming at another one
- The chick receiving all the insults calmly lets the other one "let it all out"
- But when things turn violent, the calm woman loses her patience
- The result is quite a vicious "cat fight"!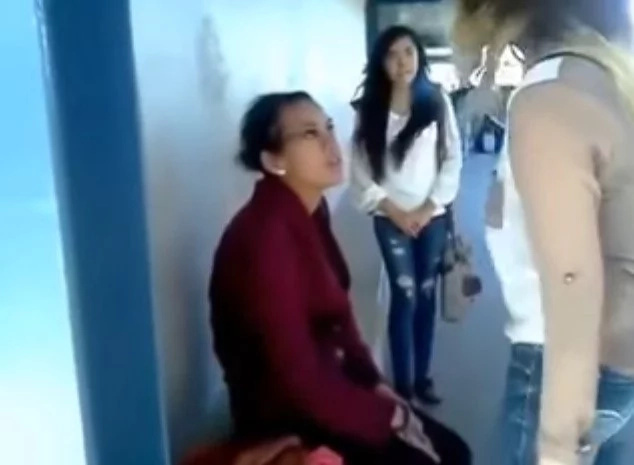 This ferocious "chick" fight is quite a sight! A girl who was trying to bully another young woman –and the ensuing fight that came afterwards– was all caught on tape.
It what seems to be the public grounds of a university, one young woman starts to aggressively scream to another one who is sitting down. This girl stands quietly whole time, while the other one keeps talking and talking.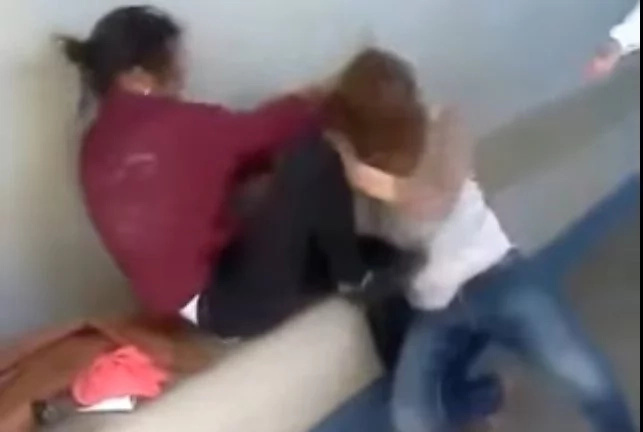 The standing girl feels more confident when she sees the calm attitude of the one who is receiving all the verbal bombardment, so she decides to push and strike.
The calm girl finally lost her patience, gets up, and starts striking back. The result is overwhelming! The bully ended up beat to a pulp.
Check it out for yourself!
Source: Kami.com.ph