- More than 100 special police unit members had to be called in to save a suspected pedophile from being lynched by a mob
- He had taken refuge in a house after the large crowd of angry people in the city of Cali in Colombia chased him into the street
- He had allegedly attempted to kidnap and rape a 5-year-old child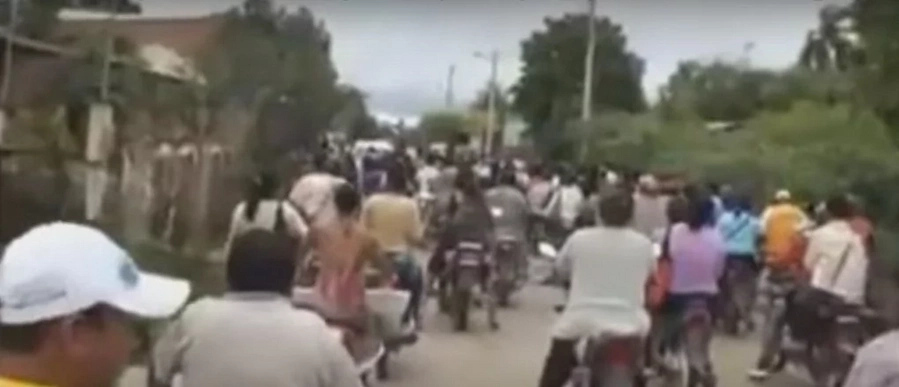 The mob of people, many armed with large sticks, chased him down the street as he tried to escape. They wanted him lynched for his crime.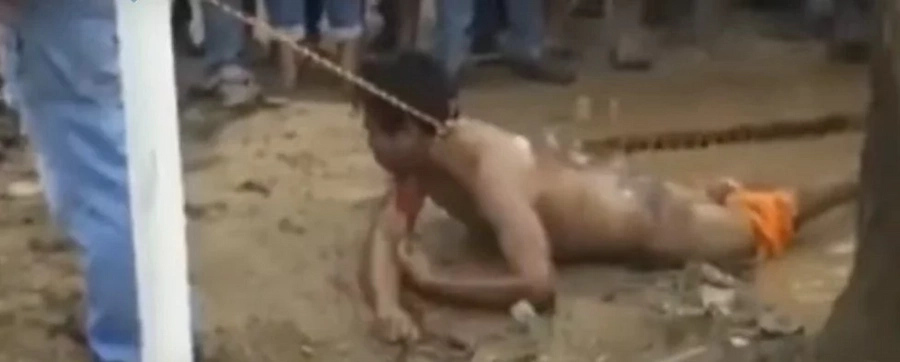 He eventually managed to hide in a home where the gate had been left unlocked while the angry mob outside attempted to get inside to punish him.

Police eventually arrived and kept the mob at bay while the suspected pedophile - dressed in orange pants - covered his head with a white shirt and jumped into a police vehicle so that he could be taken to safety.
Source: Kami.com.ph