- Two guys from a Facebook, Twitter and YouTube channel called 'JesseAndMike' posted a video of a snake crawling into one of their mouths
- An 'epic struggle' ensues while they try to remove it
- Eventually the 'snake' is pulled out before the other guy falls out of the window
This is clearly a spoof video but entertaining nonetheless.
Mike appears in the video sleeping when the 'snake' crawls down his throat. He rushes to Jesse, who sees the snake poking out his mouth. Jesse punches him in the stomach to force the snake to come out.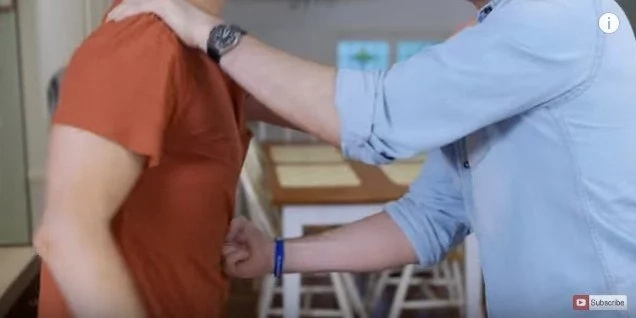 Admittedly, the snake itself looks very realistic.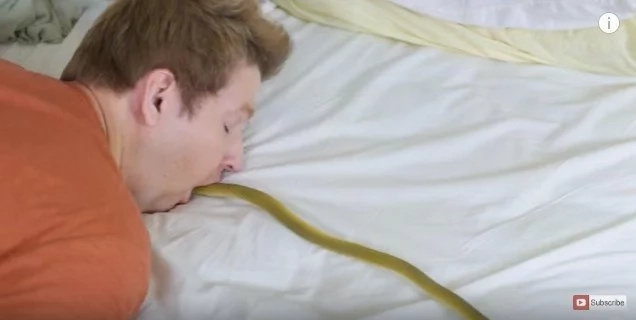 Jesse then gets a 'dead mouse' from a mousetrap in order to entice the snake out Mike's throat, saying it seems to be wrapped around his tonsils.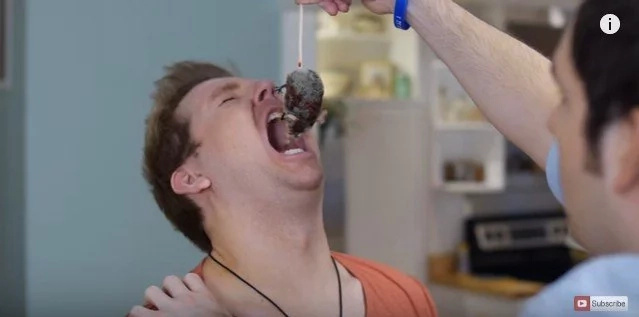 A robot also appears on the scene. A battle with the snake ensues.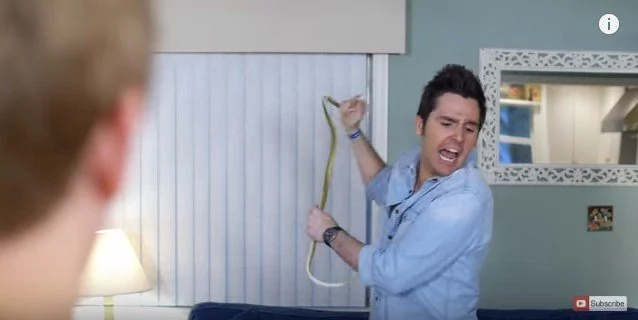 Jesse then falls out a window, but despite Mike's concerns, the snake makes off unharmed.
Source: Kami.com.ph