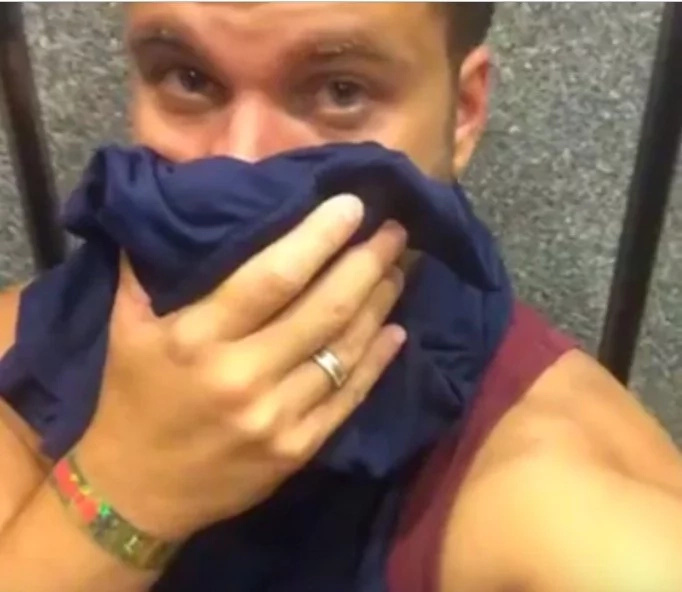 - Two friends got stuck in an elevator and one of them was so drunk that he accidently defecated into his clothes
- The video shows one friend recording the video with clothes pressed against his mouth and nose while the other is slumped on the ground all covered and surrounded in his own feces
- Firefighters and maintenance workers eventually saved the two friends from the elevator
This poor bloke was in an elevator with his inebriated friend when the worst thing that could have happened took place.
The elevator got stuck and the wasted friend passed out and shat himself.
The video begins with the two friends stuck in an elevator. The protagonist of the video is clenching what seems to be his shirt against his face. His eyes are watering from the stench and it seems he really regrets his actions that led him to this situation.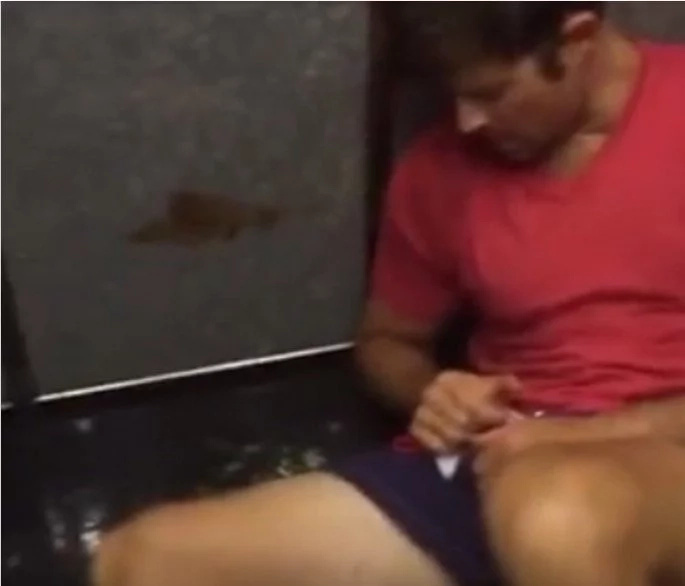 He then turns the camera around toward the culprit. The drunk begetter is sprawled across the dirty elevator floor with his back slouched against the corner. To make him even more miserable the poor man is covered din his own feces and there's a substantial amount of it on the ground and even some of it generously smeared over the elevator wall.
The author laughs but accidently inhales too much of the desecrated air and vomits on the spot.
The two friends were eventually rescued by firefighters and the building's maintenance workers. Let's only hope that the two guys remained friends after this embarrassing incident.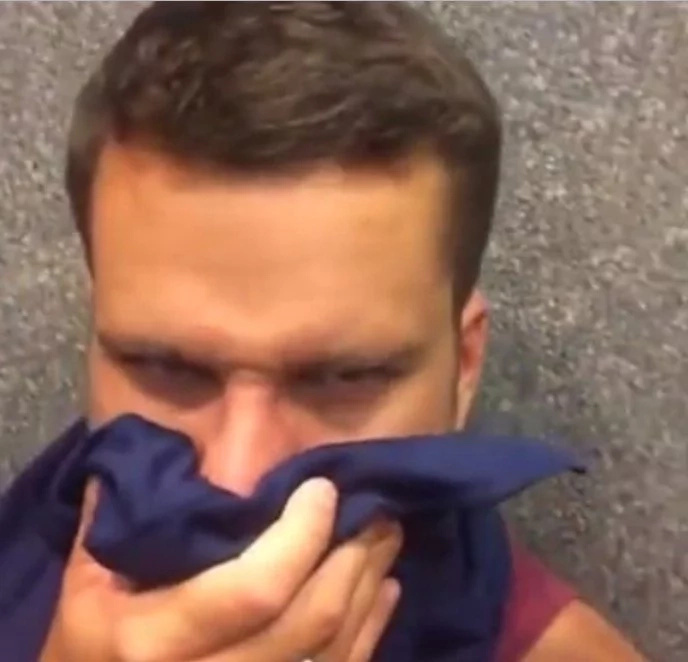 Source: Kami.com.ph