- Siblings are meant to always stick together through thick and thin
- This young boy proves that he is a loving brother as he works hard to feed his baby sister
- He sings carols to people in exchange for money to help feed his sister and support his grandmother
Siblings are expected to always look out and care for each other. There is a special bond that connects siblings that no one can take away and this young boy proved it.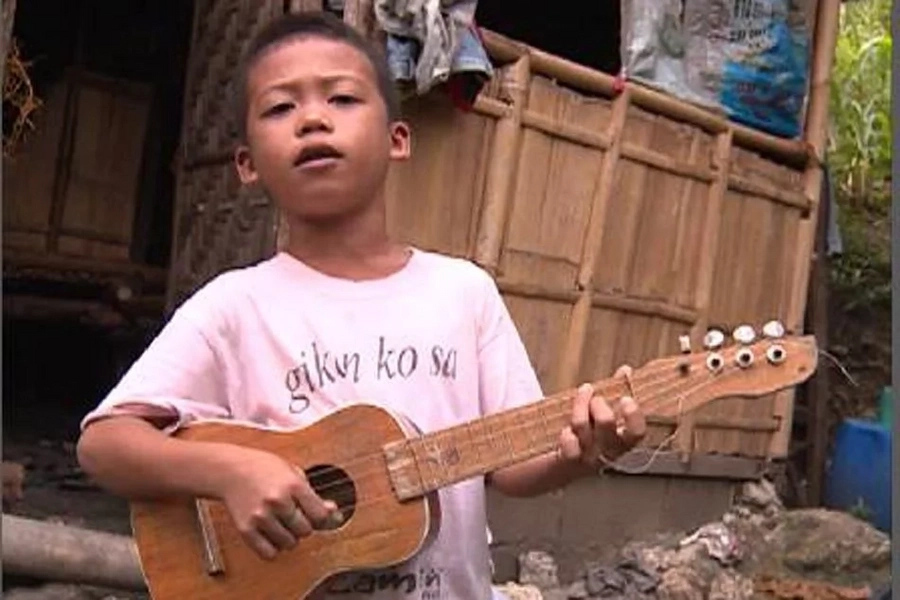 READ ALSO: Students possessed by evil spirits in Misamis Oriental
Rufino Tapdasan, 8 years old, serenades people with holiday carols not just to make people feel the coming Christmas season but also to support and feed his nine-month old baby sister.
The young boy from Sitio Lower Magdoc in Naga drew the attention of netizens after a video of him singing along the Naga Baywalk in Cebu City went viral in social networking sites.
Rufino is a grade three student and he walks along the area to serenade people in order to help feed his baby sister who is being taken care of his grandmother.
READ ALSO: Jeepney drivers question the lack of restriction on private vehicles
The siblings were left by their mother while their father is a prisoner.
Despite these unfortunate events in his life, Rufino is full of determination to go to school. In fact, he has to walk 40 minutes every day to get to his school.
According to his teacher, the young boy is an intelligent kid especially in math.
Rufino is full of hope and is hoping to become a police officer someday.
READ ALSO: Filipina set on fire by lover in Japan
Watch the video below and listen to the carols of Rufino!
Source: Kami.com.ph