-Coldplay ticket sales reached unprecedented heights in Singapore
- 12,000 tickets were sold in just one hour
- There are still 26,000 tickets that would be sold over the next days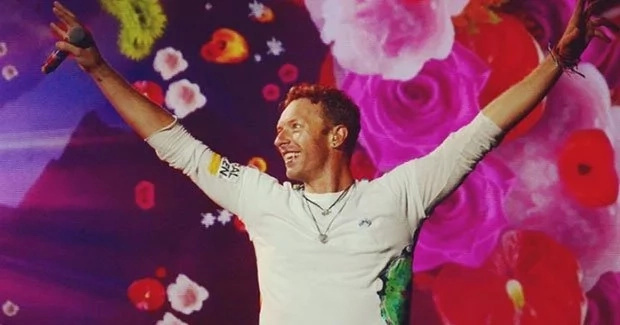 Coldplay may have really hot days ahead considering that they can expect a lot of people to be watching their concerts.
In Singapore alone, the ticket sales of the band sold 12,000 in a record breaking sale.
READ ALSO: Carla Abellana drops the iPhone 7
The prices of the tickets range from S$78 to SS298. The tickets which sold like hot potatoes were actually intended for Citibank carholders.
The managing director Michael Roche referred to the sale as unprecedented.
READ ALSO: Gladys Reyes reveals fourth child is her last
The only problem is that, hours after the first 12,000 tickets were sold, two reseller sites like Viagogo and Carousel, sold the same tickets for 10 times its original price.
Will it be the same here in the Philippines? Just watch the concert.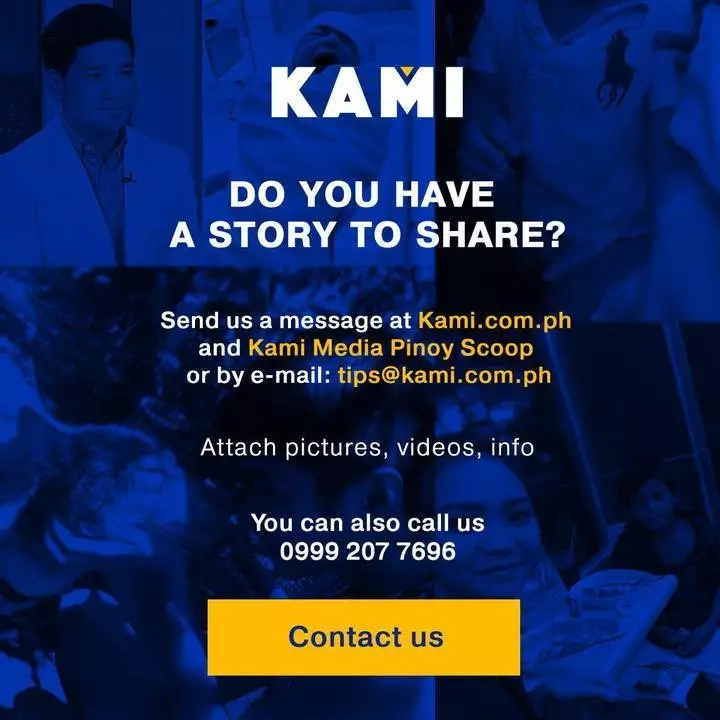 These children here must be very excited for the concert of Coldplay!
Source: Kami.com.ph