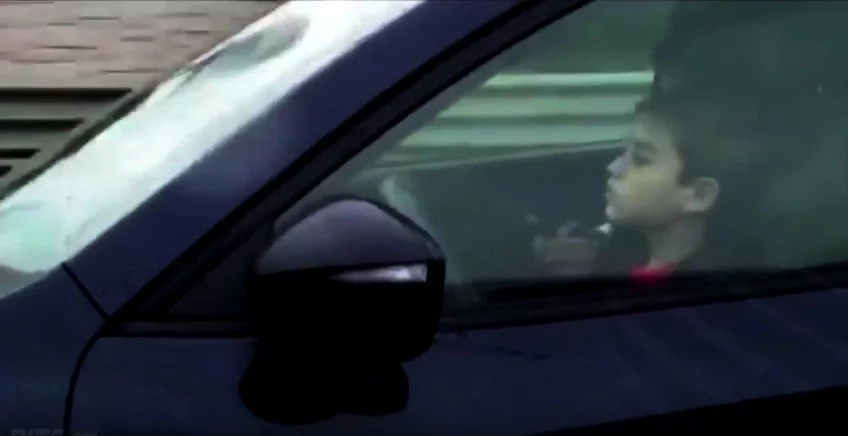 - Recently footage of a young boy driving a vehicle down a three lane highway during rain surfaced on the internet
- The young boy can barely see over the vehicle's dashboard and is going around 100kmh down the highway
- The local head of the transport committee stated that it was extremely silly of parents to allow such behavior and wanted to remind that vehicles can easily turn from transport to lethal weapons
This is the horrifying moment a motorist captured a little boy behind the wheel of a car speeding down a motorway in Monterey, Mexico.
The video begins of a car catching up to a car and the camera zooms in and shows a little boy about the age of 12 sitting behind the wheel of a Mazda CX-5.
People were shocked by how comfortable the child looked sitting behind the wheel of the crossover. The young boy was laxly gripping the steering wheel and cruising down the road, despite barely seeing over the dashboard.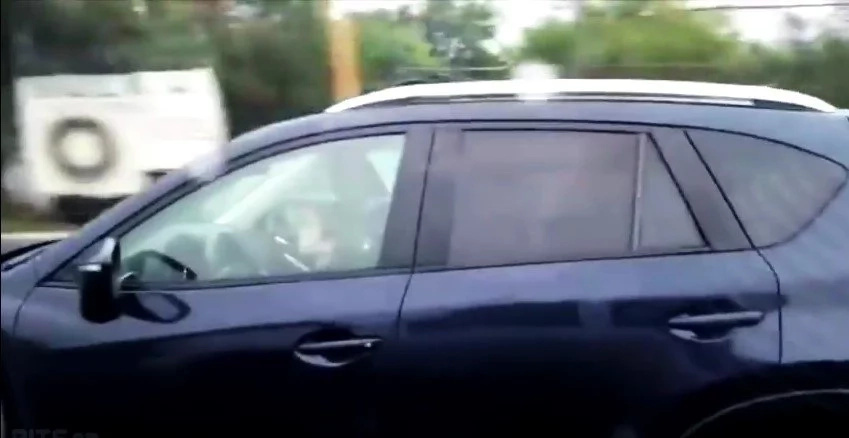 To make the situation even more dangerous the road seems to be wet making controlling the car more difficult and rain is pouring down further obstructing the child's vision.
It seems the car was moving at least 100km per hour own the crowded highway. The passenger next to the boy, and adult, was sitting looking at his phone.
Since the video had been uploaded to Youtube on Monday it has garnered tens of thousands of views.
In Mexico the legal age to begin driving is 16, although most kids begin driving at 18.
The local head of the transport commitee stated: "Parents shouldn't be so silly. As well as being a traffic infringement, this is an act of total irresponsibility because a vehicle can be a lethal weapon."
Source: Kami.com.ph