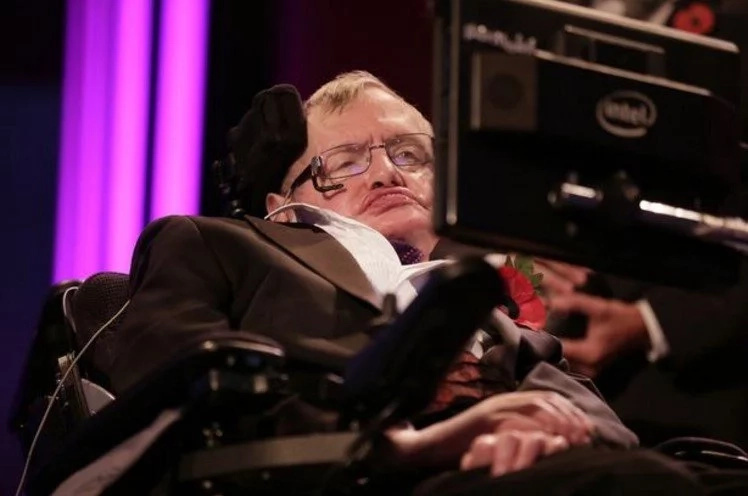 - Recently Professor Stephen Hawking predicted that humans have less than a 1000 years before they are wiped out
- Unless human begin colonizing other planets they will be wiped out by a multitude of factors in less than 1000 years
- Humans will face struggles such as global warming and the fact that AI will become smarter than humans
Professor Stephen Hawking recently stated that according to his predictions humanity has less than about 1000 years before they are wiped out and said that the only chance people have of surviving is that if they begin colonizing other planets.
When giving a speech at the Oxford Union: "We must also continue to go into space for the future of humanity."
"I don't think we will survive another 1000 years without escaping beyond our fragile planet," the physicist stated.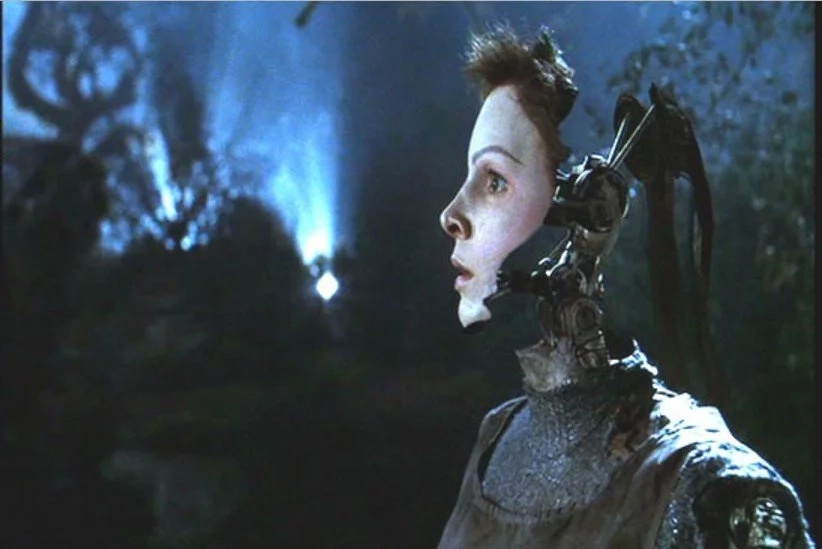 Hawking said that our children will face a highly robotized world that is constantly battling climate change. They will face great new discoveries but their battles will be great to.
"They have many things to look forward to such as the development of robots, driverless cars and computers that will win every game you play," he said.
He added: "They will also face many challenges such as climate change and the effect that this will have on the world. I am sure the next generation will rise to these challenges."
Professor Hawking was also recently quoted for saying that artificial intelligence will one day exceed human intelligence.
"Enormous levels of investment are pouring into this technology. The achievements we have seen so far will surely pale against what the coming decades will bring," the physicists said.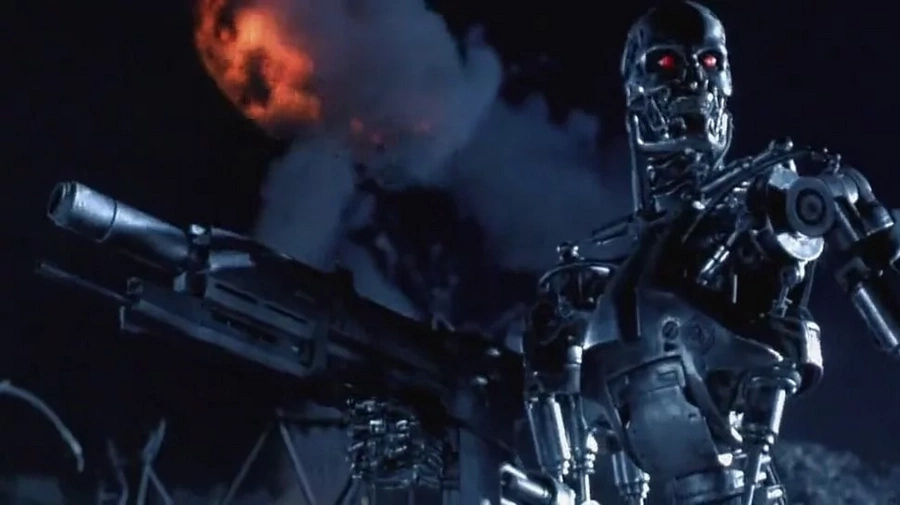 "Perhaps with the tools of this new technological revolution, we will be able to undo some of the damage done to the natural world by the last one - industrialization. And surely we will aim to finally eradicate disease and poverty," he said.
He added: "Every aspect of our lives will be transformed, in short, success in creating AI, could be the biggest event in the history of our civilisation."
However he also stated: "But it could also be the last, unless we learn how to avoid the risks. Alongside the benefits, AI will also bring dangers, like powerful autonomous weapons, or new ways for the few to oppress the many."
Professor Hawking predicted: "It will bring great disruption to our economy. And in the future, AI could develop a will of its own - a will that is in conflict with ours. In short, the rise of powerful AI will be either the best, or the worst thing, ever to happen to humanity."
Source: Kami.com.ph