- Teen star Sharlene San Pedro was given the surprise of her life when longtime crush Gerald Anderson gave her a sweet message on "Magandang Buhay"
- The actor never knew that Sharlene has this huge crush on him
- He wished her well in all her projects and said that Sharlene is a very good kid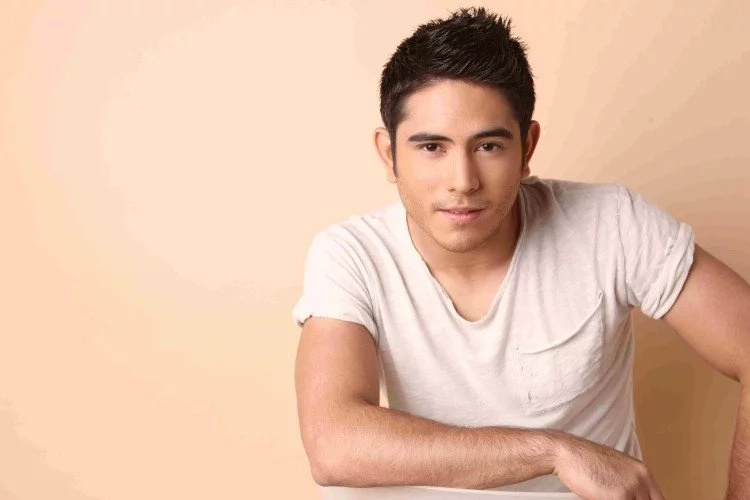 Gerald Anderson is one of the hottest Philippine celebrities of today. You can't really blame teenagers to have a crush on him.
In fact, he is so "guwapo" that teen star Sharlene San Pedro has this huge crush on him, which the actor previously didn't know.
READ ALSO: Gladys Reyes reveals fourth pregnancy is her last
In one epic episode of "Magandang Buhay," Sharlene was surprised by the hosts with a very nice message from Gerald.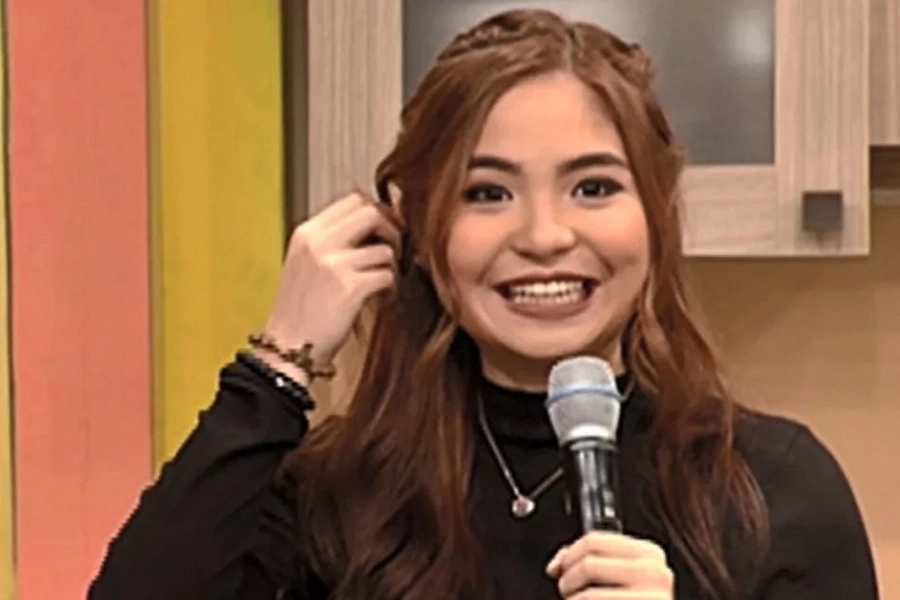 The actor was all praises for Sharlene and he admitted that he never knew the child has a crush on him.
According to Gerald, when they were working together in "Nathaniel," Sharlene didn't mention a word.
READ ALSO: Carla Abellana drops 5-day-old iPhone 7 in freak accident
The 27-year-old actor was honored that the teen star has a crush on him.
He said Sharlene is a very nice girl and he wished her luck in all her projects.
Sharlene's smile didn't leave her face after Gerald mentioned the words, "I love you" as part of his message.
READ ALSO: Richard Gomez files case against 3 policemen over drug issue
She said that her ideal guy is one who is taller than her and older than her.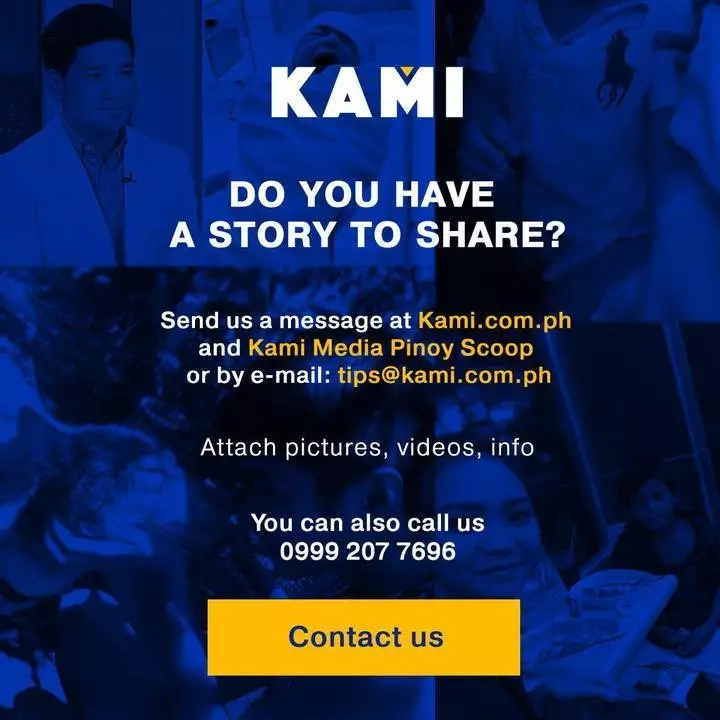 If Sharlene gets "kilig" because of Gerald, the woman below must be so in love with her husband, they have 14 children!
Source: Kami.com.ph