- Albuera Mayor Rolando Espinosa Sr. was killed inside his jail cell by the police
- His son, alleged drug lord Kerwin Espinosa, is horrified that he might die in the same way
- Former whistleblower Sandra Cam claimed that the younger Espinosa has already named the bigwigs in the local drug trade
Like father, like son - even till death?
Accused drug lord Kerwin Espinosa feared that he will suffer the same fate as his father, which is to be killed by the police.
Espinosa's father, Albuera Mayor Rolando Espinosa Sr., was killed on November 5 inside his jail cell after allegedly firing at cops who were attempting to give him a search warrant.
READ ALSO: Pakakawalan ko kayo! Duterte to grant elderly criminals freedom this December
The death of the former mayor has become controversial as critics slammed the police's account. They claimed that it was not shootout but a rubout, which can be seen in the last photographs of Espinosa Sr.
Now that the son will be extradited from Abu Dhabi, former whistleblower Sandra Cam spoke on behalf of the terrified suspect.
Cam's involvement in the issue is her contribution to track down the younger Espinosa.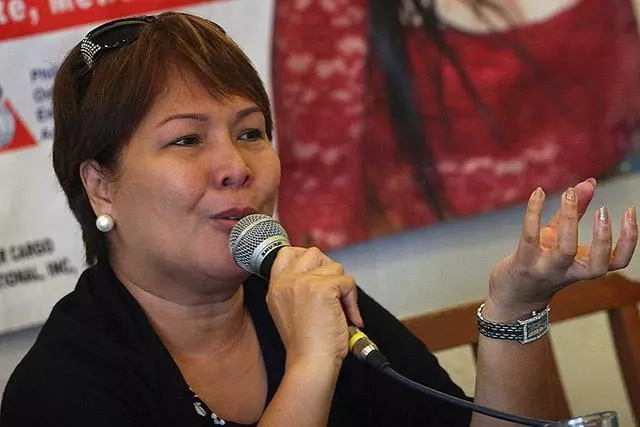 READ ALSO: Lumabas na ang katotohanan! NBP inmate Jaybee Sebastian stabbed to stop testifying vs. De Lima
Another similarity of Espinosa to his father is that he is expected to reveal the name of other narco-personalities.
"Marami na siyang pinangalanan, actually malalaking tao talaga ang pnangalan niya," Cam shared.
(He has already named a lot of people, really big people.)
READ ALSO: Hindi lubos akalain ni Binoe! President Duterte surprised Robin Padilla by granting him absolute pardon
Despite her statements, the Whistleblowers Association of the Philippines president said that she did not want to take over Espinosa's testimony and the police's investigation.
Earlier this year, the Espinosas were named in President Duterte's list of narco-officials, which has led to the younger one's chase and the older one's media circus-turned-demise.
Even if Espinosa is absolutely terrified of his return, his partner Rhoda Magale assured him that there will be a silver lining in the sky.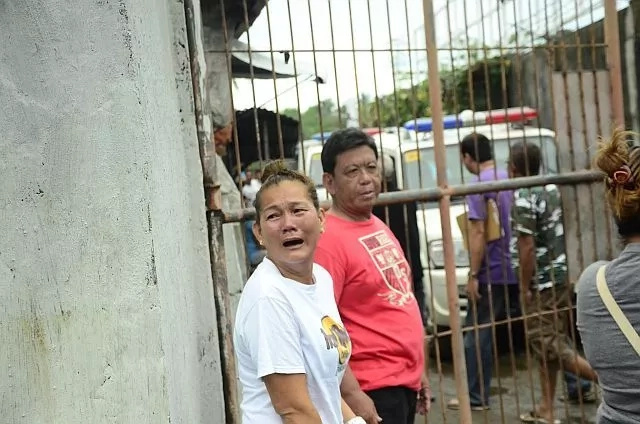 READ ALSO: Naisantabi ni Aquino! Duterte lambasts Aquino for setting aside gravity of illegal drug problem
"Huwag siya mawawalan ng pag-asa, nandito lang kami. Sana safe siya," was her message to him.
(I hope he doesn't lose hope. We're just here for him. I hope he stays safe.)
Like his partner, we hope that he will be able to testify in peace and not end up like this woman who was beaten by her husband due to different political beliefs.
READ ALSO: Paninindigan ko 'yan! Bato promises safety for younger Espinosa's return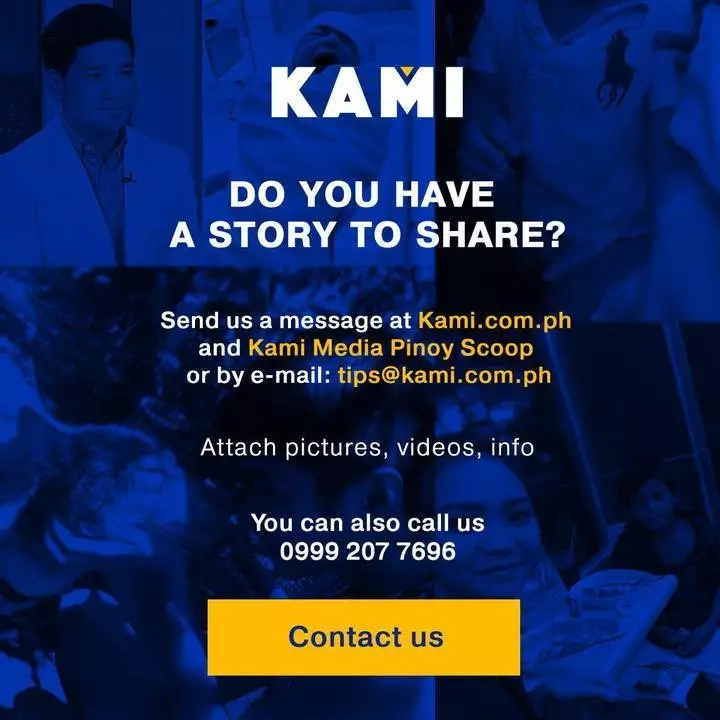 Source: Kami.com.ph