- CCTV footage of a thief committing an epic fail while he and his team of criminals were burglarizing a home
- The video shows one of the burglars falling off while trying to the climb a wall
- The clumsy burglar's epic fail forced the other burglars to panic and retreat
A scary but funny CCTV footage showing an inexperienced Filipino thief suffering an embarrassing epic fail while burglarizing a home with his team went viral.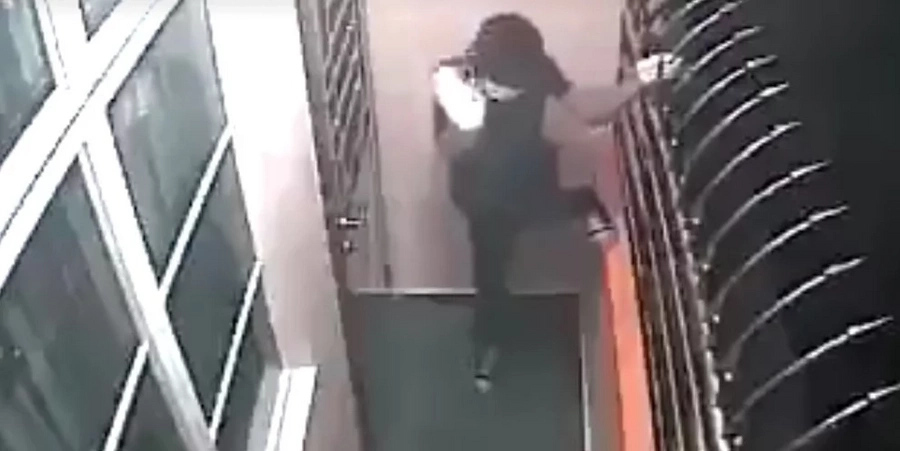 The video shows the team of burglars entering a home one by one by climbing over a wall with spiked barriers on top.
READ ALSO: Devastated Pinay in Caloocan asks netizens to help dying mother with rare condition
The first three burglars who entered the home were able to climb the wall safely. However, the fourth one was completely unsuccessful in his attempt, as the metal spiked barrier on the top of the wall broke and caused him to fall.
The three burglars inside the house can then be seen panicking as they climb out of the wall again with great difficulty.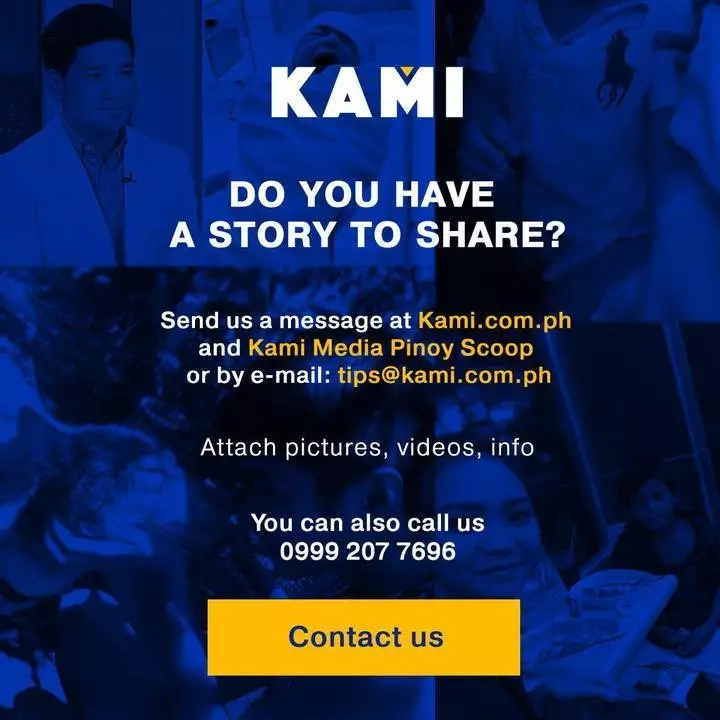 READ ALSO: Road rage driver in Pasay City violently attacks elderly taxi driver
Many netizens found the video to be funny and entertaining.
"Masarap pala manood ng mga kawatan na gumagawa ng kabobohan at napapahamak," a netizen commented.
(It feels good to watch criminals committing foolish mistakes while doing their crimes.)
READ ALSO: Elderly Pinay caught on video stealing tablet and phone from woman in SM Bacolod
Other social media users also commented that the burglars should change their ways after suffering a great embarrassment.
"Ambilis ng KARMA cguro tusok tusok kayo haysst... Magbanat kayo ng buto.. Hinde yung pamemerwisyo sa kapwa alam nyo," a social media user said.
(Karma got to you quickly, you were probably injured by the spikes. You should start working honestly and stop victimizing others.)
SHARE this thrilling video with your family and friends!
Do you have a story to report? Has something shocking happened in your local community? Send us a message on our Facebook page!
The next video you are about to see below might also entertain you!
READ ALSO: Pinoy cops caught on CCTV kidnapping motorcycle rider in Cagayan de Oro
Source: Kami.com.ph