- Animal cruelty continues to be one of the world's biggest problems
- A Malaysian netizen shared the loss of her seven cats on Facebook, which she claimed to be poisoned
- Two of her killed cats are still missing
If there is one thing in the world that should be stopped, it is animal cruelty.
No animal deserves to be treated inhumanly, since we are all created to co-exist with each other.
However, there are some who do not have compassion towards God's creations - such as this person who poisoned and killed somebody's cats.
READ ALSO: Naku tulungan naman natin siya! Netizen begs online communities to help child with Leukemia
A netizen who goes by the name of Chris Swit, whom we believe is Malaysian due to some of her posts and comments to her friends, shared her devastating news on her Facebook page.
She claimed that she lost seven of her cats, two of which have not been found. She assumed that they were poisoned and even has a message for the culprit.
"To those who dare to poisoned my cats... I pray that God will 'take care' of u...," before naming four of the cats she lost.
READ ALSO: Nakakatakot naman! Watch how these students were POSSESSED by evil spirits in Misamis!
She ended her message with the hashtags #ripmydearestcats and #thetruthwillcomesup, which sums up both of her sentiments.
Chris' post was accompanied by two images and a video which prove of her traumatic loss.
In one photo, she has photographed her five dead cats that still managed to look orderly in a row.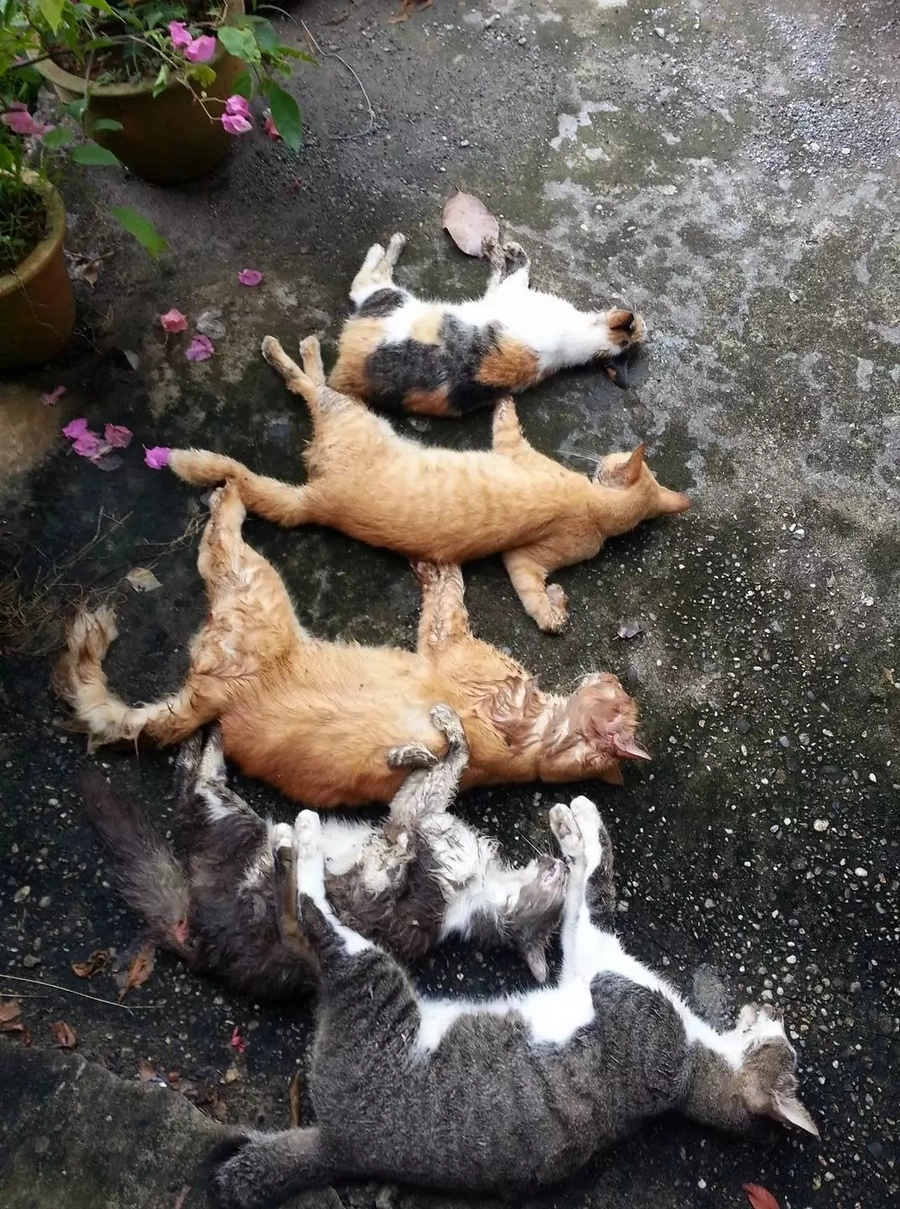 READ ALSO: Ang sarap balikan! 9 shocking photos showing drastic changes of Manila
In the other photo, she took a close-up shot of their food, which looked like it had rat poison mixed in.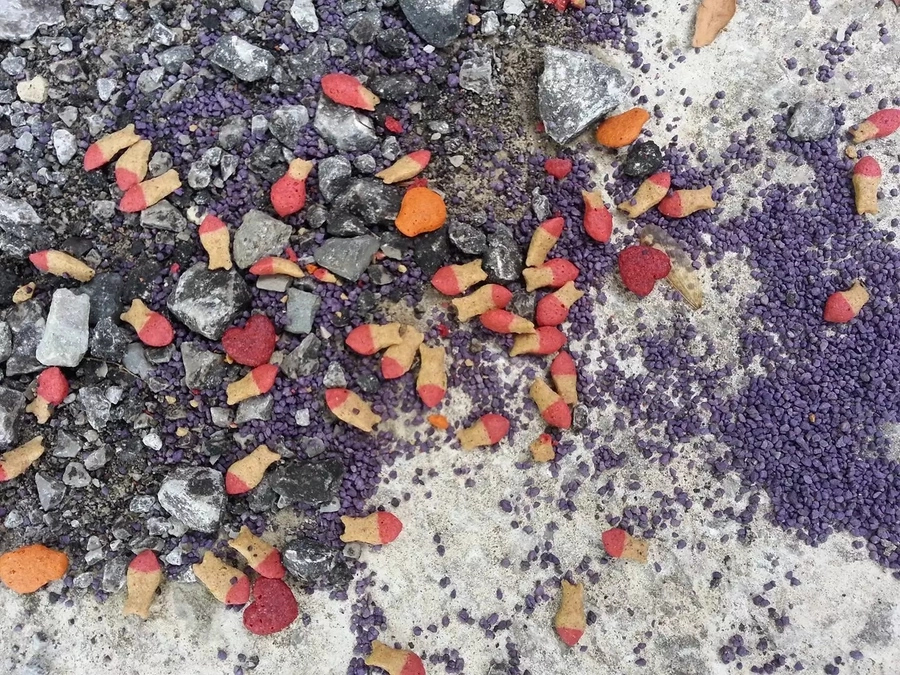 The one and only video she shared is enough to make you weep - it shows one of her cats still struggling to survive despite its terrible condition.
READ ALSO: Yung sarap na sarap ka paglalaro tapos may umeksena! Pinoy basketball players share dismay after police interrupted their game
We can hear someone weeping in the background, which we presume is her.
The perpetrator has not been found yet but we hope that he or she will apologize to Chris as soon as he or she can. After all, pets are a part of the family - grieving over them takes time or even years.
If only somebody who cared about her cats was there to save them, then they would have lived - just like this drowning man who saved by a baby elephant.
READ ALSO: Maayos din pala sila! This organized group of rats will make you think otherwise of them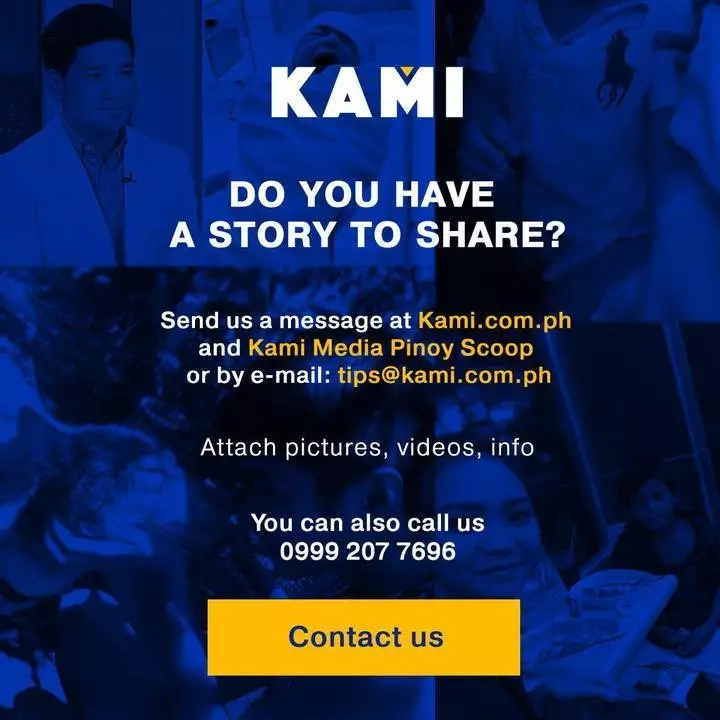 Source: Kami.com.ph