- Gladys Reyes revealed that her fourth baby would be her last and she is looking at the possibility of ligation
- This has been her most sensitive pregnancy to the point that she was hospitalized because of internal hemorrhage
- She wishes her baby would be a girl while Christopher is still wishing for another boy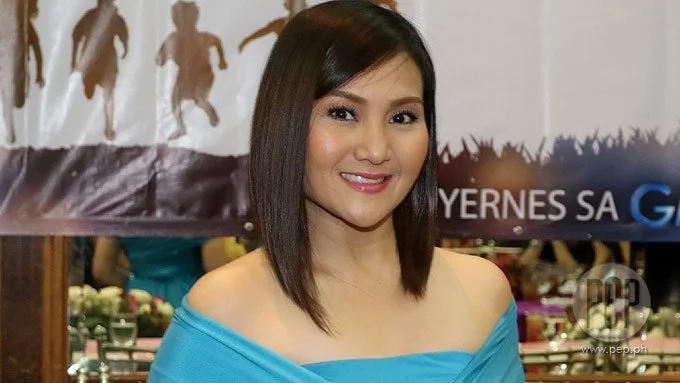 Gladys Reyes admitted that by far, her fourth pregnancy had been the most sensitive of all.
There was even a time that she was hospitalized because of internal hemorrhage, something which she was even hesitant to admit.
READ ALSO: Carla Abellana drops 5-day-old iPhone 7 plus in freak accident
Her doctor advised her to have complete bed rest.
Although the Kapuso star is already feeling a bit better, she still feels the symptoms associated with pregnancy.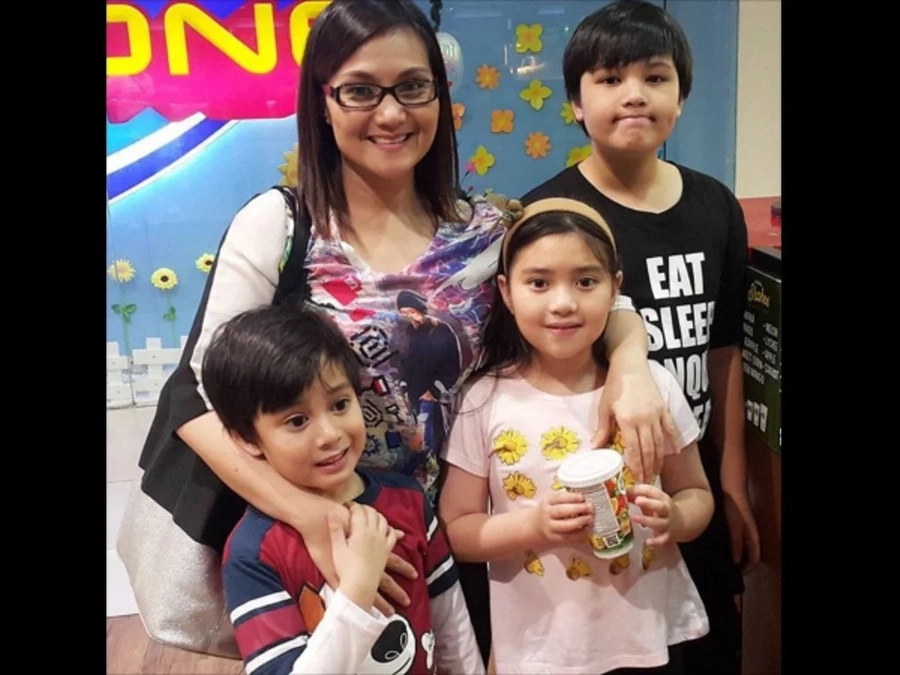 Unlike her previous three pregnancies, it would seem that she is having morning sickness the entire day.
She also has become very clingy to Christopher.
READ ALSO: Richard Gomez files case against 3 policemen over drug issue
Since they already have two boys and one girl, she wishes that her fourth baby would be a girl.
On the other hand, Christopher is yearning for one more boy, making their little princess an unica hija.
READ ALSO: Second case of pregnant woman with Zika confirmed by DOH
Now that they would be having their fourth baby, Gladys feels that she has already reached her quota and is now looking at the side effects of ligation.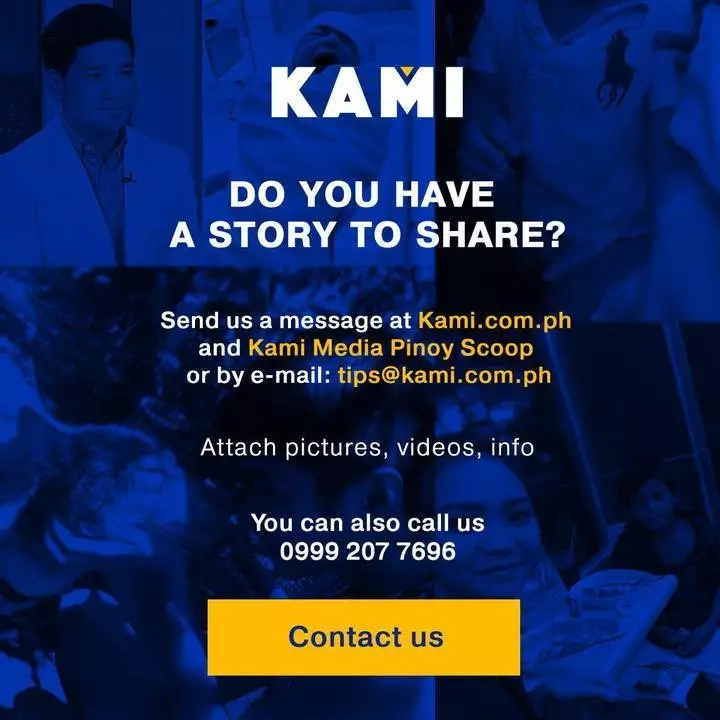 If Gladys would have four children in all, this woman has 14!
Source: Kami.com.ph