- John Estrada is known for playing Tristan in ABS-CBN's primetime soap 'Mapaghanggang Wakas'
- The actor recently altercated with a toll attendant after realizing he did not have cash to pay the fee
- The netizen, who might be the toll attendant, revealed that Derek Ramsay paid for his fee instead
READ ALSO: Walang iwanan! Hashtag Ronnie Alonte clarifies rumors of going solo
Man should always have cash on hand - whether you're an ordinary person or a famous personality.
That was apparently forgotten by John Estrada, who made a scene at a toll gate when he argued with its attendant.
The Kapamilya actor used one of the infamous cards celebrities are known to draw out every time they do not get what they want, which made matters worse.
READ ALSO: Keber daw mga mars! Ellen Adarna openly shares Japan photos with Baste Duterte despite secret affair allegations
According to the netizen, who is probably the toll attendant he squabbled with, John took off his shades and asked him or her if he or she knows who he is.
We have probably heard that a dozen times already, which the netizen agreed to since he or she is a Mass Communications graduate who is used to working with celebrities.
The netizen added that the actor commanded them to follow them to Sta. Elena, Laguna, which is not quite that far from the Cabuyao exit toll.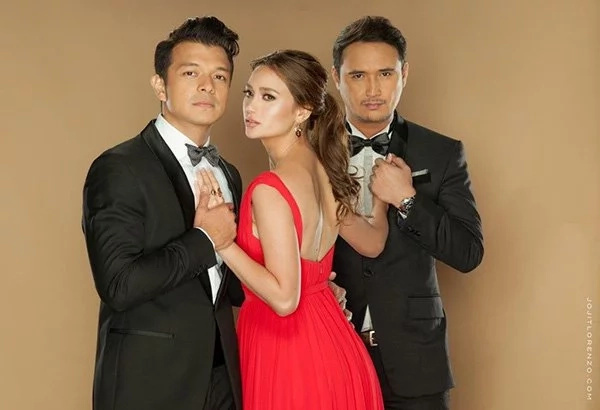 READ ALSO: Parang tayo lang! Heart Evangelista rants about dieting on social media
The penniless John was saved by Derek Ramsay, who paid for his fee and was seemingly embarrassed by the behavior of his colleague.
The netizen noted that John had to wait as Derek paid for his fee, but then made his or her story short by saying that the Kapatid actor apologized profusely for John's actions.
Here is the post of this furious netizen, who has been left anonymous to protect his or her privacy.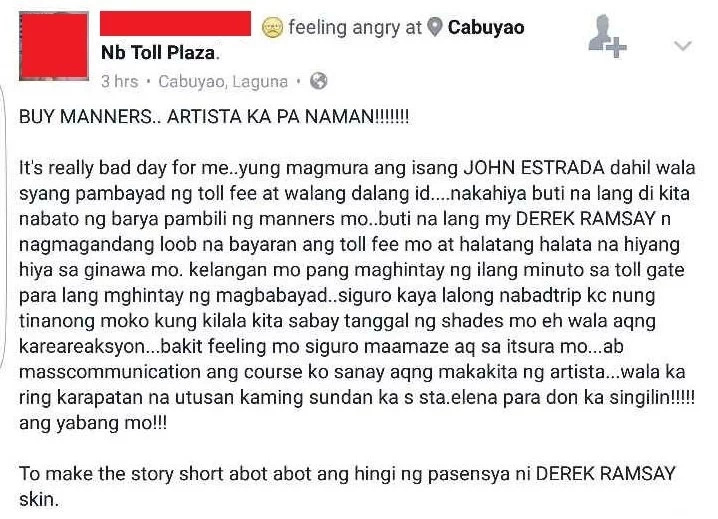 READ ALSO: Man Brutally Beats Up Sleeping Friend After He Finds He Was Texting His GF
This is a lesson learned to us all - manners cannot be bought, more so with a credit card.
If John has failed to bring cash with him, there might be more what meets the eye - he might be experiencing some financial difficulties.
Nevertheless, he is like the police driver who rammed into protesters without any care of the consequences.
READ ALSO: The Rock ng Pinas! PNP Chief Bato Dela Rosa's first foray into acting will get you pumped for some action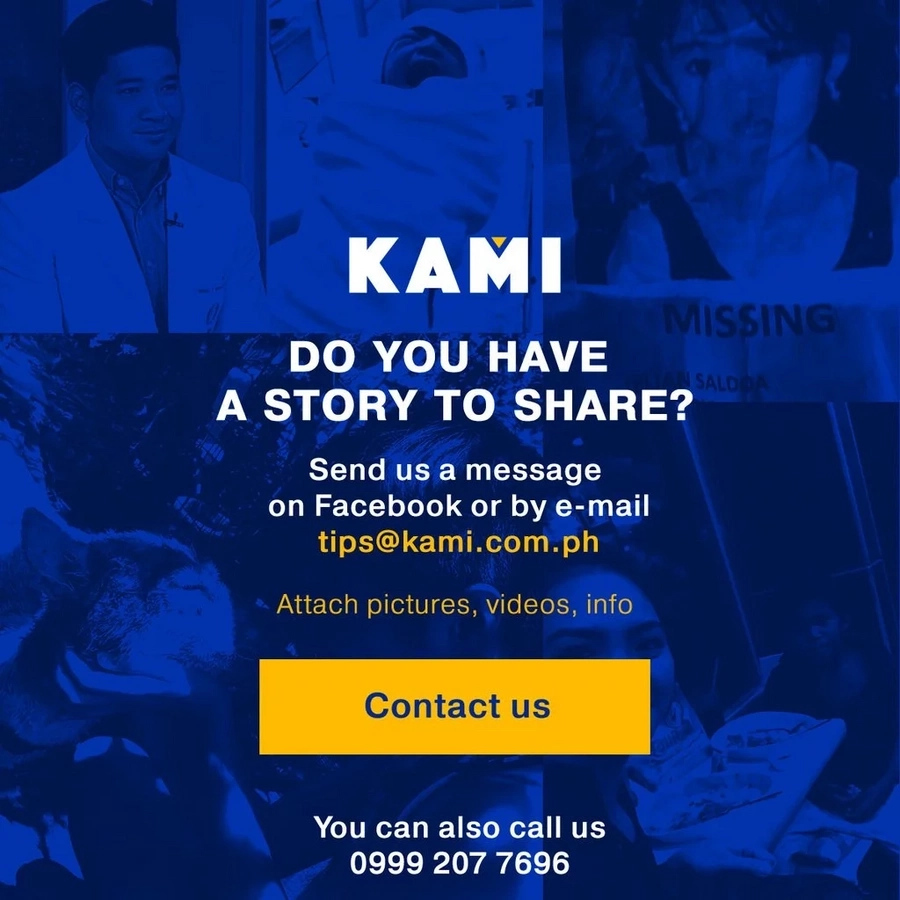 Source: Kami.com.ph