- Richard Gomez went to the NAPOLCOM office in Quezon and filed administrative cases against three police officers who dragged his name into the drug controversy
- Richard said that it was all politically motivated
- He also clarified that he's just fighting for his right or else if he wouldn't do anything, they will say the drug allegations are true
Richard Gomez has filed administrative cases against the three police officers who dragged his name into the drug scandal.
The three police officers were Laraga, PO3 Hydie Yutraga and Police Chief Insp. Jovie Espenido.
READ ALSO: Heart Evangelista struggles with dieting
Richard filed the cases at the National Police Commission (NAPOLCOM) Building in Quezon City on November 16.
According to Gomez, the motivation behind his alleged drug involvement is clearly political.
He can't help but lament over the fact that he has just been elected as Mayor of Ormoc, Leyte. He has just been sitting in office barely four months.
Richard beat the incumbent Mayor Edward Codilla during the May 2016 elections.
READ ALSO: Marian Rivera and Anne Curtis chat at a party
The actor turned politician said that he doesn't feel good about it all. He also doesn't want to have enemies.
He further mentioned that it's a good thing that the law provides cases like his with remedies.
READ ALSO: Duterte to grant elderly criminals freedom by December
According to Gomez, the only benefit that his enemies would get is that comes the next election they would splatter his name all over Ormoc, citing an alleged drug involvement.
If he would not do something about it, people will say it's true.
So, he said, he's just fighting for his rights.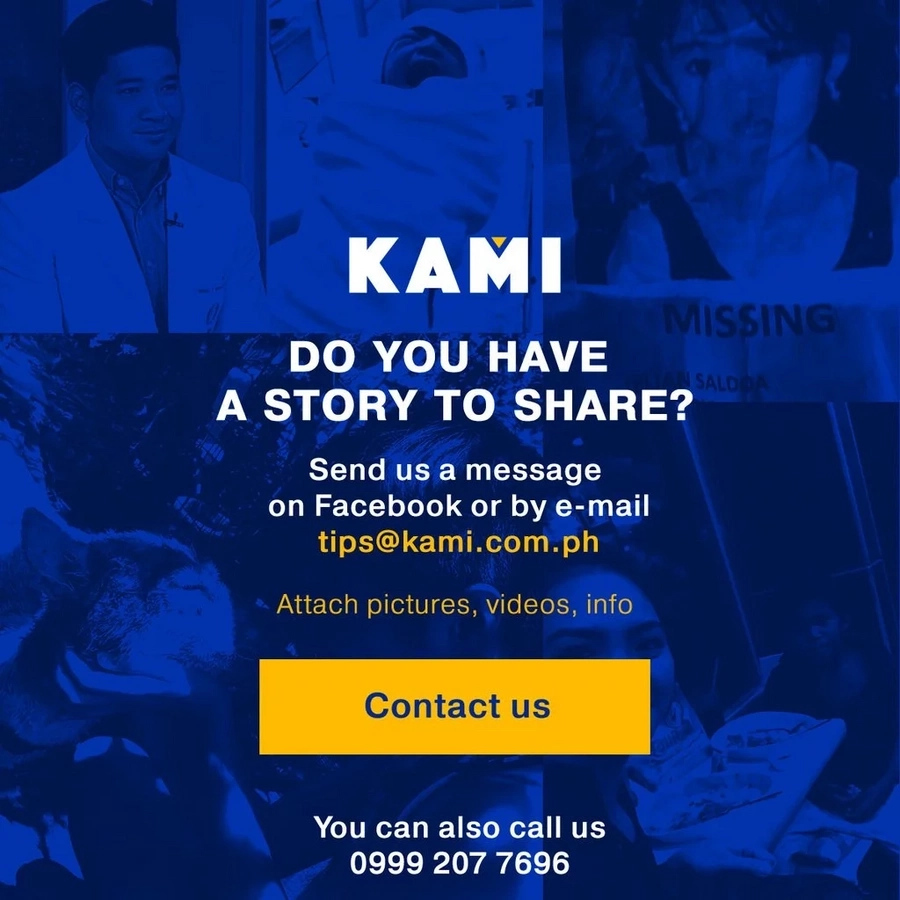 This is one scandal a politician turned actor wouldn't want to be in. Kenya has its own share of scandals too. Check out the video below.
Source: Kami.com.ph