- Erwan Heussaff just turned Kapamilya star Anne Curtis into the most beautiful yet enviable girl in town with but one Instagram post
- Erwan just affirmed that girlfriend Anne is indeed the prettiest girl in the world
- The newest IG post had netizens swooning to the sweet exchange of the couple
A not-so-showy Erwan Heussaff just turned Kapamilya star Anne Curtis into the most beautiful yet enviable girl in town with but one Instagram post on Thursday, November 17.
On his Instagram account, Anne posted a photo of herself, captioned, "She's so pretty ❤️❤️❤️❤️."
Being the sport that he is, Erwan posted reasons why he would not delete the photo. His reasons, which appears to be his first public compliment to Anne made netizens swoon all the more.
READ ALSO:
Erwan has modified the post's caption and added, "fyi @annecurtissmith posted this. But I won't delete it because: 1. People. Will hate me. 2: Pogi points. 3: I'll get her back and post something on her account soon, I'm just trying to think about what 6million people want to see .4: she actually is really pretty."
Erwan's first public admiration of his girlfriend of five years seems well accepted by netizens, most of whom told him how lucky he is and urged him to marry her already.



As of press time, the post has already had 53.9 thousand likes.
READ ALSO:
Erwan just recently called for support to Anne when she joined the New York Marathon early this month.
Watch Anne Curtis get that smokin' hot hairstyle here:
READ ALSO: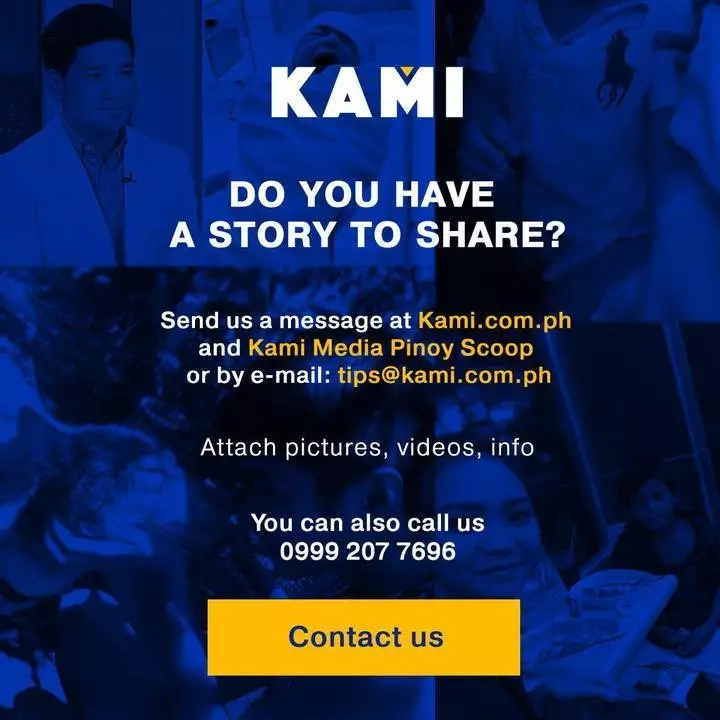 When these two finally ties the knot, let us all hope that they live a happy married life and stay together until the very end, much like these two:
RELATED:
Source: Kami.com.ph