- The advent of online gaming has had some shocking consequences across the world
- Some people have used live streaming to broadcast nude scenes
- In one shocking incident, a couple was robbed at gunpoint while fellow gamers watched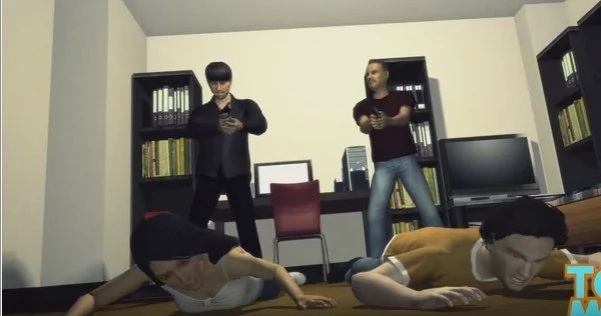 A man used online live streaming and stripped his drunk wife naked while fellow gamers watched. Several other people stripped down themselves and broadcast their nudity to other people on line.
One woman was banned from gaming for a month after she flashed herself during a session. She claimed that it was by accident due to an ankle injury but this seems rather far-fetched.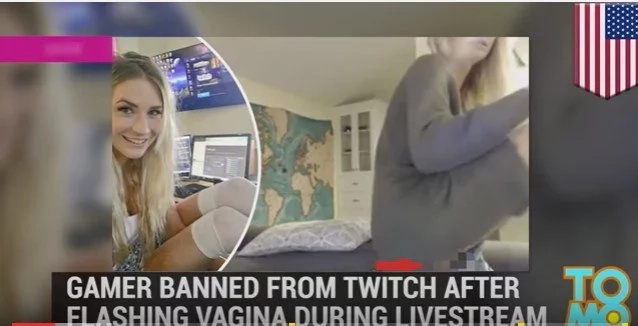 Police managed to arrest a robber thanks to the attention of fellow gamers of a couple who were being robbed at gunpoint in their home. The gamers alerted police when they realized what was happening and after swift action one gunman was arrested.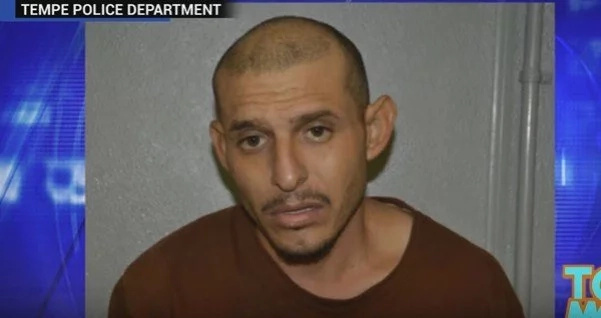 Pokemon GO has had huge consequences worldwide. The developers of the game are being criticized for the nuisance created by Pokemon hunters, with many saying they are being disturbed by thousands of people hunting for Pokemons, some of which are on private property.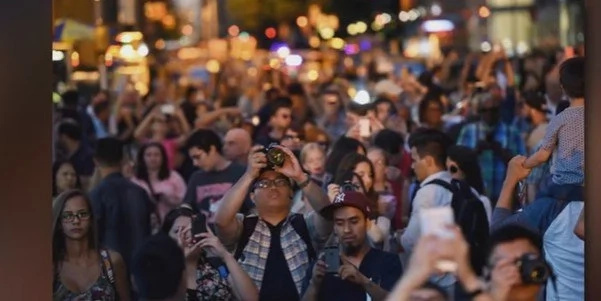 One couple is suing the company after their complaints were not attended to.
Source: Kami.com.ph