- A man in prison for child rape died after he did not receive proper medical attention
- He started coughing up blood but was not immediately seen to
- An ambulance arrived only after several hours but it was too late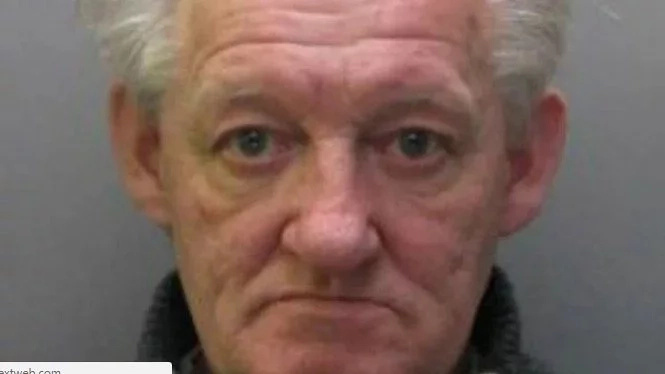 Peter Gibson (68) was in the canteen of HMP Frankland in the UK when his serious symptoms became obvious.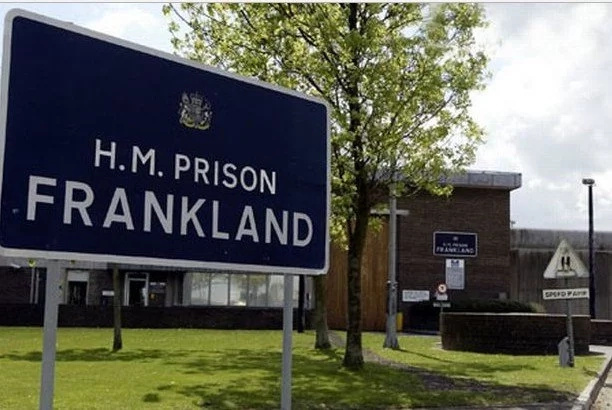 He was serving time for 15 child sex offenses and four counts of child rape. These took place in the early 1990's.
It was told in the County Durham Coroner's Court that while he was waiting for an ambulance to arrive, no medical staff checked up on him.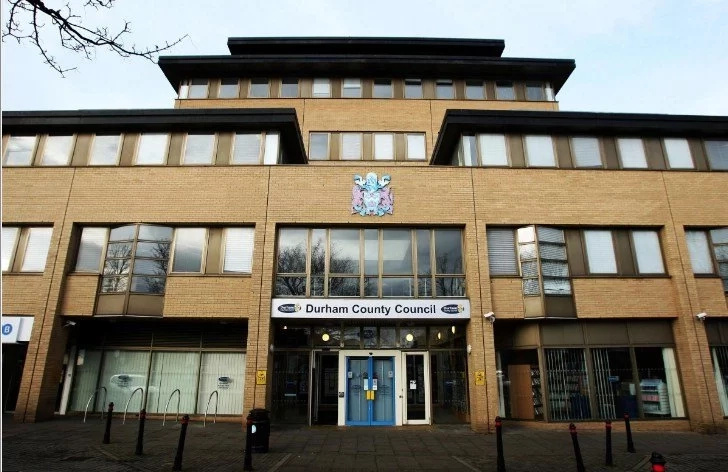 Senior Coroner Andrew Tweddle said that he found it unbelievable that this incident occurred.
The prison has since revised their systems.
Source: Kami.com.ph