- A heavily pregnant woman hit herself with a hammer
- She decided to smack her belly in order to show how how strong her baby was
- Her former partner denounced the situation but no charges were made
A pregnant woman, already in her third term, was caught on camera hitting her own belly with a hammer. She was allegedly trying to prove how "hard" her unborn baby was.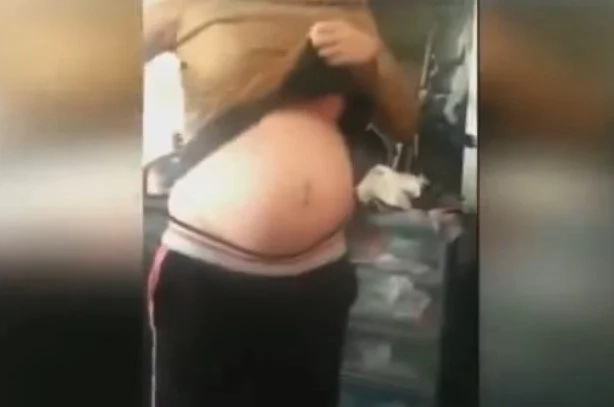 Sean Hanlon videotaped his former partner Heather Thorpe, 24, performing this quite horrendous act. She was already on her eight month.
26-year old Hanlon decided to show the video to the police, but the woman was not charged. The man commented Thorpe told him that "my baby's hard as anything - just watch this," and started to hit herself. He managed to capture the whole act on his phone.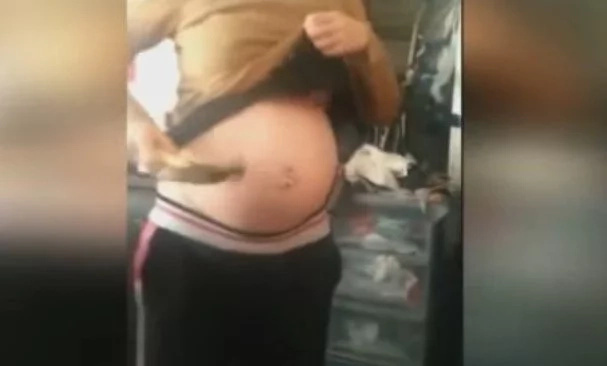 Thorpe apparently had also punched herself, because she "wanted the baby to come out". Thankfully, her baby Jonathon was born without any consequences.
The couple is now separated and Thorpe has accused Hanlon of domestic violence. That was the moment when he decided to show the footage.
The baby is now one year old, and Thorpe has refused to comment on the video.
Source: Kami.com.ph