- A woman with no seat belt crashed into an oncoming car
- The sad incident happened in Ukraine
- The driver was ejected from the car in a millisecond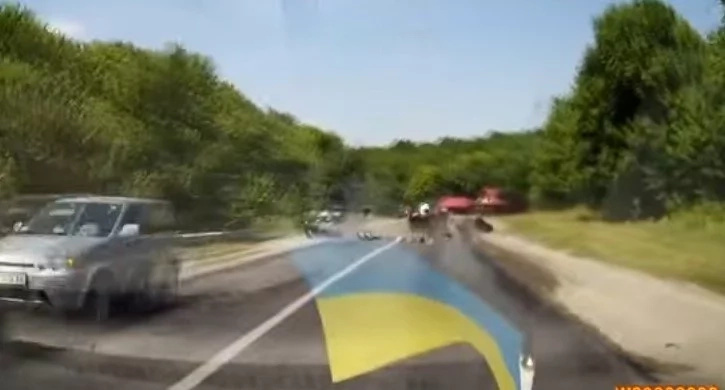 Dashboard cameras are each time more prevalent, and have captured some pretty horrendous car crashes and accidents on roads all over the world. This is the case with the video presented here, where a dashcam records a collision in Ukraine.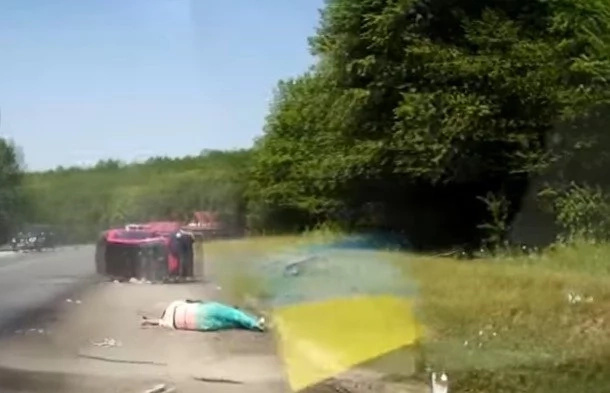 On what seems to be a country road, one car suddenly loses control and forcefully impacts another vehicle that was on the incoming lane.
The accident caused the 37-year old woman who was inside the car to get ejected through the front window, due to the fact that she was not wearing a seat belt.
It has been reported that she is now in intensive care but in a stable condition.
Source: Kami.com.ph