- A baby girl was left in a restroom by her mother just minutes after she was born
- The mother dumped her in a rubbish bin
- Other shoppers in the department store heard the baby's cries and went to help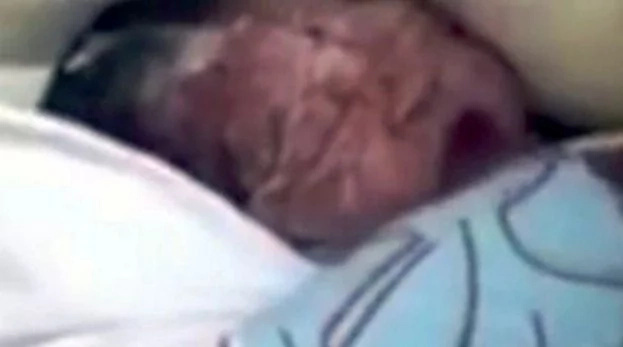 The baby girl was described as being less than an hour old and was found in China in a shop.
Shoppers who found her naked in a rubbish bin wrapped her in their own coats to keep her warm.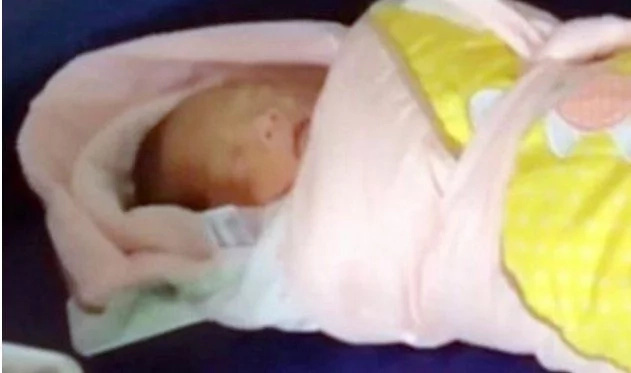 It is suspected that the mother was poor and desperate and could not care or her child.
Police and emergency medical services were called to the scene.
Kind people came forward to donate milk formula and clothes for the little girl.
The identity of the mother has not been reported but police are considering laying charges against her.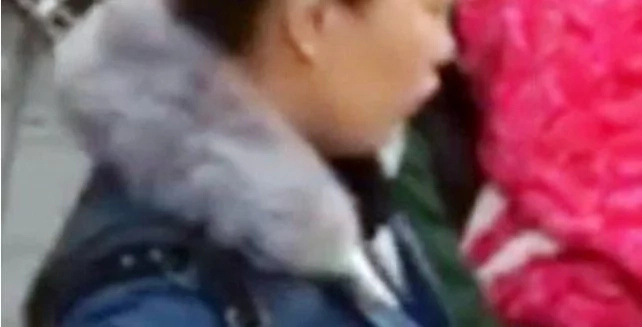 Source: Kami.com.ph