- A dashcam records the moment a truck hits a car… three times
- The car had crossed into the truck's lane without notice
- Watch the impact moment the crash occurs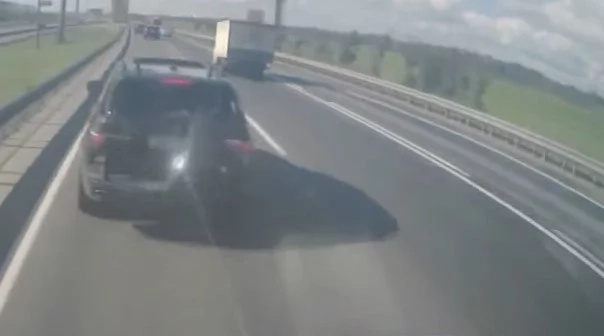 The dashboard camera of a 40-tonne truck captures the moment a BMW X5 violently crosses into its lane, and gets impacted in the back.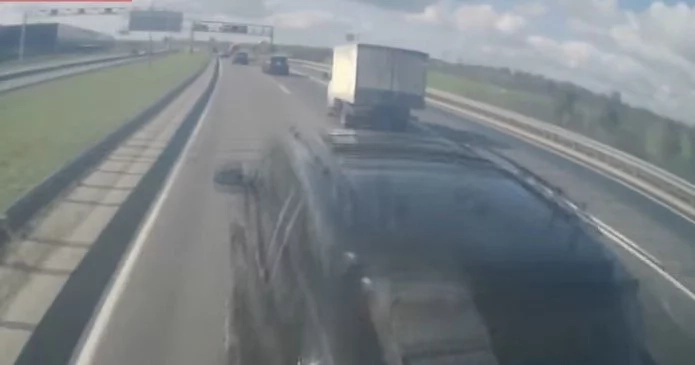 The truck does not have the time to stop, and as the car starts slowing its speed, the lorry crashes into it again, and then… a third time!
Only after the third impact, both drivers manage to finally slow to a full stop. A young man is seen coming out of the BMW, with a concerned look on his face.
Source: Kami.com.ph