- The exact moment a man is shot got captured on CCTV
- The victim was killed on a sidewalk
- The perpetrator manages to flee the murder scene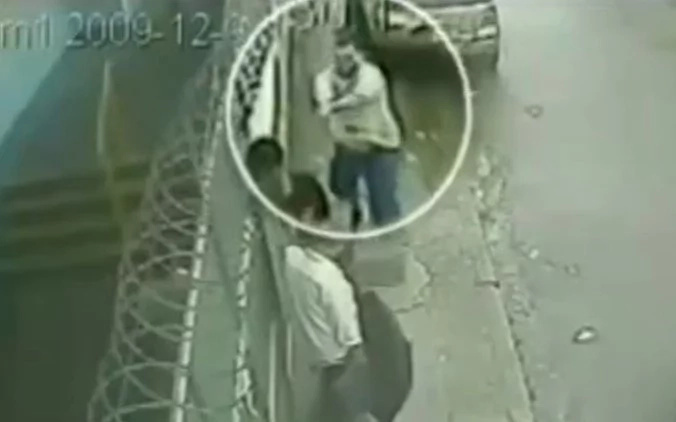 A man in Brazil was recorded on CCTV at the exact moment he was shot in the head.
The victim is seen wearing a black shirt, talking to another person with an umbrella. Suddenly a stocky man comes walking down the sidewalk, takes out a gun and points at his target.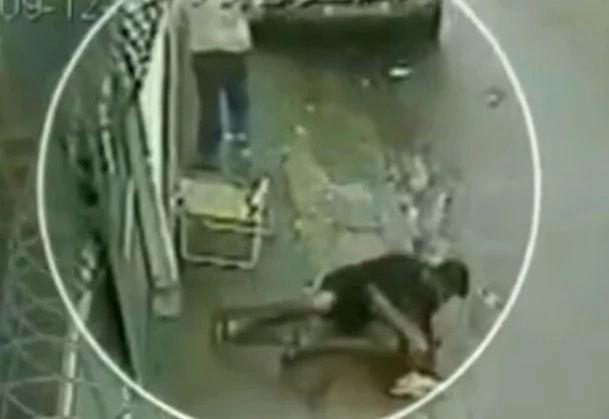 The gun gets stuck and he cannot manage to fire the first shot, but then he is successful, targeting the other man's head, and firing the weapon
The victim was identified as 44-years old Mozar Alves Teixeira, who was left agonizing to death, while the perpetrator flees in a black car that was parked nearby.
Source: Kami.com.ph