- This video shows the exact moment two cars collide head on at full speed
- The person driving in the opposite direction was apparently drunk
- The other driver miraculously unhurt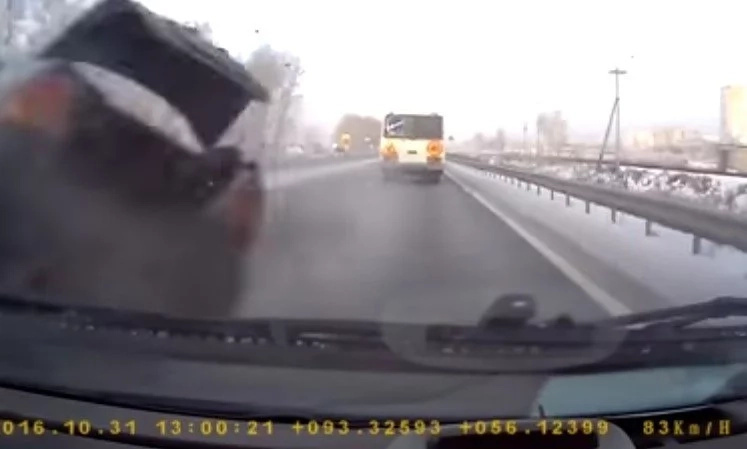 A stunning car crash was recorded on the dashboard camera of another vehicle which was on the other lane, and the images are shocking.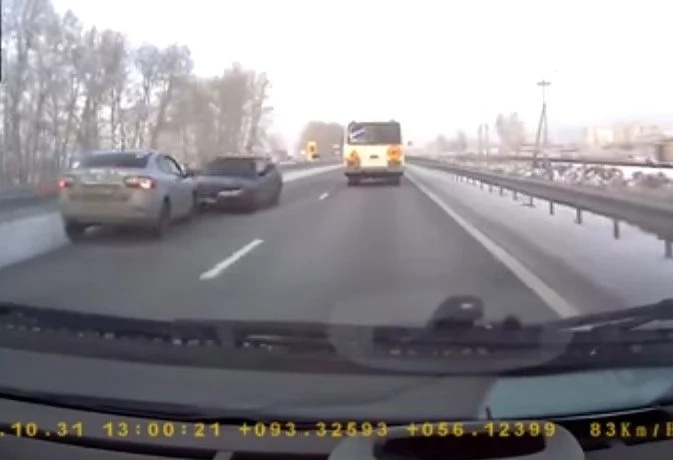 A Toyota Sprinter was driving in an oncoming lane and collided with a Renault Fluence car.
The Toyota's driver was apparently under the influence of alcohol, and was identified as a 65-year old man. The occupant of the car he hit was not hurt, according to sources.
Source: Kami.com.ph