- A Jollibee crew member helped a woman in wheelchair cross the street
- The woman bought food from the fast food chain and the crew didn't hesitate for a sec to help her
- Andrew Cordozo caught everything on video and shared it to the world via YouScoop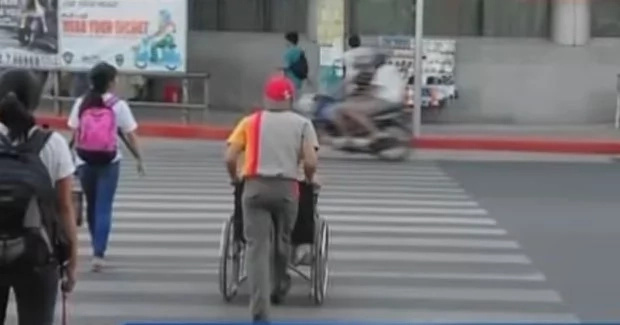 Normally, videos trend because somebody died, they show some skin, or they're simply are so shocking to the senses.
While this may have been the norm, it is nice to know that good deeds also end up being a viral video. This just shows the yearning of many Filipinos for news that touch the heart.
READ ALSO: GMA-7 head tweets insults against Krist Aquino
In Dagupan City, a video of a Jollibee crew went viral.
No, he didn't do anything stupid, but he actually became so selfless that his act was captured on video by a certain Andrew Cordozo.
READ ALSO: Kris Aquino reveals ABS-CBN does not want her to return
He shared the video on YouScoop and it became an instant hit.
According to Andrew, he was merely eating his snacks when he witnessed the good deed.
READ ALSO: Mother and daughter beat riding in tandem snatchers
The woman in wheelchair bought some food there and the selfless crew member didn't hesitate to help her cross the street.
Now this is one act of kindness that people should at least follow.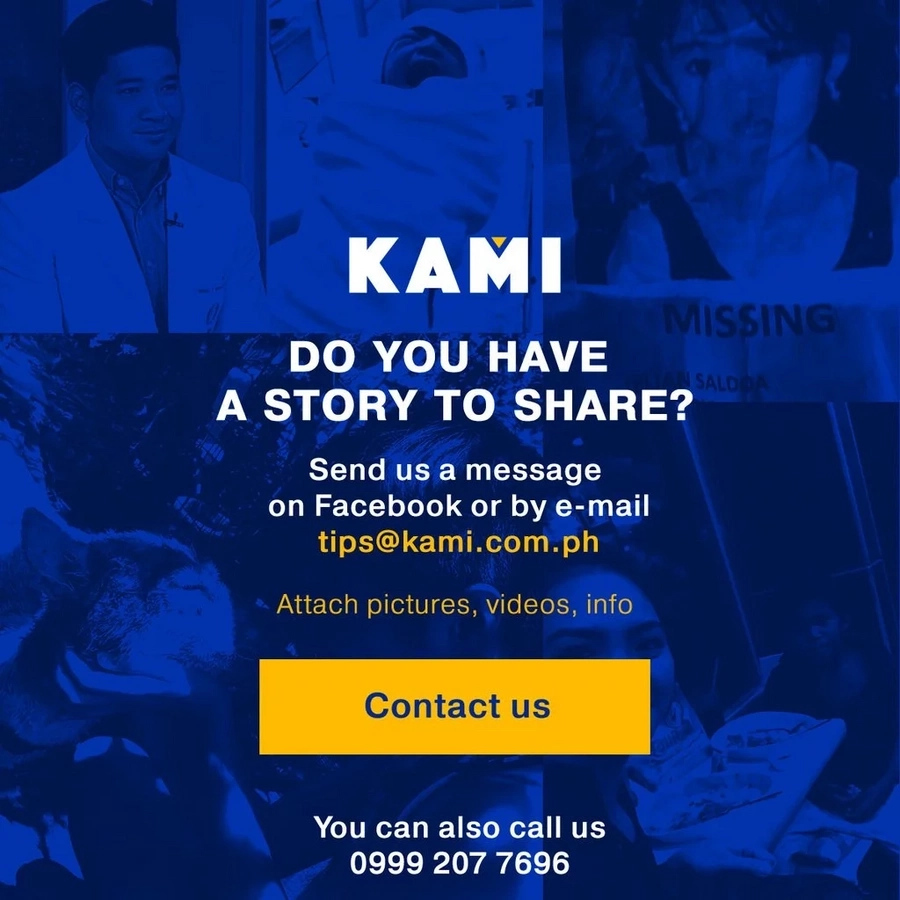 Another heartwarming video that touches the heart is that of a dying father holding his newborn son in his arms.
Source: Kami.com.ph