- A 5-month old baby girl dies from a rare genetic condition
- She managed to be accompanied by her loving pet dogs until she passed away
- Her mother posted a heartbreaking letter on her blog, describing the whole ordeal
The mother of a 5-month old baby who died after being terminally-ill, posted a heartbreaking tribute on her blog. Mary Hall describes the circumstances of her daughter Nora's death, and how she had to be disconnected from life support.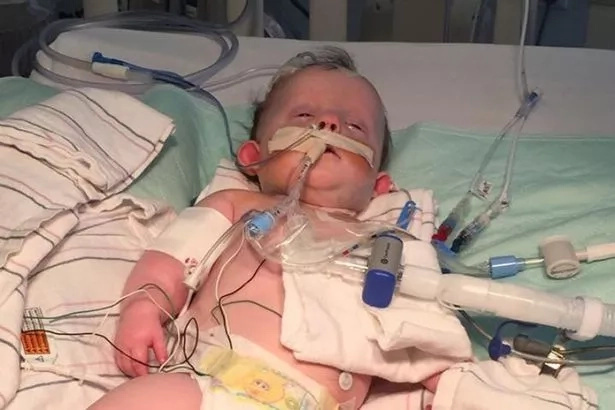 Nora fought for her life during more than one month after she suffered a massive stroke. The family's pet dogs refused to leave her side during most of her stay at the hospital.
"She died with her puppies at her feet", Mary wrote on the blog entry, titled "Goodbye Nora". She passed away barely one day after her own great-grandmother also died. Marilyn, as she was called, "would be there in heaven, waiting for her with open arms".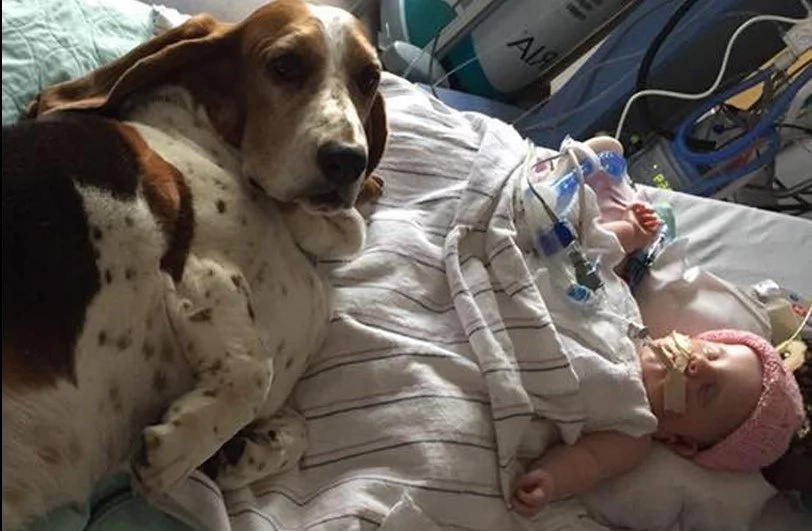 Mary describes how their home feels "empty and alone". She says they are heartbroken.
Nora was a premature baby, and was born with a rare genetic condition which made her have tiny blood vessels.
Source: Kami.com.ph