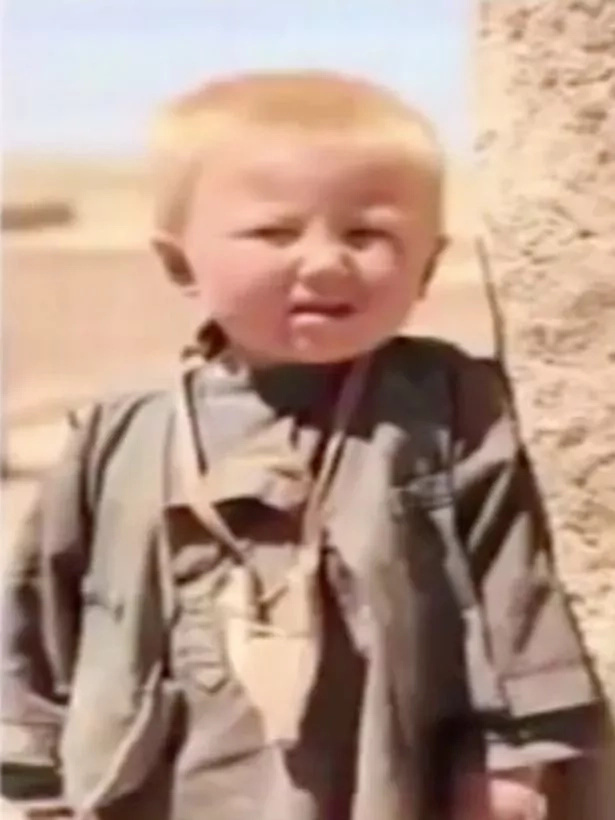 - A new conspiracy theory is spreading across the internet stating that the new President-elect Donald Trump is not a US born citizen
- They claim that he was originally born in Pakistan, was orphaned after his parents died in a car accident, fostered by a British Indian officer who took him to London where he was later adopted by the Trump family
- Now thousands of people want Donald Trump to show his birth certificate and take a DNA test to confirm his heritage
- If Donald Trump is proven not to be a US born citizen he cannot be eligible to sit in the President's chair
A new bizarre theory is suggesting that the new President-elect Donald Trump was not born in the United States, but was instead born in Pakistan in 1946 and his real name is Dawood Ibrahim Kham.
The conspiracy supporters even provide a photo of a blonde little boy from the 1950s as proof of their theory.
The conspiracy theory goes that the parents of Dawood Ibrahim Kham were killed in a car accident and he was fostered by a British Indian Army captain, who later took the boy to London where the Trump family adopted the boy in 1955.
If the conspiracy theory is true Donald Trump cannot be the President of the United States according the US Constitution.
Ironically Donald Trump, like many others, did not believe that President Obama was a citizen of the United States.
Now thousands of people demand that Donald Trump show his birth certificate and take a DNA test.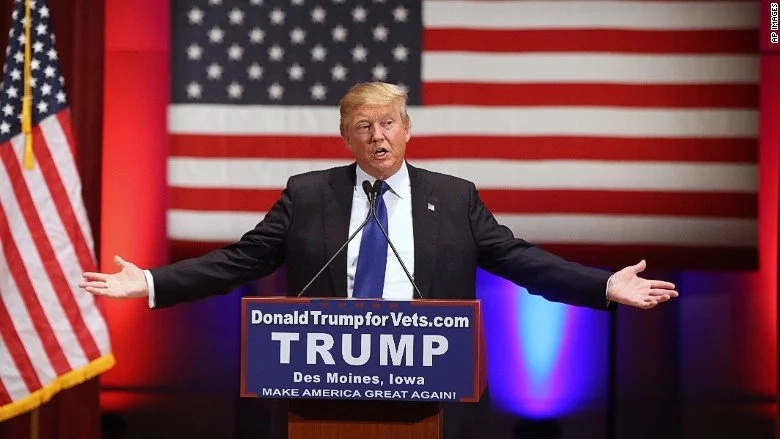 Source: Kami.com.ph