- One lucky Filipino won the Jackpot prize in a lottery in Canada
- Patrick Estacio described winning $32.7 million as "surreal"
- The 41-year-old pinoy works two jobs to support himself and has been living in a rooming house for two years in Montreal
READ ALSO: 7 famous Filipino personalities who bravely lambasted President Duterte
We often hear the phrase, "the more entry, the more chance of winning" when it comes to trying one's luck in lottery.
All the hard work of Patrick Estacio have paid off after he became one of the latest millionaire in Montreal, Canada for winning the the 6/49 Lotto jackpot.
According to a report from Journal de Montreal, the 41-year-old Filipino worker said he was like dreaming and described how he felt as something that was "surreal".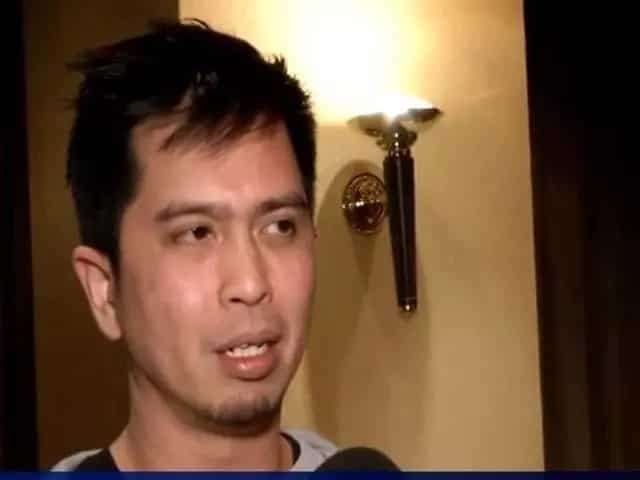 READ ALSO: Bongga! 9 impressive Pinay celebrities with astounding degrees
"By buying a lottery ticket, I do not expect to win the jackpot," the newest millionaire claimed in an interview on TVA Nouvelles.
Estacio recalled how he came up with the combination 06-09-30-37-43-49 that made him win. He narrated that he thought of validating his lotto ticket while he was heading to work.
READ ALSO: 9 well-known personalities who are against the hero's burial for Marcos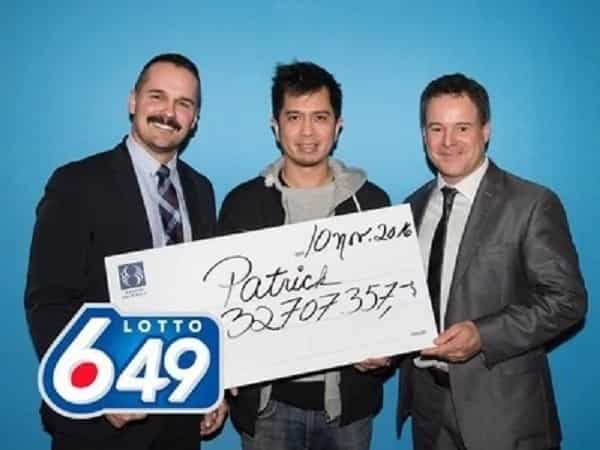 He was in total shock when the lottery employee relayed to him the good news that he is millionaire as Estacio only expected to have won $32,700.
The fortunate pinoy who has been staying in a rooming house in Canada for two years works two jobs just to support himself.
Report said that Estacio is still deciding on how he will spend the million jackpot prize.
RELATED: Prominent Filipinos who are Duterte supporters vs. prominent Filipinos who are De Lima supporters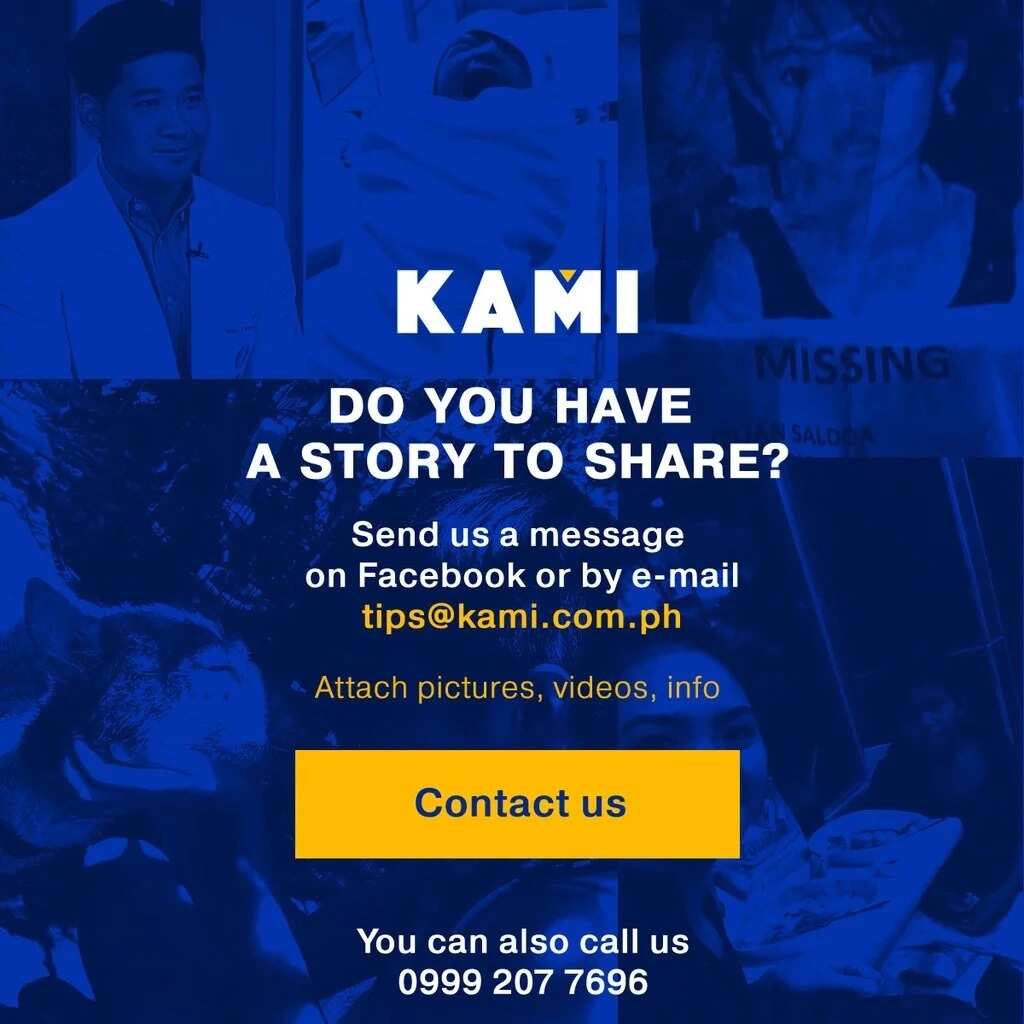 Having to spend the rest of your life with the one you love is like winning the jackpot prize in lotto. The only difference is that, the former is more priceless. Just like this couple.
Source: Kami.com.ph