- With the increasing restriction on public utility vehicles, jeepney drivers are asking for a fair treatment
- The group of jeepney operators questioned the lack of restrictions on private vehicles
- They also pointed out that the restriction would affect their livelihood and the commuters
Heavy traffic is definitely one of the concerns of the government especially the daily commuters. Because of this, the government, specifically the Congress, is trying to come up with restrictions on public utility vehicles to deal with traffic.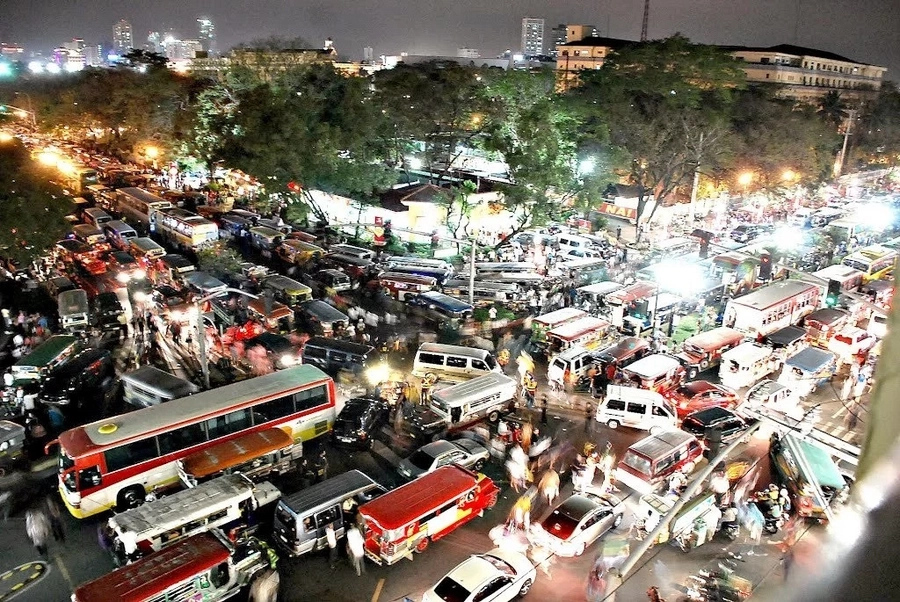 The issue on restriction on PUVs was raised by a group of jeepney operators, Pagkakaisa ng mga Samahan ng Tsuper at Operators Nationwide o Piston, because the new House Bill No. 4334 would heavily impact on commuters and the livelihood of jeepney operators and drivers.
READ ALSO: Duterte seen cheering for Pacquiao in a 2002 video of his fight
George San Mateo, president of Piston, noted the lack of restrictions on private vehicles which make up almost 80% of transportation in Metro Manila.
"There is no restriction there. It's all centered on public transportation, when this is what we should have been supporting. …the lack of mass transportation should be addressed, too," Mateo said.
READ ALSO: Filipina set on fire by lover in Japan
Moreover, Mateo said that the conditional cash transfers, prioritization by the Technical Education and Skills Development Authority and loans from the Development Bank of the Philippines would not make up for the loss of livelihood that would be caused by the House bill.
On the other hand, Catanduanes Rep. Cesar Sarmiento, Chairman of the transportation committee and author of the said bill, said that they do not oppose mass transportation.
READ ALSO: Gay children act as beauty queens in a Miss Gay 2016 production
Sarmiento pointed out that drivers are not disciplined enough when there is heavy traffic.
Source: Kami.com.ph