- Toni Gonzaga just uploaded the most delightful photo of Baby Seve as of date
- The little boy was using puppy dog eyes as he requests for more milk from Toni
- Fans were describing him as the 'cutest' and were trying to identify who he got his looks from
Toni Gonzaga and Paul Soriano are two of the entertainment industry's long running couples. So when they revealed their engagement and prompt wedding plans, fans were ecstatic.
Then come Toni's pregnancy and everyone just went into overdrive as they were looking forward to see the pair's firstborn.
READ ALSO: Alex Gonzaga admits her family's life now revolves around sister Toni's baby Seve
Fast forward months later, Severiano Elliot Gonzaga Soriano has been brought to the world and followers of the couple are clamoring to get regular glimpses from the little boy.
Although both Toni and Paul have been known for keeping most of their personal lives private, they were not selfish when it concerns delivering to their fans' requests of sharing photos of Baby Seve.
READ ALSO: Toni Gonzaga reminds husband of their new family in touching message
Take this post of Toni for an example. Not only were we given a face forward shot of the adorable baby, but he was also gamely posing for the camera – nevermind if it was on purpose or not (though we bet it was the latter)!
Now we understand why Toni could not resist Baby Seve when it comes to having extra milk. How could you with those puppy dog eyes? Only a heartless person could pull through without feeling a bite on their conscience.
READ ALSO: Toni Gonzaga consumes a lot of shellfish to breastfeed Baby Seve better
It seems that it is always a losing battle for Toni. But when you see this face after giving in, would you still have any regrets?
That's the expression of a winner! The one-word caption says it all.
READ ALSO: Alex Gonzaga dines with rumored boyfriend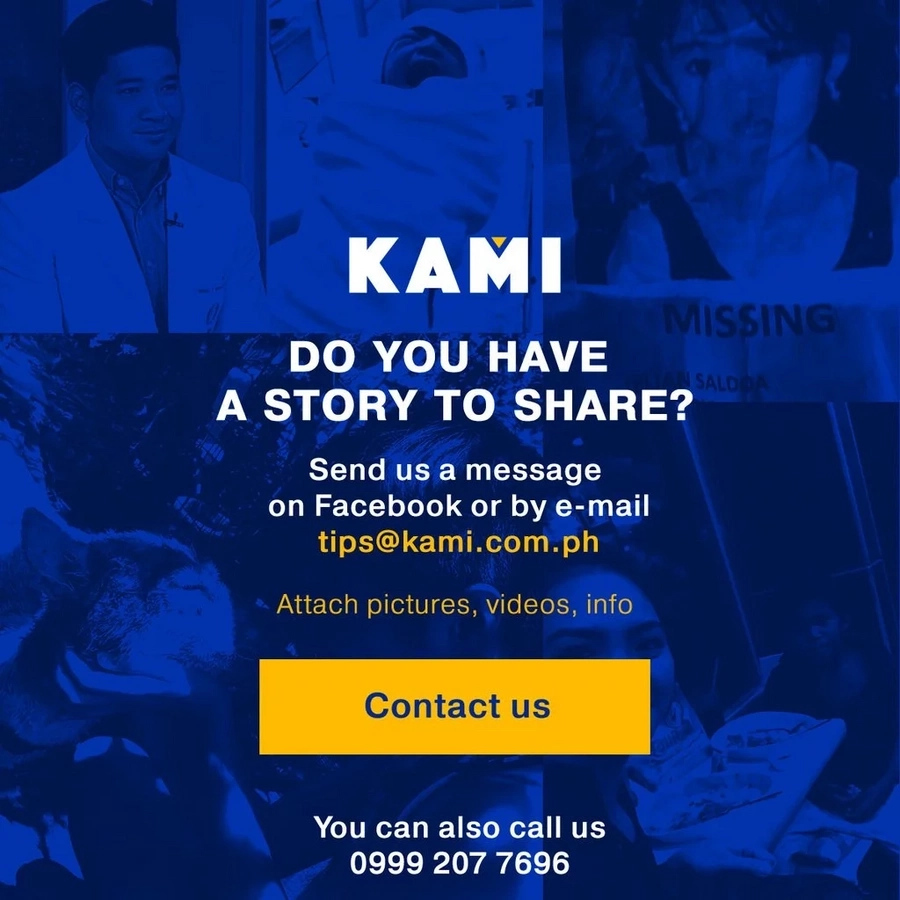 Aside from Baby Seve, here are other charming children.
Baby Seve was born on September 30, 2016.
Source: Kami.com.ph