- Duterte plans to free elderly inmates on December by granting them executive clemency
- Those 80 years old and above, and those who have languished in jail for 40 years or more shall benefit from the planned clemency
- The President also granted absolute pardon to Robin Padilla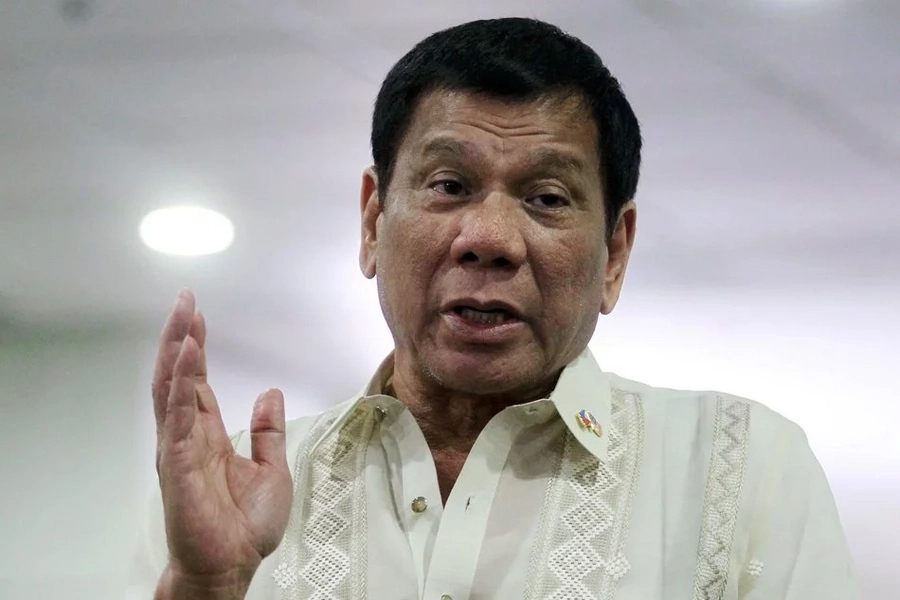 After granting actor Robin Padilla absolute pardon, the President has now set his eyes to granting executive clemency to all elderly inmates aged 80 and above.
He also said that the same privilege will be given to those who have been languishing in prison for 40 years or more.
READ ALSO: Mother and daughter fearlessly beat riding in tandem snatchers
The President wants this to be carried out by December.
"I am contemplating, we are preparing it. Lahat ng matatanda saka may sakit (all elderly including those who are sick), iyung may rayuma na (those with rheumatitis), hindi na makatakbo (those who can't run), 80 years old above -- kung gusto nila (if they want), kung may mauwian pa sila (if they still have a place to come home to), I will grant them pardon also so that they could return home," declared Duterte during a dinner with reporters at the Palace.
"Iyung nakatira diyan nang (those living there) 40 years or more, they deserve to be out," said the President.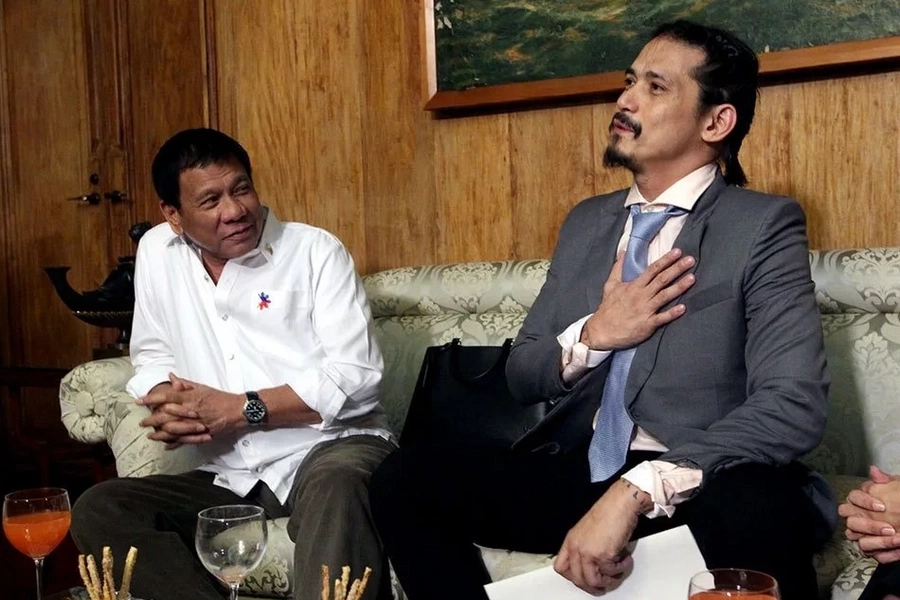 In the event the pardon is carried out, it will be the second one following Robin Padilla's.
READ ALSO: GMA-7 head insults Kris Aquino on Twitter
Padilla was convicted in 1994 for illegal possession of firearms. He was already granted by former President Fidel Ramos conditional pardon.
The absolute pardon restores Padilla's civil and political rights.
READ ALSO: Kris Aquino reveals ABS-CBN doesn't want her to return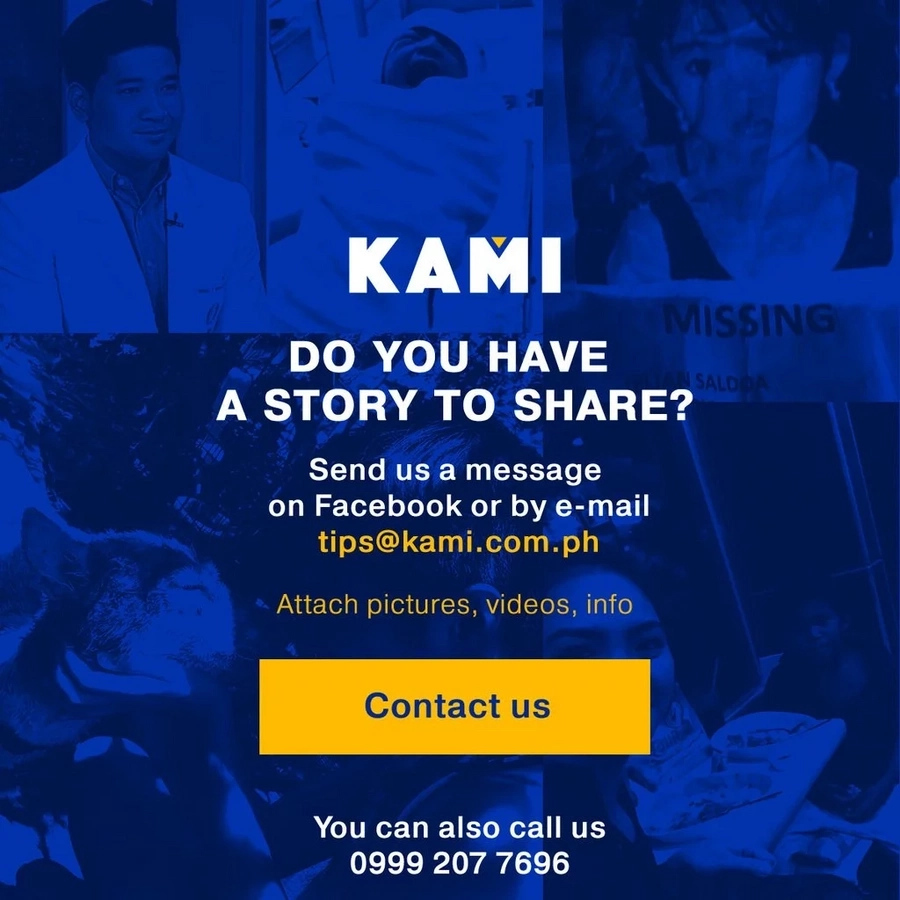 Prisoners normally did dangerous things. These Nigerians also did something dangerous - with a snake.
Source: Kami.com.ph