Long before skyscrapers and huge establishments occupy the beautiful and historic Manila, the traffic-free and pollution-free city has been a home for people of the Philippines, living the best of their lives.
As time passed by, drastic changes occurred in several parts of Manila which either made people grateful of regretful. Here are shocking before and after photos of the city many call home:
1. Tandang Sora Avenue - During the 70's this part of Manila looks like some part of Luzon's rural area's. However, after several road constructions, it's now one of the main roads in the city.
THEN: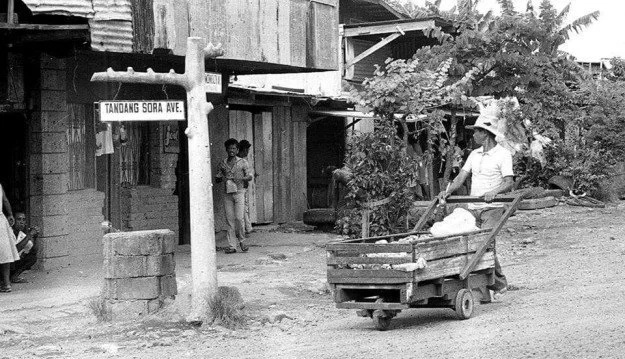 NOW: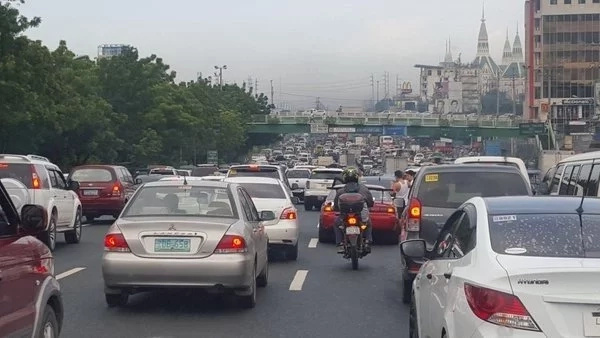 READ ALSO: Divisoria transformed into a clean, orderly place on Sunday
2. Jones Bridge - Before, carriages used to pass through Jones Bridge but now, it's all smoke-emitting vehicles.
THEN: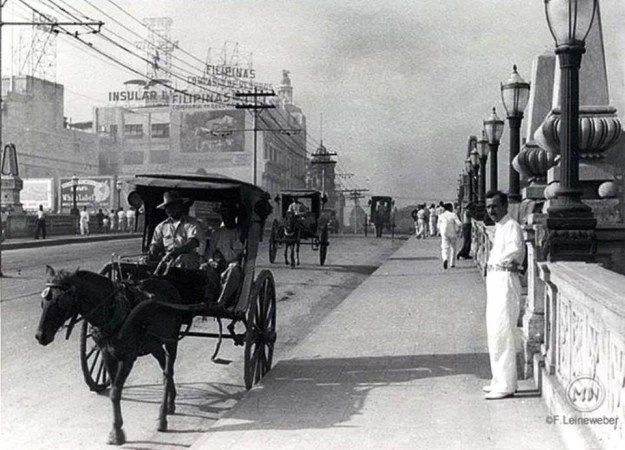 NOW: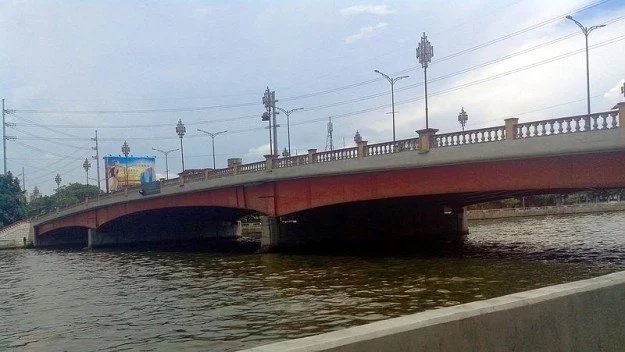 3. Ayala Avenue - Christmas lights illuminate Ayala Avenue during the Christmas season in the 1960's but now, headlamps from vehicles caught up in traffic are the lights illuminating the avenue.
THEN: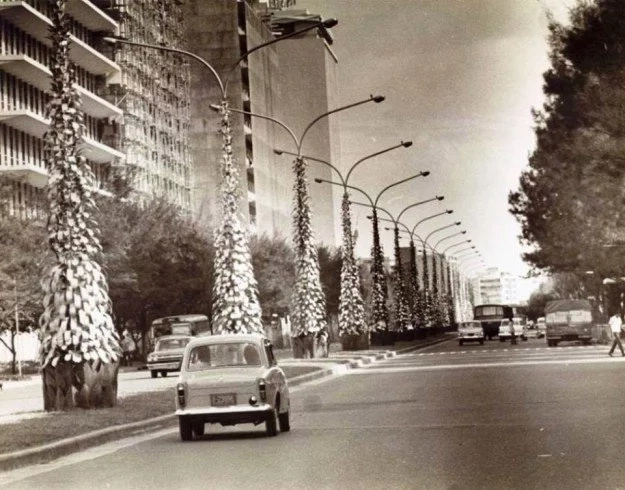 NOW: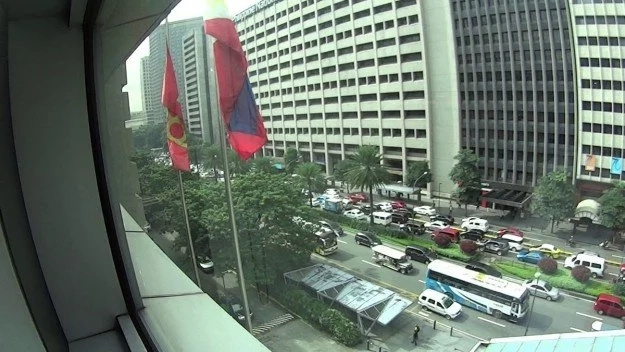 4. EDSA - Who would have thought that the road which causes rage from motorists was once full of green fields?
THEN: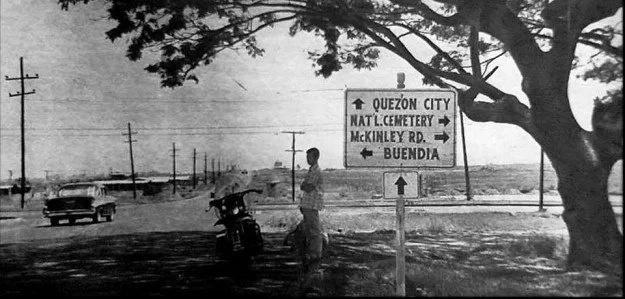 NOW: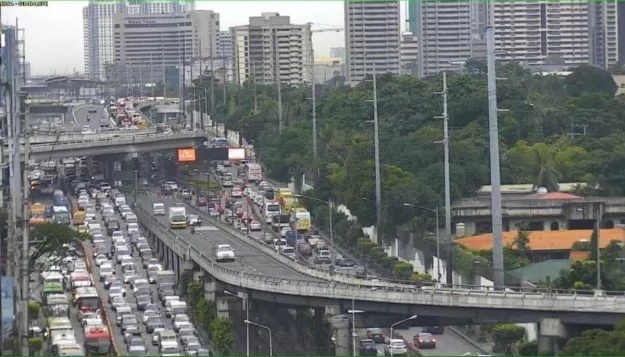 READ ALSO: Is your place on the list of flood-prone areas? Check this out!
5. Luneta - It used to be a place for our National hero Dr. Jose Rizal but now, "photo bomber" establishments block the once beautiful view of the park.
THEN: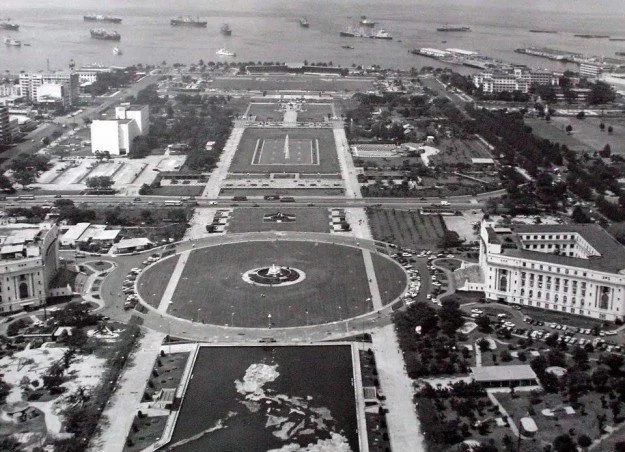 NOW: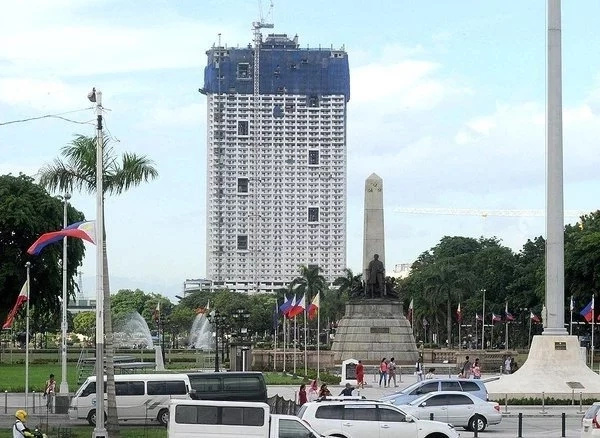 6. Pasig - People used to wash their clothes in the crystal-clear river but now, no one could even stomach diving in its moss-colored water.
THEN: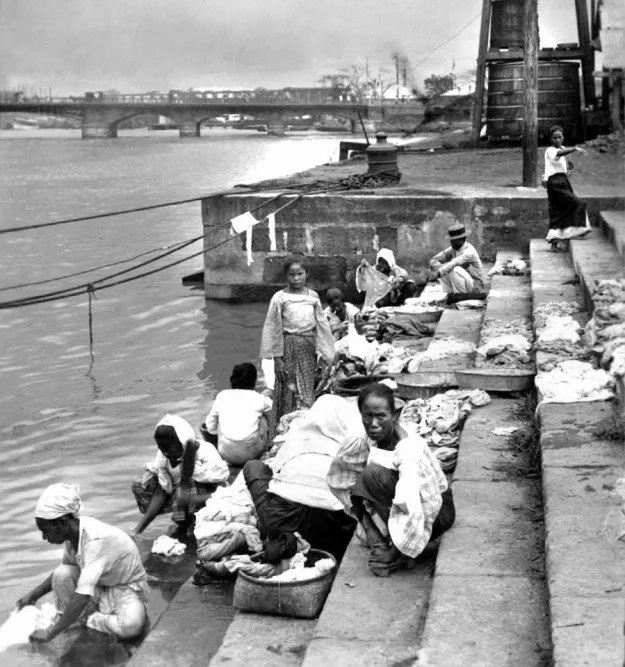 NOW: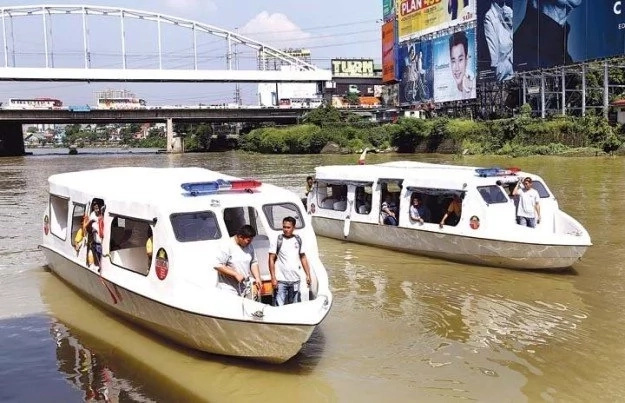 7. Taft Avenue - Taft used to have the "province feels" but now, the avenue submerges in floodwater during the rainy season.
THEN: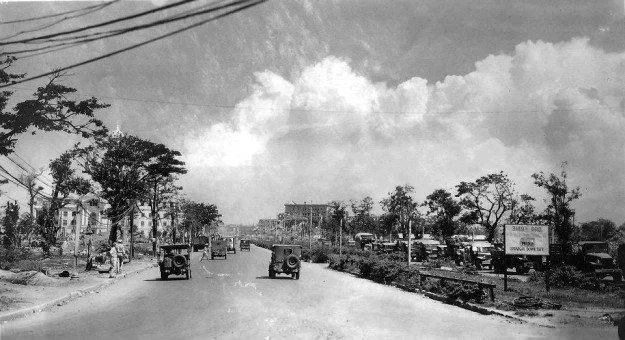 NOW: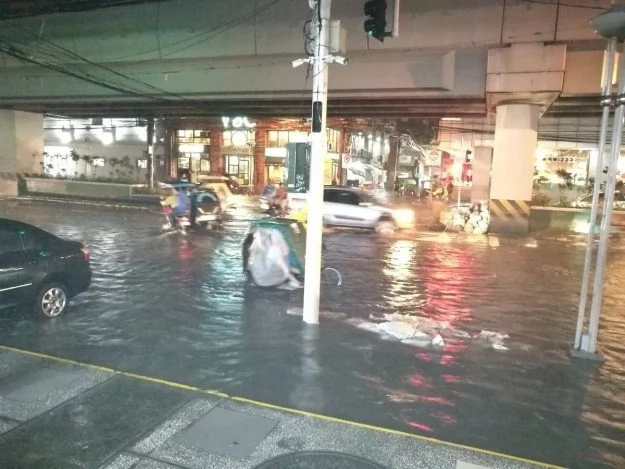 8. Binondo - The then wide carriage crowded Binondo is now full of vehicles and establishments.
THEN: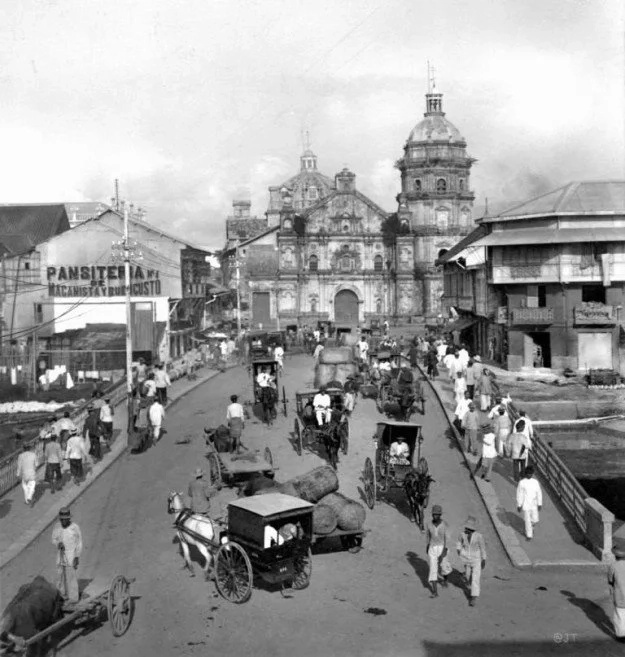 NOW:

9. Rizal Avenue - A then wide road is now a crowded avenue full of stores and huge trucks.
THEN: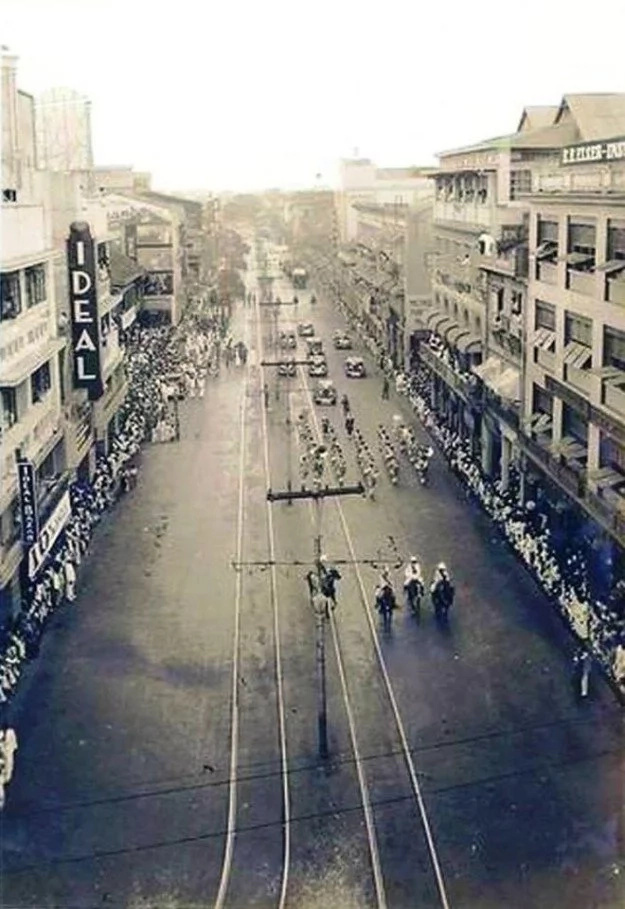 NOW: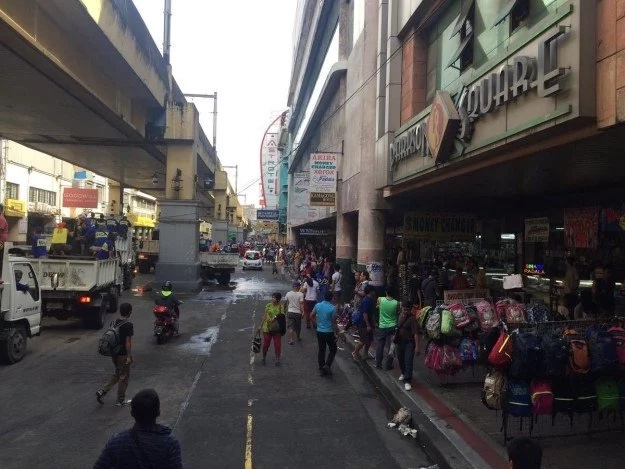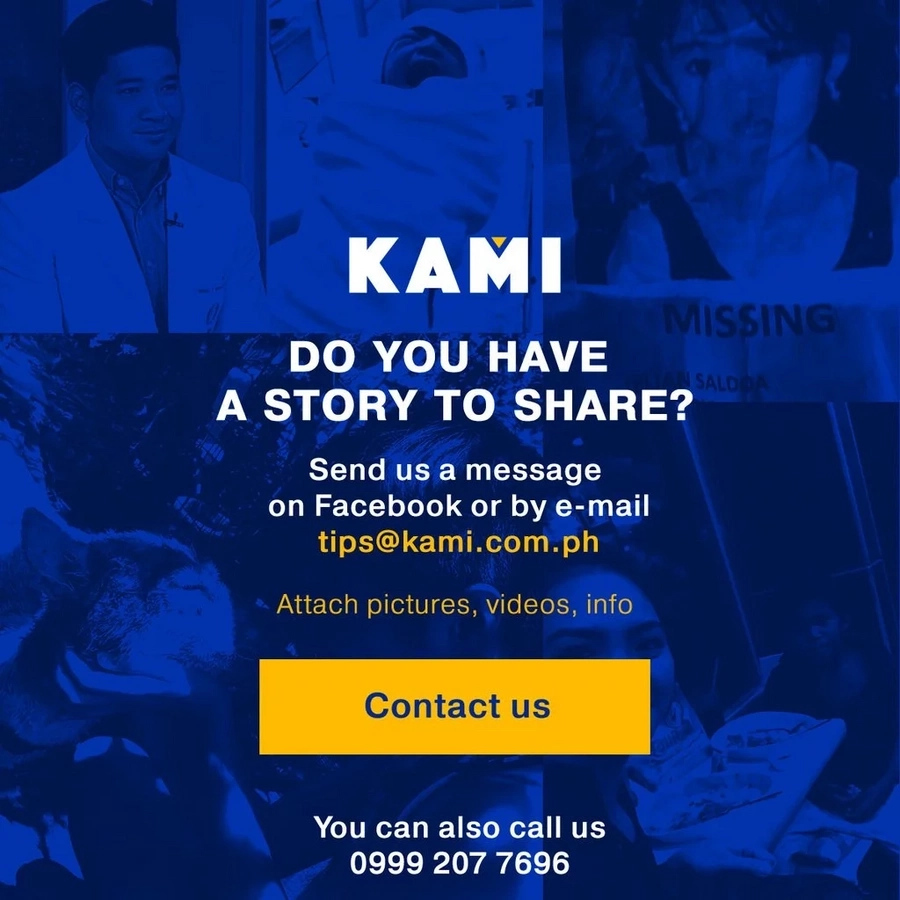 READ ALSO: 10 Very real photos of picture-perfect places in the Philippines
Source: Kami.com.ph