- Atty. Romulo Macalintal said on Wednesday, November 16, that the preparations for the burial of former President Ferdinand E. Marcos at the Libingan ng mga Bayani (LNMB) should not be started
- According to Macalintal, the preparations for Marcos' burial is a blatant manifestation of insolence
- These motions, according to the lawyer, is a privilege of the aggrieved parties allowed by the Rule of Court, he said
Veteran lawyer Romulo Macalintal said on Wednesday, November 16, that the preparations for the burial of former President Ferdinand E. Marcos at the Libingan ng mga Bayani (LNMB) should not be started just yet.
According to the lawyer, the executive department's disapproval of the protest from the aggrieved parties as well as the preparations for Marcos' burial is a blatant manifestation of insolence.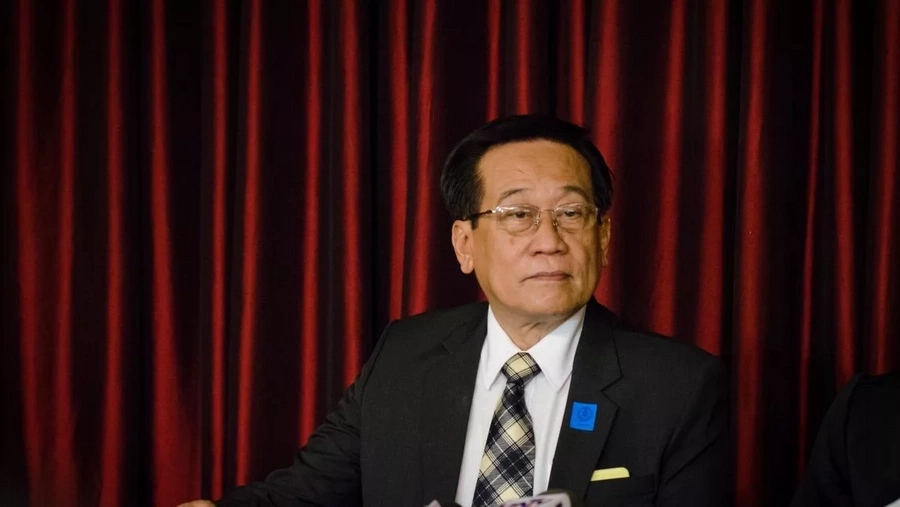 According to Macalintal, the ruling made by the Supreme Court (SC), just like any other ruling, is still subject to "respective motions and reconsideration" which translates to it not being final and executory as of yet.
READ ALSO: Hindi tama! Ethel Booba just gave the most ridiculous reason to justify her stance on Marcos' burial
"Any attempt or manifestation to implement the said decision on Marcos burial at the LNMB pending resolution of the motion for reconsideration may constitute contempt of court or could be subject to criminal or administrative sanctions to be imposed by the court," Macalintal explained.
Macalintal argued that the ruling, which invalidated the status quo ante order on the burial, translates to the validation of the status quo ante order that will allow the petitioners up to 15 days to file their motion for reconsideration.
READ ALSO: Mag-review ka muna! Senate President's claps back at Andanar for 'brat' remarks
These motions, according to the lawyer, is a privilege of the aggrieved parties allowed by the Rule of Court, to give them the opportunity to "ask the court to reconsider or set aside its decision or any portion thereof."
Just last week, two urgent motions have been filed before the SC, urging it to reconsider the November 8 SC ruling and to urge it to maintain the status quo ante order pending the finality of the decision in favor of the late strongman.
READ ALSO: Ilibing si Imelda! Netizens prepare early for Imelda Marcos' burial
The SC ruling on Marcos' burial at LNMB can be seen here: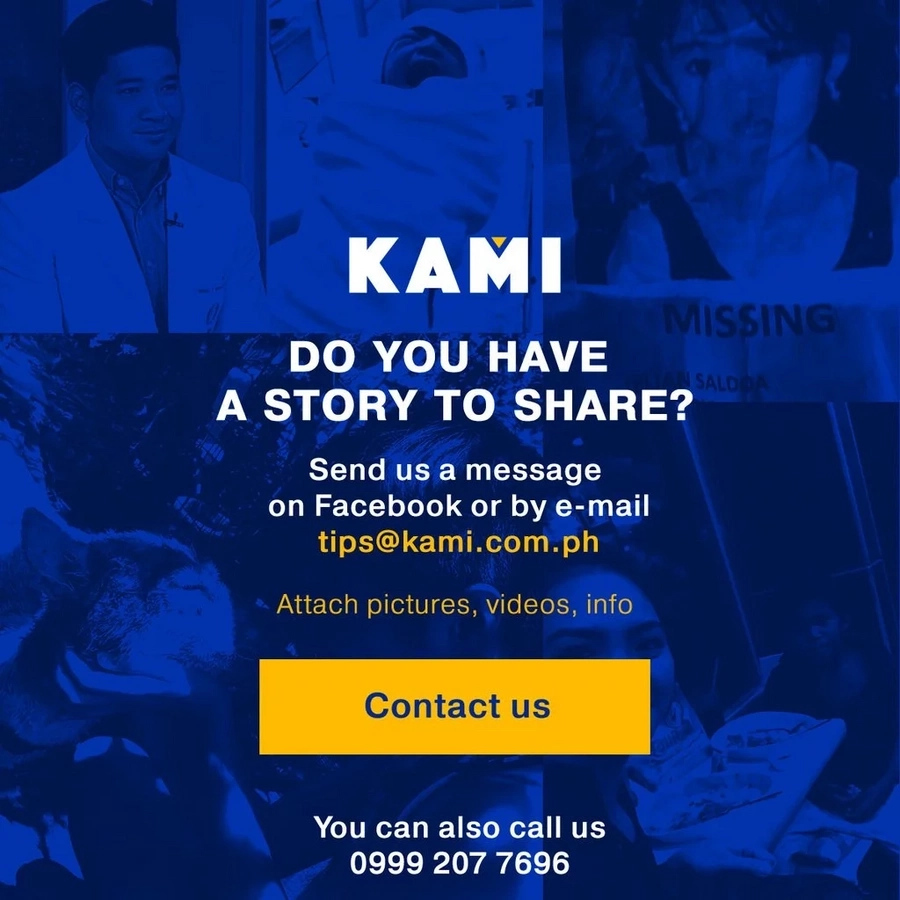 The long wait for the decision in favor of the burial of the late strongman has perhaps led a lot of people to the verge of excitement similar to these children's.
RELATED: Mukhang dehado na! VP Robredo fears losing case against BBM after SC's hero burial ruling
Source: Kami.com.ph