- The sixth Filipina Miss International titleholder whose advocacy is mental health awareness was asked to react on drug addiction
- In an interview on Wednesday, Miss International 2016 Kylie Verzosa noted that we should see drug addiction as an illness
- She also encouraged the government to focus on the mental aspect in solving drug addiction
READ ALSO: Purity matters! 7 wholesome Filipina celebs who vowed to remain virgin until they get married
Miss international 2016 Kylie Verzosa said on Wednesday, November 16, in an interview aired on GMA News' "News to Go" with broadcast journalist Kara David that drug addiction has something to do with mental health issue.
"You have to see addiction as a coping mechanism," the beauty queen said.
"A lot of depressed people, when they're down they look for something to get high again, get happy again. They turn to drugs.
READ ALSO: 15 stunning PH celebrities who look gorgeous even without makeup!
"That's why the addiction starts and once you get addicted to that, you go back to whatever state you're in. You look for that again."
Verzosa also mentioned that the Philippines should likewise focus on the mental aspect as the cause of drug addiction
"It's a vicious cycle. So it is sometihng mental, it is something that can be cured as well," she explained.
READ ALSO: Proud morena beauties! 17 dazzling Filipinas who are confidently beautiful in their own skin
Watch the video interview below.
When asked why she is advocating for mental health awareness, the 24-year-old admitted that aside from her family members who expererienced mental sickness, she has been there, too.
"It comes close my heart. I have a lot of family members going through some mental health issues like depression, bipolar, and I've been through it myself."
"I do want to bring the message out there because there is a stigma towards depression and towards mental illness," the sixth Filipina Miss International stated.
RELATED: Ganda at talino! Miss Philippines Kylie Verzosa winning speech in the Ms International 2016 pageant
Video credit to GMA News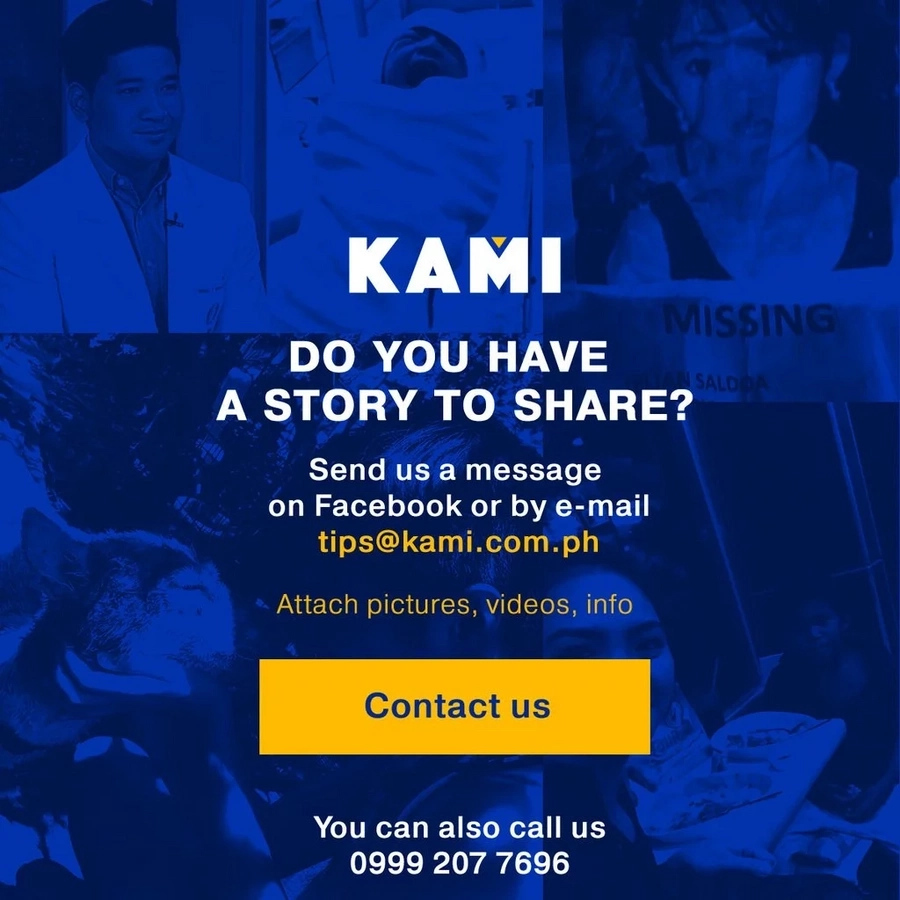 Source: Kami.com.ph