- An anti-crime group said that Senator Leila De Lima should face death penalty if proven guilty of illegal drug accusations
- De Lima said that the group's actions are part of President Rodrigo Duterte's campaign to oust her from service
- De Lima earlier admitted her past relationship with her former driver Ronnie Dayan
An anti-crime watchdog insisted that Senator Leila De Lima must face death penalty if accusations against the former Department of Justice secretary linking her to illegal drug trade are proven.
Dante Jimenez, the founding chairman of Volunteers Against Crime and Corruption (VACC) said that De Lima's alleged involvement in the NBP illegal drug trade could be considered a heinous crime which is punishable by death.
VACC is insisting to revive the death penalty in the form of firing squad for plunder cases among heinous crimes and heavier penalties for public officials found guilty of committing crimes and violations.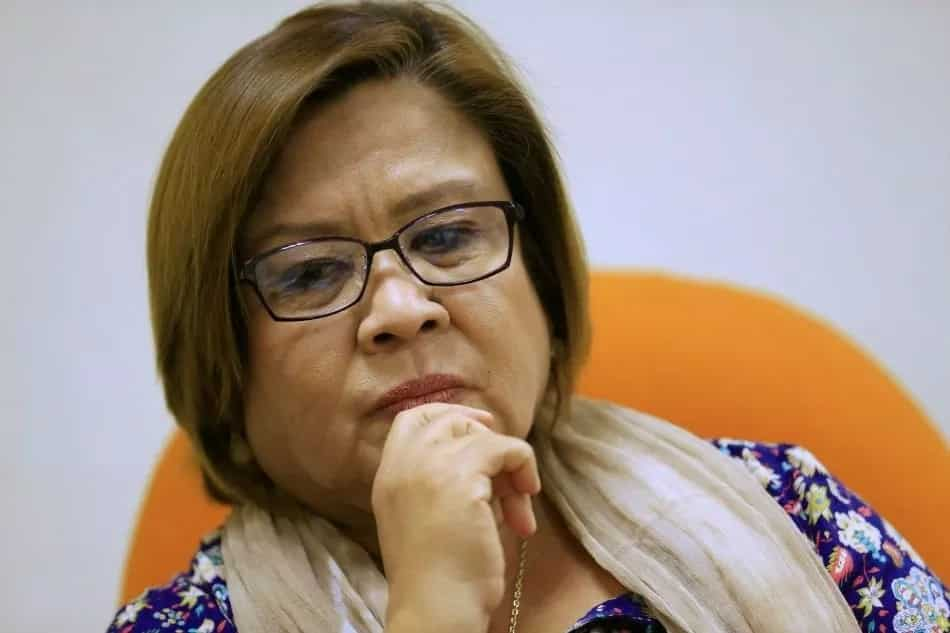 READ ALSO: Jaybee Sebastian stabbed to hush from testifying against De Lima
Jimenez said:
"Ganoon ang lalabas kasi illegal trafficking ito e kasi imagine, drug trade sa New Bilibid Prison tapos opisyal ka pa."
The anti-crime group also filed criminal charges and a disbarment case against the senator for allegedly accepting drug money from NBP inmates.
READ ALSO: De Lima accused by high-profile convicts of having drug ties
Senator De Lima has been denying any accusations which link her to illegal drug trade inside the NBP. The senator also said that the VICC's moves are headed by President Rodrigo Duterte and are part of the campaign to remove her from service.
De Lima earlier confirmed her past relationship with her former driver Ronnie Dayan which she said, lasted for years, and described it as her "frailties as a woman."
Dayan was tagged as De Lima's "bagman" in De Lima's alleged transactions inside the NBP. Earlier reports say that the senator received more than P5 million worth of drug money every week from high-profile inmates when she served as the DOJ Secretary during the previous administration.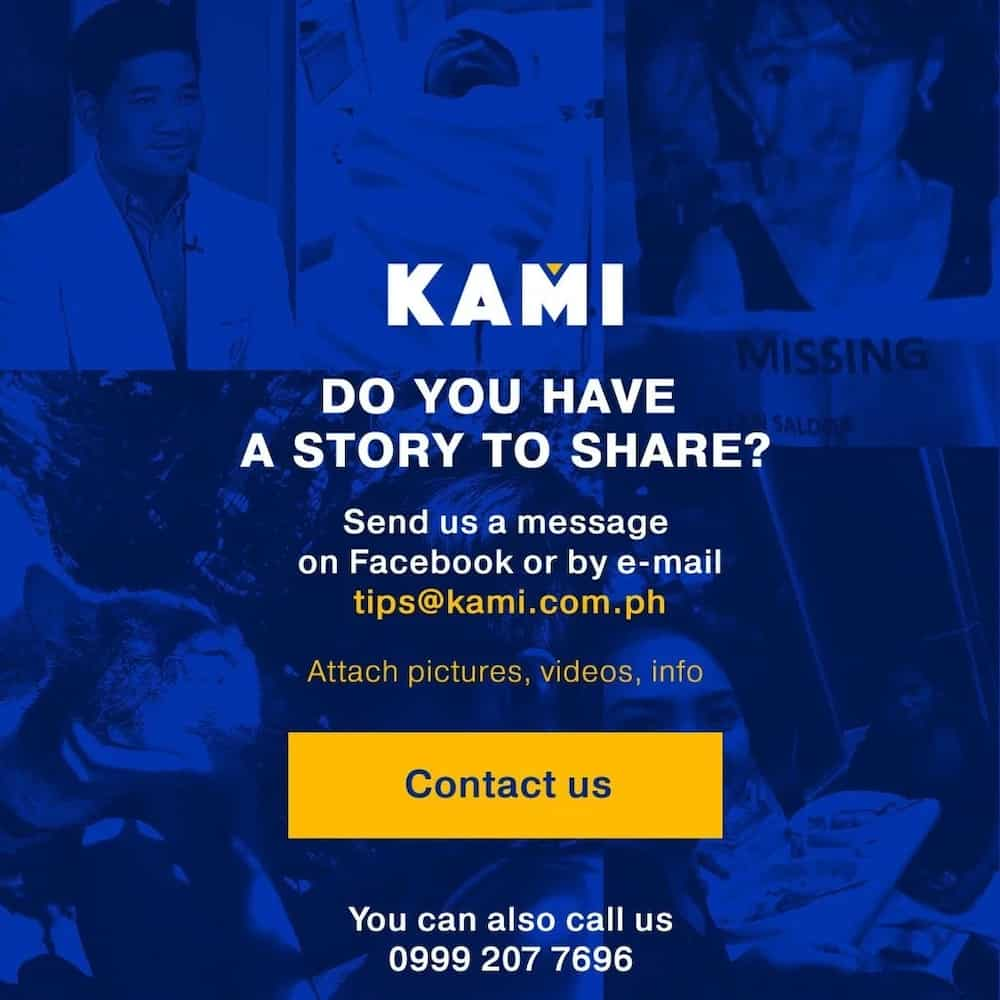 READ ALSO: De Lima to counter Duterte on death penalty
Source: Kami.com.ph